Top 10 Methodology in Brand Development
---
Every business desires to create a reputable brand. For your brand to penetrate the market, you must gain the trust of potential customers. Startups should be prepared to spend, whatever it takes, to formulate and execute a branding strategy.
With time, those financial and time investments have to pay off. The payday arrives when you create an iconic brand that everyone loves.
There are many ways you can grow your brand's visibility and improve your returns on investments. Some of them are easily implementable while others are a bit complicated to execute. Either way, for your brand to take off to the skies and beyond, you can't escape having to brand your enterprise.
This post explores ten methodologies capable of transforming your little-known brand venture into a household name. Use the branding tips and pointers shared here, and rest assured of an affordable and efficient winning branding formula.
Stages of Development
But before we explore the tested and proven branding practices, let us point out that this process is best thought of as a multi-tiered endeavor. What do we mean? Well, most, if not all, successful strategies get split into three main stages.
#1. This is the most critical stage of the brand development strategy. Here, you take a step back to reflect on your brand's overall objectives. Ideally, you're seeking to have a strategy that perfectly aligns with your vision, mission, and objectives.
#2. You must know about the right tools to develop such a business strategy. Commission an expert to develop a professional website, brand logo, and a memorable tagline for better visibility.
#3. The last stage involves the execution and subsequent follow-up of the branding strategy you've put in place. Have measures in place to monitor the progress of the laid-out plan. In case you realize some aspects of your plan or strategy ain't working, you have the right to scrap them and get better branding ideas.

With that said, here are ten effective methodologies to ensure your startup gains a positive reputation.
Creating a Unique Business Strategy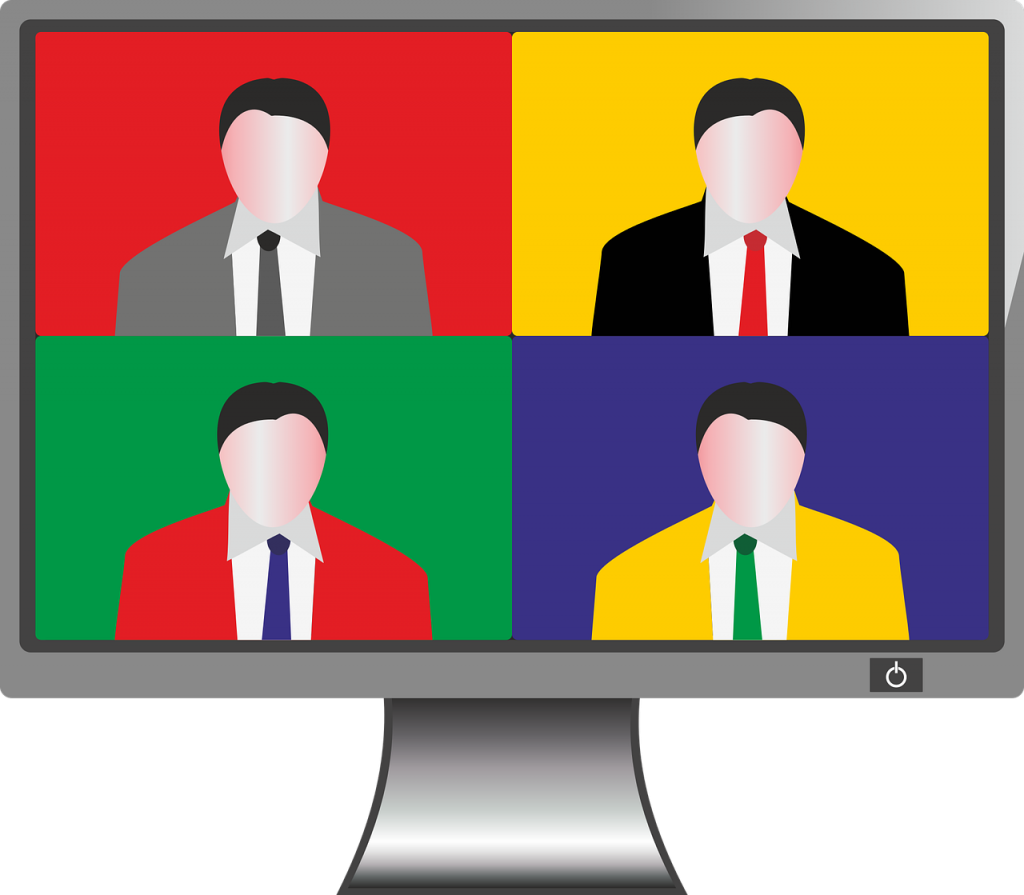 Image from Pixabay
Many startups fail simply because the owners rush to replicate the models or strategies of successful entities. Don't be tempted to go down this easy route. Instead, take the time to think about your unique growth strategy for excellent results.
Think about where you want your business to be in the next couple of years. Ponder as to how your startup will be different from others to avoid costly frustrations. To come up with a unique business model calls on you to conjure up your entrepreneurial spirit like never before.
Identify Your Target Market
You must have a clear understanding of exactly who your target clients are. Don't make the mistake of assuming everybody will be your clients. Focusing on a particular market segment is a sure recipe for high profits moving forward.
Experience has shown that the biggest brands are the ones that started out by identifying the smallest market niches. That's as opposed to the popularly held belief that, if you target everybody, you will rake in more bucks.
Therefore, it's better for you to have a strategy that aims to solve a problem with a small select group of people than to have a one-size-fits-all approach.
Research Your Customers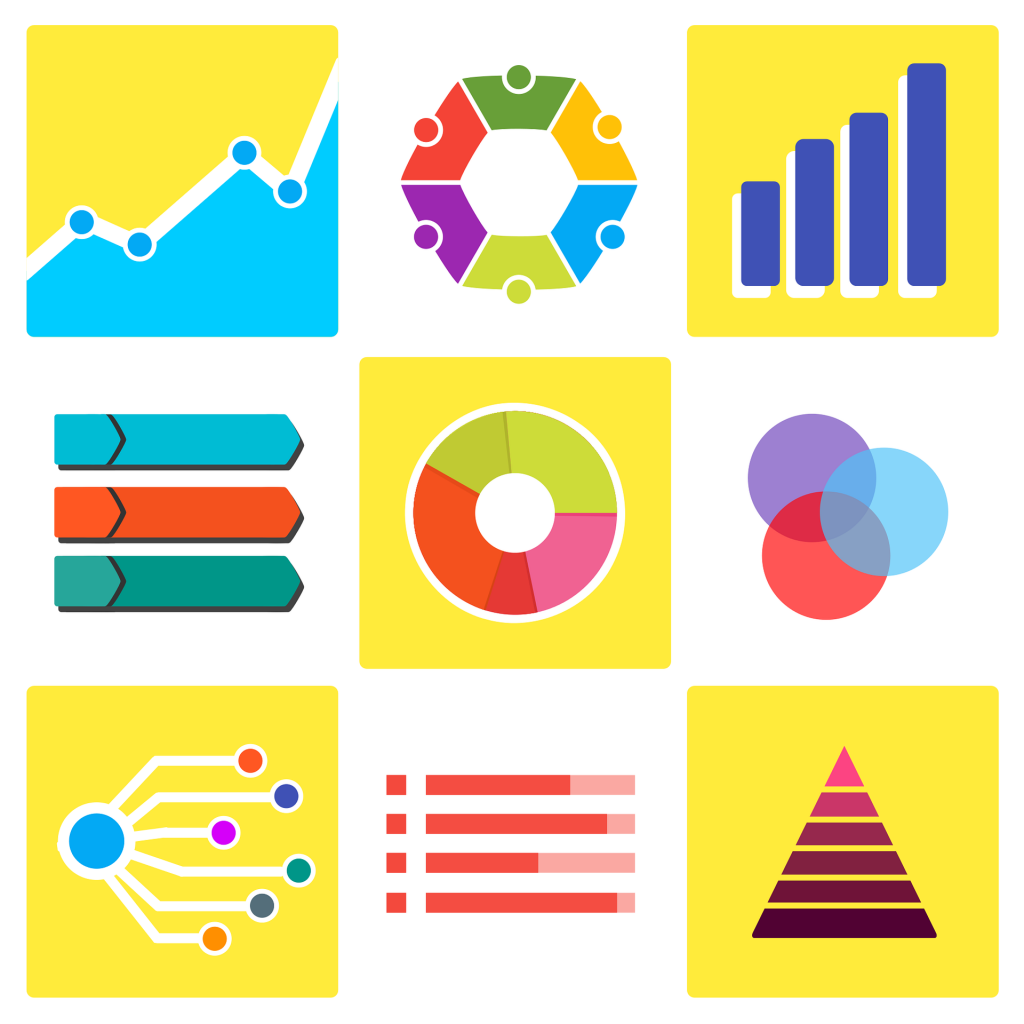 Image from Pixabay
Once you've identified the target clients your business will be dealing with, it's now time for you to learn everything you can about their needs and wants. Take the time to research their spending habits, likes, desires, and dislikes if you want to do long-term business with them.
There are many ways to find out more about your future clients. For instance, you can hit the ground and talk to some of the people you expect to be doing business with in the future.
Alternatively, you can piggyback on analytic tools offered by Google and the social media platforms to figure out what makes your clients tick.
Positioning Your Brand
Once you've familiarized yourself with your potential clients' needs and wants, it's time to develop a market positioning plan. Position your startup in such a way that it appears distinctly unique from any other business out there.
Create a powerful positioning statement that captures the major sell points of your startup. At this point, you should put out adverts on the local dailies to inform the public that you're hiring. In your adverts, be sure to include phrases such as, we are an equal opportunity employer to carve your niche from the onset.
Execute the Positioning Strategy
Now, it's time to think about how you'll take your brand's positioning plan to potential clients. Develop a strategy that makes it possible for you to reach out to important stakeholders affecting your brand. Create a message that will resonate positively with your prospective referral sources, employees, clients and with influencers within your niche.
An ideal positioning message ought to be succinct and clear for everyone to see. Don't beat around and veer off the main agenda. A good message ought to be a few lines long, maybe five to six lines. Your message should convince your target audiences on why they should come onboard and do business with your emerging brand.
Your Brand Name and Website
If you're starting, then you'll have to come up with a catchy brand name. Look for a name that stands out from the crowd. The same goes for your website name. Don't make the mistake of coming up with a long name for your websites.
Think about the successful brands and their names. You'll find that the biggest and most recognised brands have short and catchy names like, Apple, Amazon, Google and so forth.

A branding strategy is incomplete without having a professional website backing you up. To add credibility and trust to your emerging brand, make sure you include your current and working contacts.
Your website and logos should be at par with those of the leading brands, if not better. You can hire a startup marketing agency to help boost your credibility in the digital space as you grow your brand. You can leverage their expertise to grow your audience and build brand awareness.
Content Marketing Planning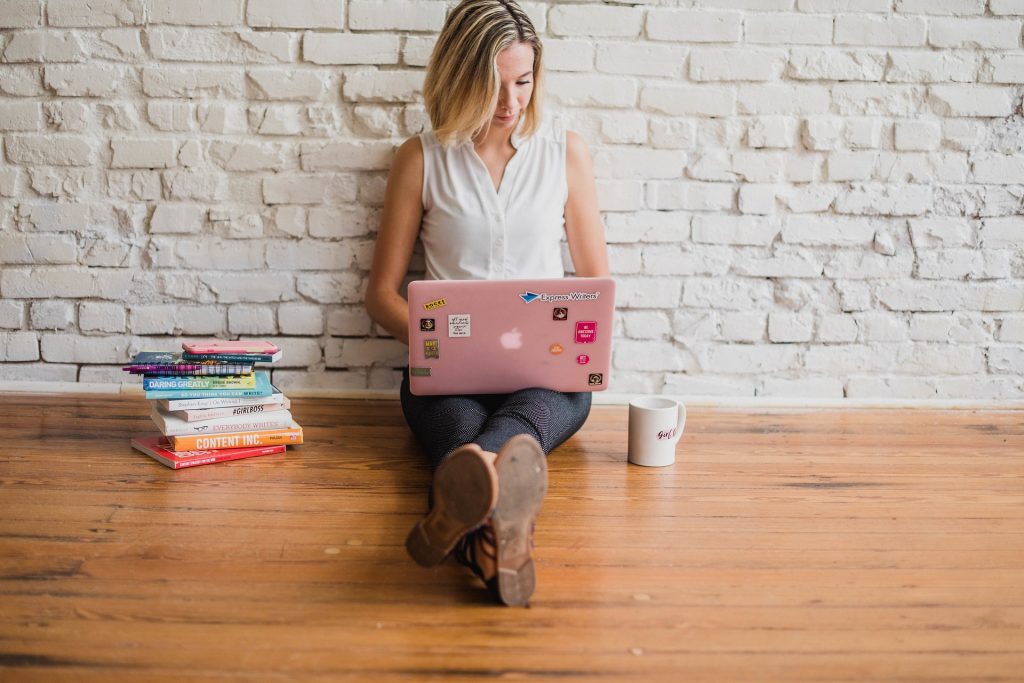 Image from Pixabay
There's nothing quite as important in the brand development strategy than having world-class content. Partner up with these agencies and take advantage of their wisdom in formulating a robust content marketing strategy for your startups. It's therefore imperative you have a solid content marketing strategy in play when branding.
Compelling content helps you to win over the interests and hearts of your potential online clients. Your content ought to revolve around the needs and wants of your target customers. Create personalized content if you want to grab the attention of the potential masses and lure them to your brand.
Use Social Media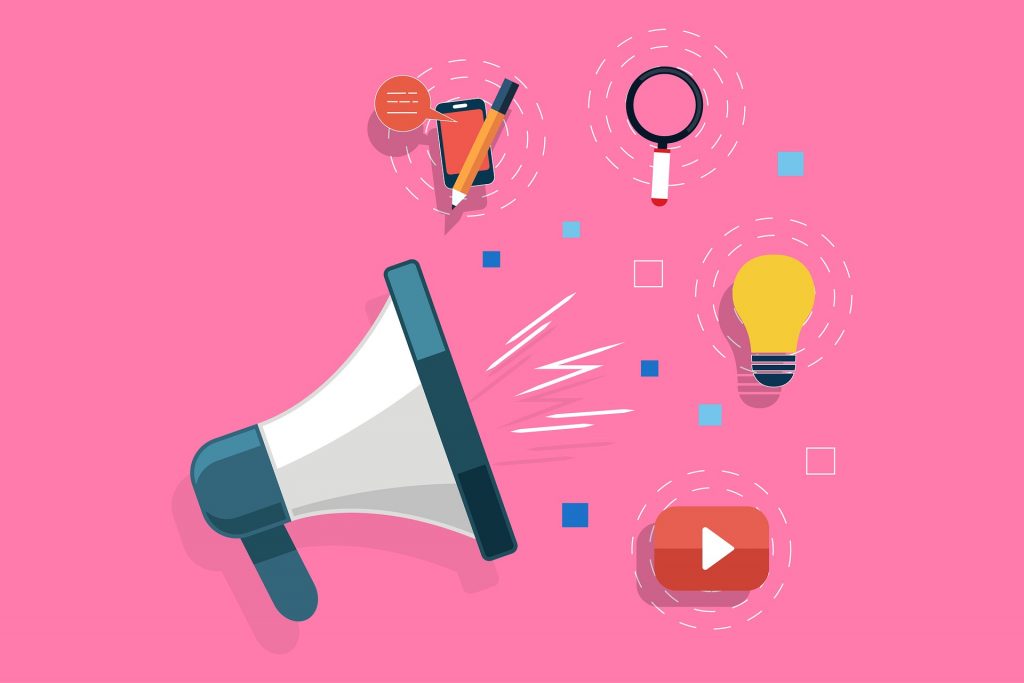 Image from Pixabay
Since you've already created a great website, you also need to complement it with social media. In today's ever-connected world, there's a need to have a proper social media marketing strategy in place, on top of other digital marketing services. Social media is a free and powerful avenue to explode your brand visibility and reputation.
Social media platforms like, Facebook, LinkedIn, Twitter, and Pinterest, are fantastic avenues to help you to get the message out there to the world. The best thing about using social media platforms is that they're mostly free. It's important you learn the tricks of how to post attention-grabbing posts on these platforms if you want to succeed.
Invest in a Marketing Toolkit
At this stage, you're supposed to be thinking about your landing pages and sales sheet. A landing page ought to be considered differently from your website. A landing page is where you summarize every little detail about your core product listings and service offerings to the clients. Other effective marketing toolkits include creating videos. Make sure the about us or services videos you post to your target audiences are of superb quality. Research has shown that the most compelling videos are often very brief.
Swift Execution is Key
The last step in your branding endeavors is execution. Implement the strategies highlighted above and await the golden results. It's in your best interests to keep on assessing and reviewing the implemented strategies. That way, you get to pinpoint the strategies that are working and the ones that ain't.
Don't be shy to do away with the plans that don't grow your brand as desired. There's no shame in completely scraping a defunct branding strategy. In fact, the longer you stay with such an inefficient branding model, the more your startup suffers.
Conclusion
Let no one deceive you into thinking that growing a successful brand is easy. On the contrary, organic growth to get your company to the top of the food chain takes years and huge sums of money.
Don't be in a rush to make mountains of cash in profits with your startup. Instead, take the time to create an ingenious branding strategy, and the profits will come trickling your way in no time. A proper branding strategy prioritizes the needs and wants of the target market above all else. Use these brand development tricks and pointers, and rest assured of taking your business to higher success levels.
---