The Ultimate Guide to Media Monitoring And How to Execute it Successfully
---
Whether you work in retail or sell automated customer service software, it's essential to monitor how your business comes across within your industry. Media monitoring is just a set of best practices to make sure you're keeping your finger on the pulse, and you're able to react swiftly if something goes wrong.
With 55% of consumers willing to unfollow brands over negative press and scandals, it's critical that you set up media monitoring. It will get you ready to address a PR incident before it happens.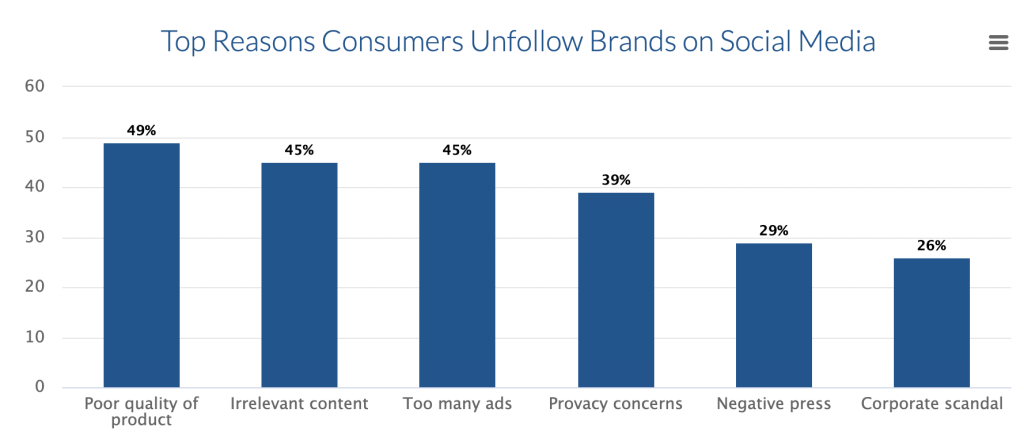 What Is Media Monitoring?
Media monitoring used to be the job of someone reading papers and industry reports, but today it is done with special tools similar to affiliate marketing tools software. Where those tools are monitoring traffic from different pages, your media monitoring tool can help you monitor sentiment coming from various channels. Some of those sources of data include:
Your "in-house" customer feedback channels
Your marketing campaign performance
Analytics on your chosen hashtags and search topics related to your company
Sentiment analysis on media sites associated with your industry/target market
Data collected from your customer support chats, one of several chatbot benefits for customer service
To keep track of all this, you'll need the right tools for the job:
Google Alerts can alert you to mentions of your brand or any specific keywords around the internet.
If your customers are on Twitter, Tweetdeck will let you create feeds of multiple hashtags, user lists, or search queries and watch them update in real-time.
SEO tools such as SEMrush and Sprout Social can help you see where you rank in your industry.
Specialist tools like Brandwatch and Reputology can provide services tailored for big brands dealing with enormous amounts of information.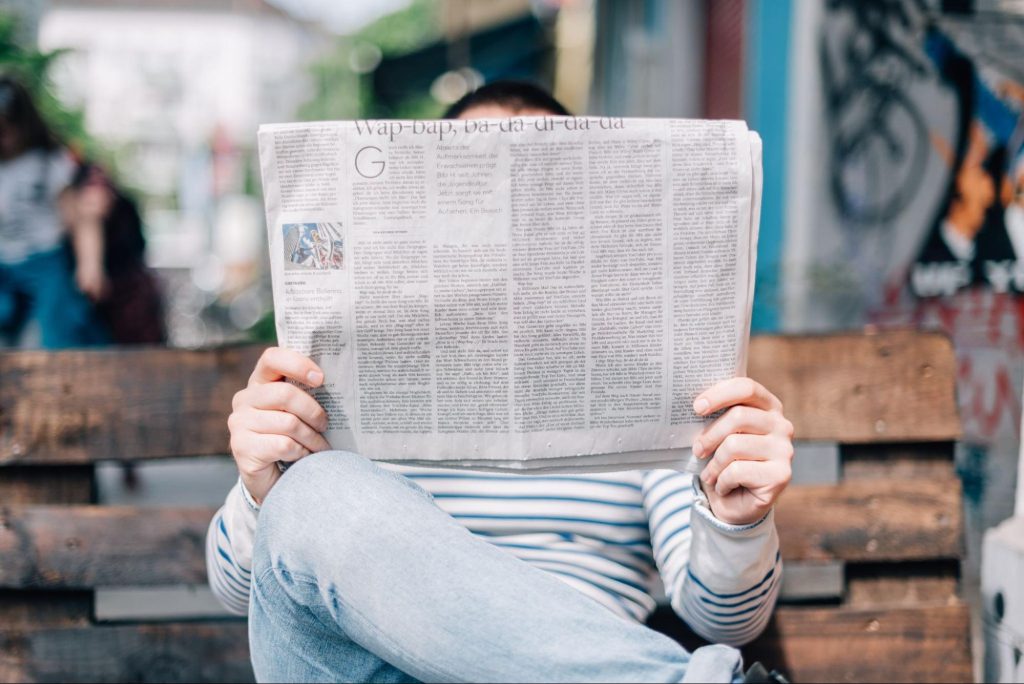 Who Needs Media Monitoring Tools?
Just as the right small business phone system can put a startup on the path to growth. Favorable media coverage is still the ultimate credibility marker and a growth hack for your organization.
It will help you attract new prospects, customers, investors, and talent. It's also a way to sustain a competitive advantage. If you have some novel technology in your product, competitors can copy it. But a good brand is impossible for anyone else to take away from you.
As a small company, avoid spending time on anything that does not scale. That's why growing businesses need automated customer service software and powerful CRMs. If you are not automatically monitoring the way the media is shaping your brand, you will not be able to afford to maintain it as an asset.
A startup on a tight budget can't afford a comprehensive media monitoring service. Luckily, several media monitoring tools mentioned here are affordable or without charge.
Large corporations receive media attention and mention on the internet, yet much of that content is unrelated to their overall success. They need to be able to separate the news from the noise. Big businesses must also demonstrate a good ROI on their PR efforts, quantify their performance, and effectively communicate this information to principal stakeholders.
While a small firm may be able to just set up keyword monitoring on their own, larger companies prefer curated media monitoring reports that focus on only the most relevant information.
Major corporations spend a significant amount of money on PR. They want assurance that their money is worthwhile, whether it's with a PR agency or in building their own in-house communications teams. Monitoring media can help answer that question and determine what works and where to invest.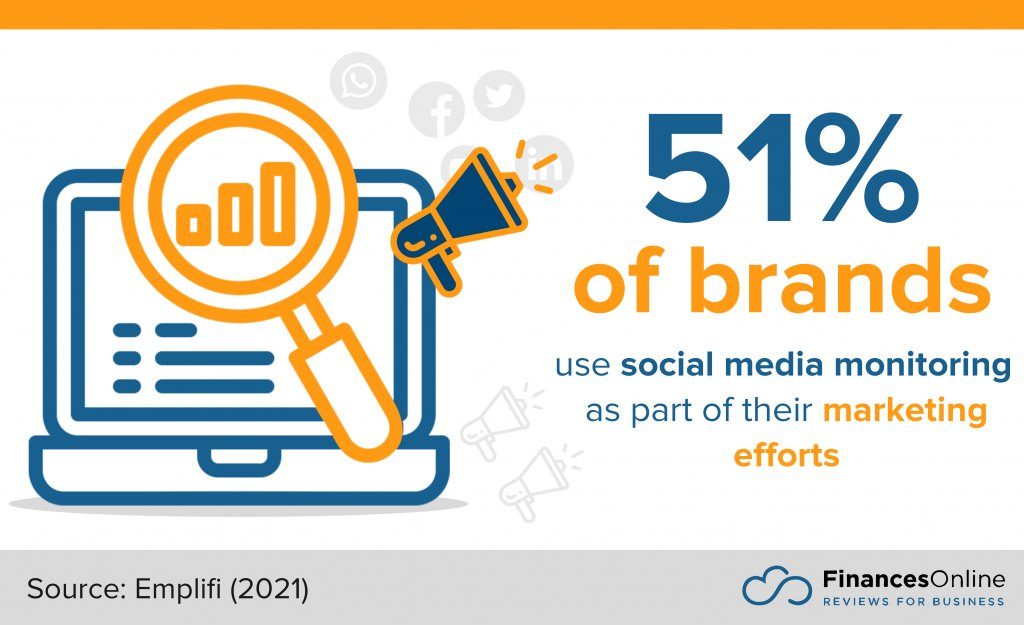 How to Monitor Media
You need to know what to look for to effectively utilize your media monitoring tools.
Always keep an eye on your brand, regardless of the media monitoring technique you use. Finding out who is talking about you and what they are saying will be easier if you track mentions of your company across channels and mediums.
You'll find out which communities and demographics are predisposed to like you and which are more critical. This data will help you target your marketing efforts and observe all detractors' content. Their mentions could result in a crisis.
It's critical to keep track of your business throughout time. Benchmarking puts all of the information you've gathered into context. And that data shouldn't just be your mentions on social media sites.
For example, open gaming solutions allow online game companies to monitor poor behavior or harassment from players. It's a big problem if your online game earns a reputation for a toxic player base, and it'll turn potential customers away. This internal company data can be an underappreciated tool for the marketing team's media monitoring efforts.
You should also be using these same tools to keep an eye on your competitors. Whether trying to emulate your company's best moves or counter-position yourself against the market leader, you need to see yourself as your customer sees you: just one company among many competing for their business.
And media monitoring can help you monitor whole industries. By selecting different hashtags, topics, and sources, you can keep an eye on industry trends and see where you fit in amongst them. If you can see it trending before your competitors, you can be the first to figure out how to tap into the industry's pent-up travel demand.
Perhaps the most valuable use for media monitoring is helping you deal with a PR incident.
The first step in dealing with a PR crisis is recognizing that you're in one. Failing to respond to negative news promptly can become the story, and damage to your brand can negatively impact your bottom line.
Preparation is key. You should invest in a crisis response strategy that outlines who is in charge of crisis communication, how the situation will be addressed, and what statements you will deliver to the media. Many businesses do crisis drills. Every member of the crisis response team may get some practice, spot any flaws, and enhance the strategy in preparation for an actual incident.
During a PR incident, you want to be the first to know about developments when they occur. That's why you'll need real-time media monitoring and a strong alerting system. Media monitoring will catch customers' complaints, and you will be able to respond to the issues before they become more serious.
After the crisis has passed, review the steps you evaluated in your crisis management strategy. Assessing your crisis response will assist you in protecting your firm from any new risks that may arise.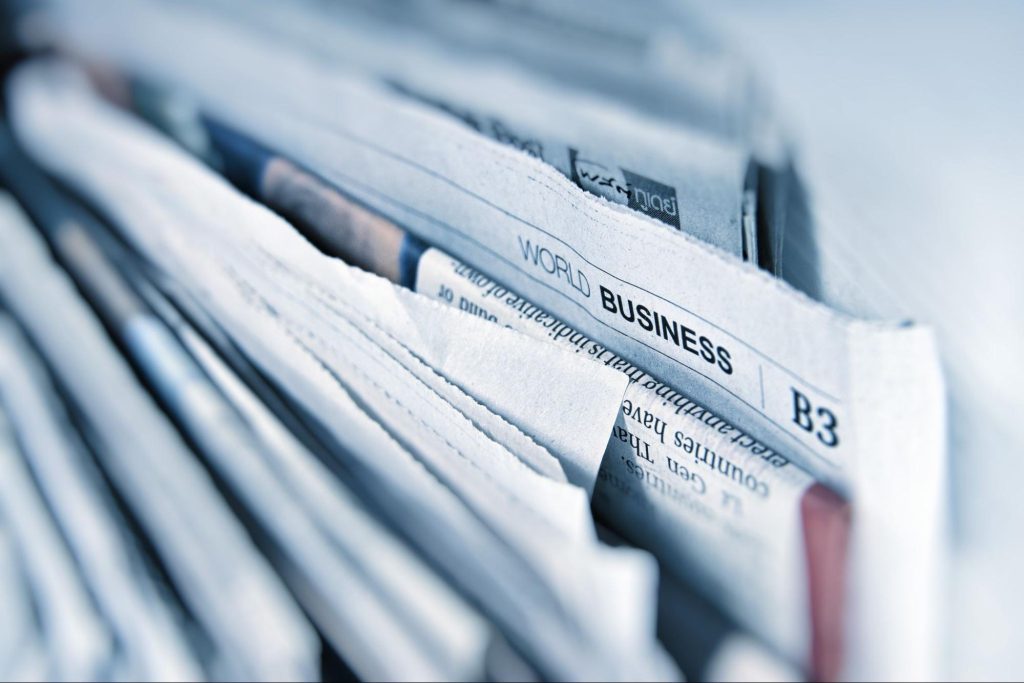 Best Practices for Media Monitoring
To make your monitoring effort easy and get the most out of it, here are some best practices to follow:
Most media monitoring programs allow you to create alerts and notifications for particular events in your projects. These warn you if there is a significant increase in mentions in one of your projects, which signals either good news or bad news.
They can be used by social media marketers to respond to trends in real-time, such as highlighting that your service is up while your competitors are down. You may also improve your hashtag strategy by monitoring who's talking about your brand. You can find out what hashtags influencers are using by monitoring social media and following them.
If influencers are part of your approach, media monitoring tools enable you to find potential brand advocates. By seeing whose posts are popular in your areas of interest, these tools can surface the influential voices in that niche who might not be marketing themselves to brands as influencers to companies like you or your competitors.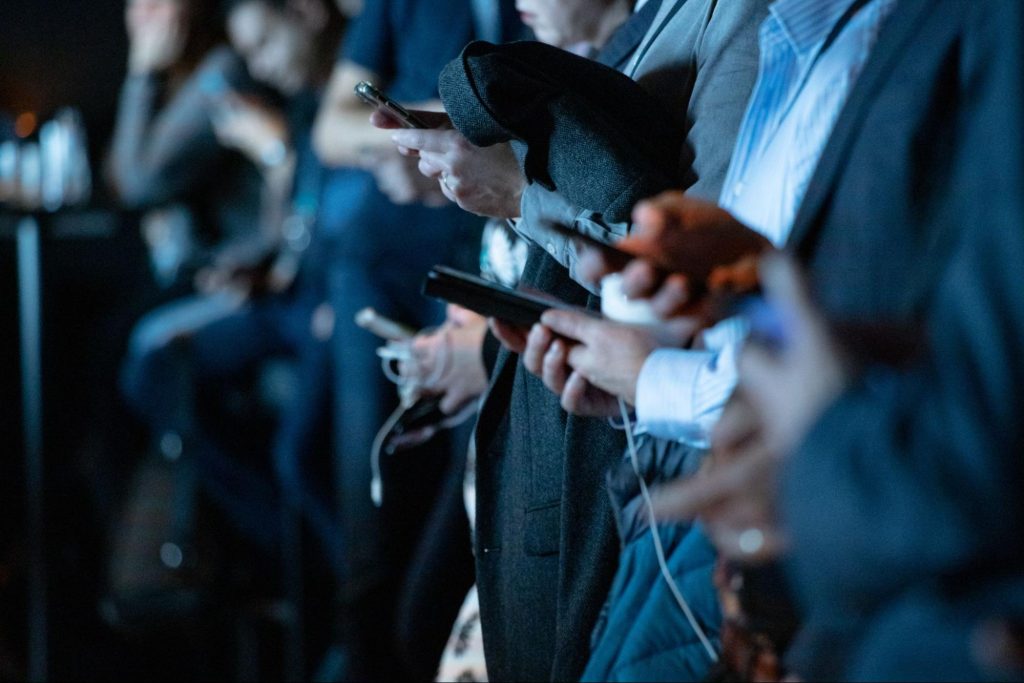 It's important that information isn't siloed to one department. Think of the way companies like Stripe encourage some "all-hands" customer support where staff outside of the customer service team, like product decision-makers, are talking to customers every day.
You could share media monitoring information with the team in all-hands meetings, but you could make it more useful and relevant by embedding it in your operations. If you know how to integrate with salesforce you can pull industry data on your key accounts into places where the sales team will see it every day.
This enables the team to make smarter decisions about how they're selling, and have more relevant conversations about how your company can solve their problems.
More broadly, sharing your brand's successes will boost team morale. You'll boost job satisfaction and reduce turnover if everyone knows you're a well-respected company in the industry. Your media monitoring data can also be of use when talking to potential investors, backing up your case that you're an up-and-coming brand worth putting money on.
Media Monitoring Made Easy
For any business in the age of social media, media monitoring is essential. Once you've set up the right targeting, once you know what to look for, you can keep one eye on what your industry is saying about you without it becoming a part-time job in itself.
Author Bio: Grace Lau – Director of Growth Content, Dialpad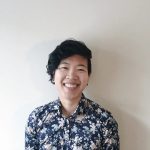 Grace Lau is the Director of Growth Content at Dialpad, an AI-powered best team communication tools for better and easier team collaboration. She has over 10 years of experience in content writing and strategy. Currently, she is responsible for leading branded and editorial content strategies, partnering with SEO and Ops teams to build and nurture content. Grace Lau also published articles for domains such as eWebinar and NewsBreak Original. Here is her LinkedIn.
---