The best keyword search tools
---
If you are into Search Engine Optimization (SEO), keyword search will be an important component in helping increase the number of visitors to your website. It is what may stand between you and providing the perfect content that can help your website rank high in the search engine. The herculean task is getting the right keyword search tool. Here, seobrotherslv.com, a full SEO company, and content marketing agency will list the best keyword search tools that you can use to increase the number of visitors to your website.
Let's start by describing what a keyword search tool is. When users are looking for services, products, or even general information on the internet, they normally use words related to what they are searching for. These words are known as keywords. When looking to increase the traffic to a website, you need to know which keywords are used in the search engines to your product or service.
To get these words, you will need a tool that can aid in recommending the best keywords to drive traffic to your website. A keyword search tool assists in finding topic ideas that internet users are searching for. With these ideas, you can have a good strategy to cover the topic in your content. These search tools also assist in seeing the long-tail and seed keywords that competition is using to rank highly in the search engine. Let's now dive into the four best keyword search tools that you can use:
SEMRush
AnswerThePublic
Ubersuggest
Ahrefs
SEMrush
If you are looking for a full SEO tool suite for keyword research, SEMrush is what you need. Using its Keyword Overview component, you type in the keyword and get what you need to know. SEMrush will provide the number of people who have been searching the keyword in a given month. You will get to know whether the keyword is growing or becoming less popular among other vital information that will help you plan on your SEO. That's not all, SEMrush will also provide a list of other similar keywords that you can use.
And there is lots of information on competition; you can see what search terms they use, keyword data, and other metrics. Top marketers do not rate SEMRush as the best keyword search tool for nothing, it is mainly on the kind of information that it provides the users, one that will improve your content marketing strategy and put your website at the top of the search engines.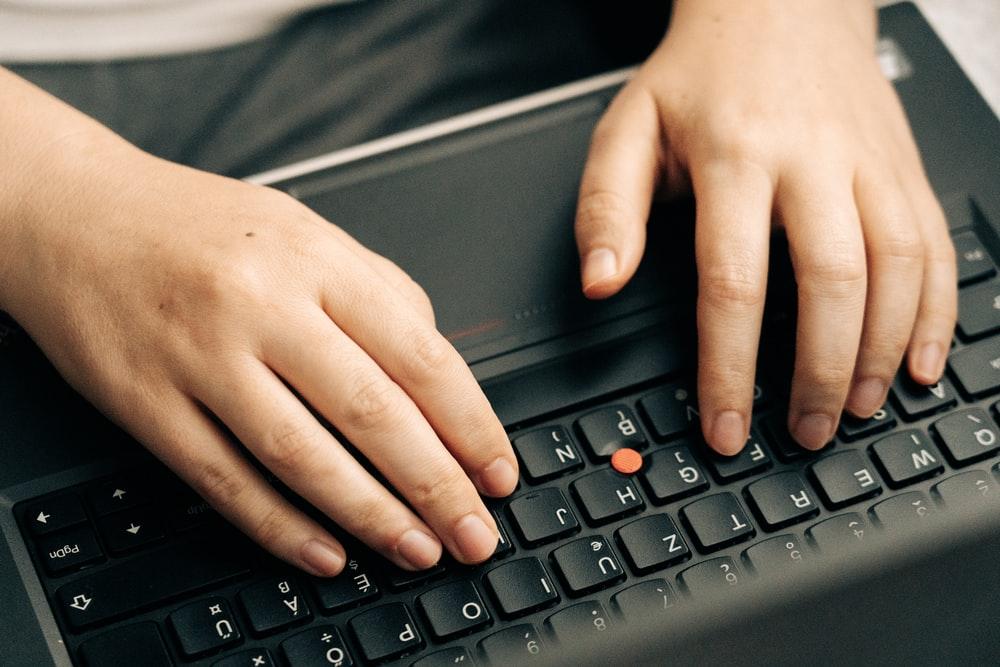 Answer the Public
For those who are starting in SEO, AnswerThePublic is a perfect keyword search tool to use as it gives what you need even without being required to create an account. You only need to type the keyword and the necessary information will be provided.
Its world is a little different from many other tools; keywords will be presented in a visual format but they can also be accessed in a list, or download a file for results. Most content creators will find the free version of the keyword search tool adequate but those performing regular keyword research may need to upgrade to the pro plan.
Google's Keyword Planner
Although it is mainly used by digital advertisers looking to run their ads on Google, the keyword research tool is also useful for SEO. Access to Keyword Planner will require a Google Ads account. When you are at Keyword Planner, type any keyword and see data for the number of searches and other important details. The beauty of this tool is that it will help you discover the new keywords that are related to your products or services; you will also see how they are trending as well as determine the cost.
Ubersuggest
For words that are not available through the Keyword Planner, Ubersuggest is a great tool. It is recommended that you run it after checking for the keywords through the Google Keyword Planner. You will only need to type your keyword and click on suggest to get started. A long list of keywords will be generated including relevant details such as estimated visits, backlinks, and shares among others. It is recommended that you sign into Ubersuggest using the Google Account as this gives more suggestions, rank tracking, and even personalized SEO suggestions.
Ahrefs
Offering similar features to SEMrush, Ahrefs is another great keyword search tool. With its keyword explorer, users can get keyword ideas by typing a keyword in the search box. This tool also provides competition details especially what they are using in their content and you are not, allowing the creation of content using keywords that target the subjects. Still, on competition intelligence, Ahrefs offers the user's ability to see new keywords including how they are moving in the search queries. Like SEMrush, Ahrefs will give you several useful tools such as reports that can find broken links, PPC keywords for ads among others.
We have not even scratched the surface as far as the list of the best keyword search tools is concerned. However, we recommend starting with these; they will yield keyword searches that will drive your website traffic high.
---