Technical Aspects of SEO Everyone Should Know About
---
Technical SEO can seem intimidating; it conjures up images of endless lines of code and a lot of maths. However, this doesn't have to be true! A little time spent with technical SEO for your website can catapult it to an excellent SERP ranking.
SEO itself can be an intimidating and complex thing to jump into suddenly. Technical SEO, in particular, involves a measure of technical know-how. So while you can always choose to learn the ropes yourself, partnering with an SEO agency in India can make the road much easier and more scenic to traverse.
Please keep reading to learn more about the basics of technical SEO and how an SEO agency in India can help you get it right! 
What's Technical SEO, Anyway?
It's pretty much what it says on the box: SEO involves focussing on the technical parts of a website – the metaphorical tangled wires behind the pretty front – to make it easier for search engines to read and better to rank.
If you peek behind the curtain, you'll find a lot going on under the surface of your website. For example, the speed of your website, the user experience it offers, its crawlability, on-page SEO, etc., all play essential roles in the technical SEO of your website.
Why Should I Care?
Fair question! Here's why: Google's first love is high-quality, user-friendly content. In other words, it wants to offer its users the best content on the internet for their searches – preferably on a silver platter. To do this, it runs assessments based on various factors to measure website user experience.
When you take the time to get technical SEO right and combine it with compelling content, you can ace Google's tests for good user experiences. Technical SEO also makes it easier for search engines to find and identify the metrics they're trying to measure; the easier your site is for them to read, the higher your chances of scoring well in their rankings!
The Technical SEO Cheat Sheet
Here are two things about technical SEO we bet you didn't know!
People can't stand websites that load slowly. As the internet becomes faster and faster, people don't want to wait endlessly for things to load. Google's crawlers are programmed to check loading speeds for the websites they crawl, and page experience is a pretty central part of a good user experience. So make sure your pages load well!
Search engine crawlers – tiny bits of programming that follow links to explore your site and make assessments according to their metrics – are essential to technical SEO.
You have to ensure your website is easy for crawlers to understand. You can also leave them pointers: ensuring they don't track a part of your website that's still under development or tell them not to show specific pages on search results.
This is done through the robots.txt file. Getting this right is crucial to ensuring that search engine spiders can crawl your website. If they can't, you'll find yourself with a website that doesn't get on search engines.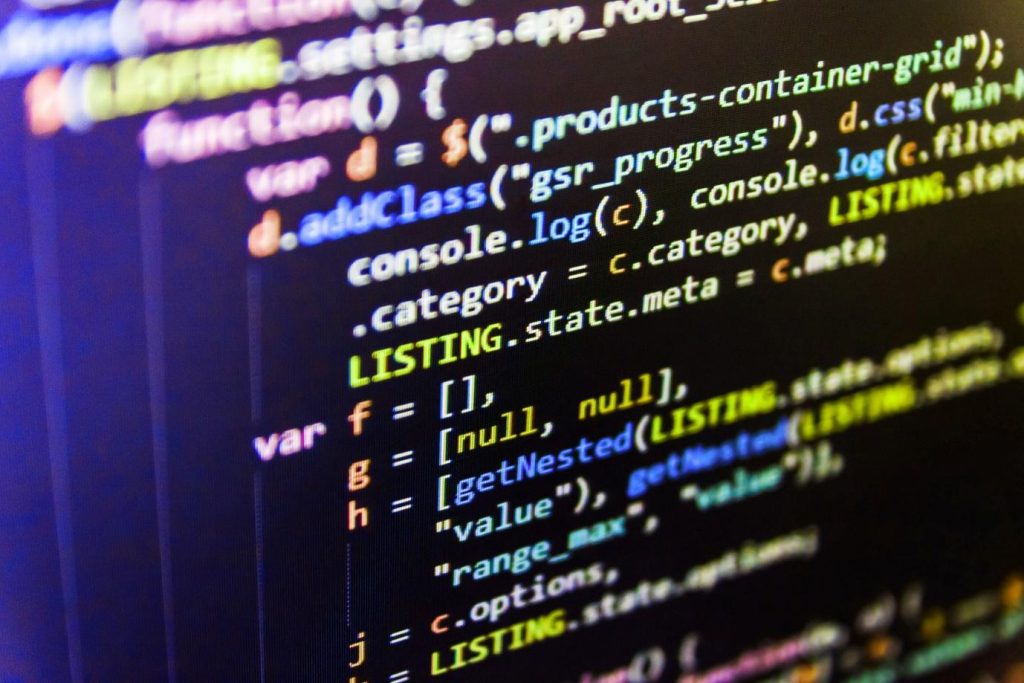 Image Source: Shutterstock
The Upshot
Technical SEO is one of the stickier aspects of search engine optimization. It involves a lot of, well, technical details that have to be gotten right. While user experiences are the central focus of any SEO agency in India, mistakes in technical SEO can mean the difference between high rankings and fall off the search engine map altogether. An experienced SEO agency in India like AdLift can not only help you perfect your SEO. They can help you hit that sweet spot between speaking the language of search engines and the language of good user experience!
---