Startup SEO: 5 High-Converting Content Frameworks
---
The web today is brimming with the content of all kinds. Each company is leveraging content marketing to derive engagement on its website. But, for your content to matter, it must be something bigger and better than just mere words spilled on a page. You need to be driven by a well-devised content strategy and use frameworks to create real value for your startup.
Do you want to get high conversions from your content strategy? Are you wondering about the content frameworks that can help you achieve it? Keep reading and find out the best content frameworks for your startup.
What are the best content frameworks for conversions?
As a startup, you may have incorporated great copywriting principles, done extensive research, and used good formatting to improve brand awareness. But, the efforts are futile if you are not getting the required conversions to grow your business. Almost every content marketer has faced this issue.
While there is no magic solution for increasing conversions, here are some frameworks that may help you:
1 Comparison Post
Do you have a few competitors in your industry? You can use this to your advantage by comparing your product or service with that of your competitor. A comparison post will help you place two or three products side-by-side and compare them. When you compare your product against the competitor, you have the liberty to control the conversation as you desire.
In case you don't give them the required information, the audience may have to rely on a third-party or the competitor's blog for reviews. For the article, you can do a rundown of the solution's features and highlight the areas where you have an advantage. If you need assistance from the experts, you can seek help from a Blog Outreach Agency to execute your content strategy better.
Example: HubSpot Vs. Marketo: A Side-By-Side Comparison
2 Alternative Framework
Another way to help place your product against that of the competitors is by writing alternative articles. Unlike comparison posts, here you can compare your product with the many alternatives available.
You can find all the alternatives in your niche and provide an overview of what they offer. Discuss the highlights of your product or service objectively and subtly highlight how yours is better. You can discuss the major points that are important to a consumer. Besides that, keep your product higher in the list to ensure greater visibility.    
Example: The Best Alternatives To Zoom For Video Conferencing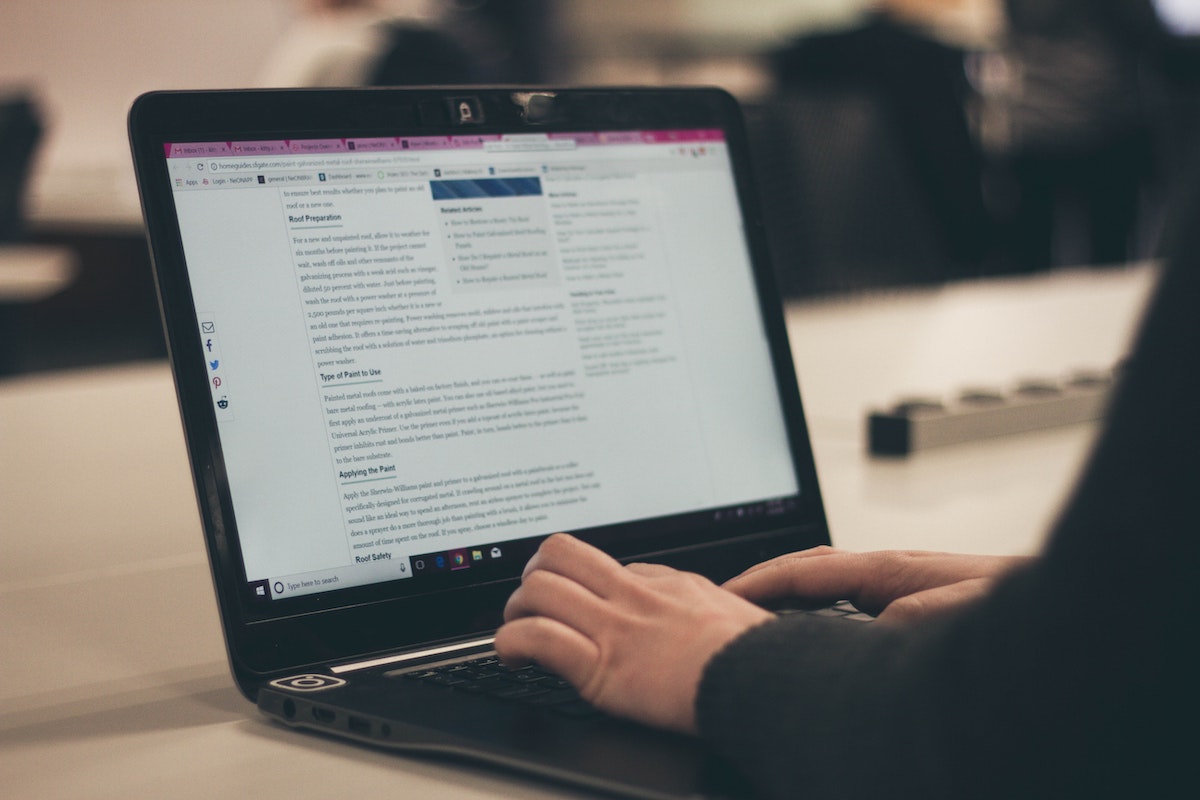 3 Create Evergreen Content
If you are more concerned about the overall targeted web traffic than the traffic you receive on a particular page, then the evergreen content strategy is ideal for you. Evergreen content is one that will be relevant even after months or years of publishing it. It is built on creating several evergreen articles that are highlighted by the domain authority of the website.
Evergreen content gets aligned with the specific searches relevant to the target audience. You can include targeted keywords of your industry, and it will bring in organic traffic on your website. Along with creating evergreen content articles, you also have to increase the domain authority of your website. You can use link building to increase the authority and then pass it on to evergreen content.  
Example: What is market automation and why do you need it? 
4 Best Products or Services List
The above content frameworks have targeted readers who have a general idea about the solutions available. What about the new audience who isn't aware? These people know they are facing a problem but don't know the best answer available for them.
To cater to this audience, who is problem-aware, you can create content to introduce them to a list of products and services. Include your product at the start of the list and give a more in-depth overview. You can keep a particular feature in mind and highlight only that in one article, and create multiple contents for different functions.
Example: The 7 Best Marketing Automation Tools & Platforms In 2020
5 Community Building
As a startup, while you want to create conversions, it is also vital to foster and build a community. The primary aim of the community building approach is to drive community engagement, while direct action becomes a secondary thing. It doesn't rely much on organic search, so you have to create a core group of readers who can generate traffic and engagement through email marketing or social networking.
You must focus on creating engagement, bring the visitors back, and keep a conversation going within the community to expand the circle. To accomplish it, you must develop specific content for specific channels like Facebook.
Example: Blendtec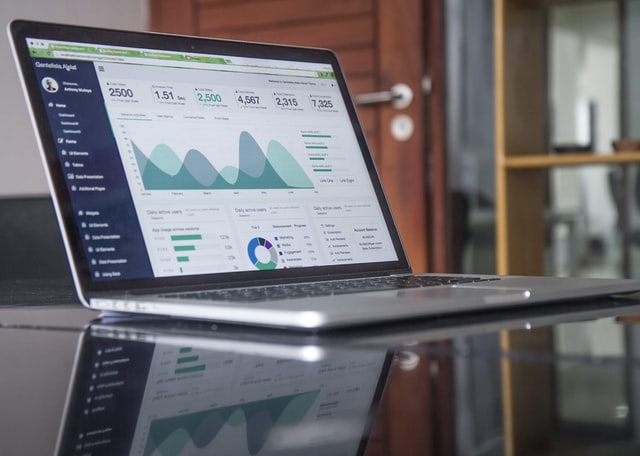 Final Thoughts
When it comes to content marketing, it is an imperative process. It involves continually learning, forgetting, and then re-learning as per the changing preferences of the audience. While generating conversions from content may sound like a daunting task, it isn't as challenging if you use the right frameworks. Keep in mind the content frameworks given above when devising your content marketing strategy to grow your startup.
---