Salesforce Consulting Partners: 5 Things to Look For
---
Salesforce is a leading CRM provider known for its flexibility and intelligence. However, not everyone is successful with the platform. There's one thing that successful organizations do, and that is choosing the right Salesforce Consulting partner. Having the right consulting partner by your side can go a long way in your digital transformation journey. This article looks at choosing the best Salesforce consultant from hundreds of partners available.
Determine the Work Experience
Experience is an important criterion when drawing a Salesforce partners list.  An experienced partner understands your project's scope and can show you how to solve your problem.  While giving chances to newcomers can be nice, working with consulting partners with good experience is always best. Find someone who has proven work experience in different platforms like marketing cloud or sales cloud and who can handle your projects appropriately.
The Salesforce partner should be familiar with the intricacies of your line of business. Ask them about their previously handled projects and experience before deciding whether they can help you achieve your goals.
Choose someone who has worked on a similar project as yours to get a sense of their work history. They should have the experience to deliver on time and within budget. You can review their experience and determine how clients feel about their previous work.
Look for Salesforce Certifications
Image source: https://unsplash.com/photos/6aVD9QYBB_I
A Salesforce Consulting partner should have a proper certification that shows their qualification for a job. Many people can call themselves Salesforce consultants or experts, but certification is the only way to stamp their approval. It proves authentication and offers insurance on whether they have the required knowledge and experience.
You are better off hiring a consultant with a valid Salesforce consultant certification. Certified Salesforce partners are always aware of the latest developments on the Salesforce front. They will focus on your needs better and solve your problems promptly and efficiently.
A good consultant is a certified Salesforce partner with a good customer satisfaction score. The certifications are essential to all Salesforce professionals because they show their dedication and expertise. Salesforce's strong certification program offers Consultants, developers, marketers, and architect's credentials when they go through advanced testing. They also earn partners gold, silver, Platinum, and global strategic tiers based on their training.
Compatibility
Find someone who understands your business process and can work with you on a project. Compatibility is an important aspect that leads to success in any industry. The partner should understand your business and core problems and offer the best possible solution.
Consider how your partner will handle different configurations and Salesforce integration according to your business specifications. A competent consultant should understand your requirements and develop solutions to meet them. There should be an easy understanding between you and your Consulting partner.
You can determine the reputation, trustworthiness, and accountability of Salesforce consultant partners by talking to their previous clients. A Salesforce Consulting partner must be proactive in business meetings and ready to collaborate with your team on new ideas.
Expert knowledge of Salesforce products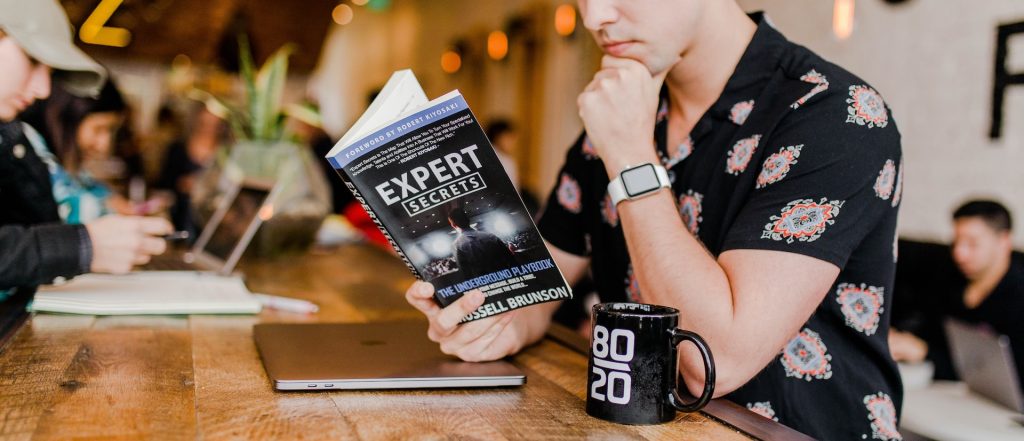 Image source: https://unsplash.com/photos/xz8-g_nmHs0
Technical expertise is an important quality to gauge in a Salesforce consultant. Someone may have the certification but lack the basic understanding of the client and may not help you succeed with the project. A reliable Salesforce Consulting partner must an in-depth knowledge to understand Salesforce products and the right strategies to meet your demands.
Choose someone who knows specific Salesforce areas like sales cloud and marketing cloud. The best Consulting partner should also be a Salesforce expert who can provide end-to-end solutions to implement and integrate Salesforce services to meet organizational goals. Good knowledge of the Salesforce field is crucial to achieving the intended goals.
Your choice of a Salesforce Consulting partner will depend on your particular requirements and what they can offer. Choose someone who has a clear idea about Salesforce products and will give you a clear blueprint of the process to be done. A Consulting partner can never help implement or customize things if they lack expert knowledge. They should show their understanding of requirements and find innovative solutions to any problem.
Ask the consultant about their previous work experience on similar projects. You can also enquire about the previous clientele and client success stories. Look at their past projects to determine their similarities to your requirements.
Communication Skills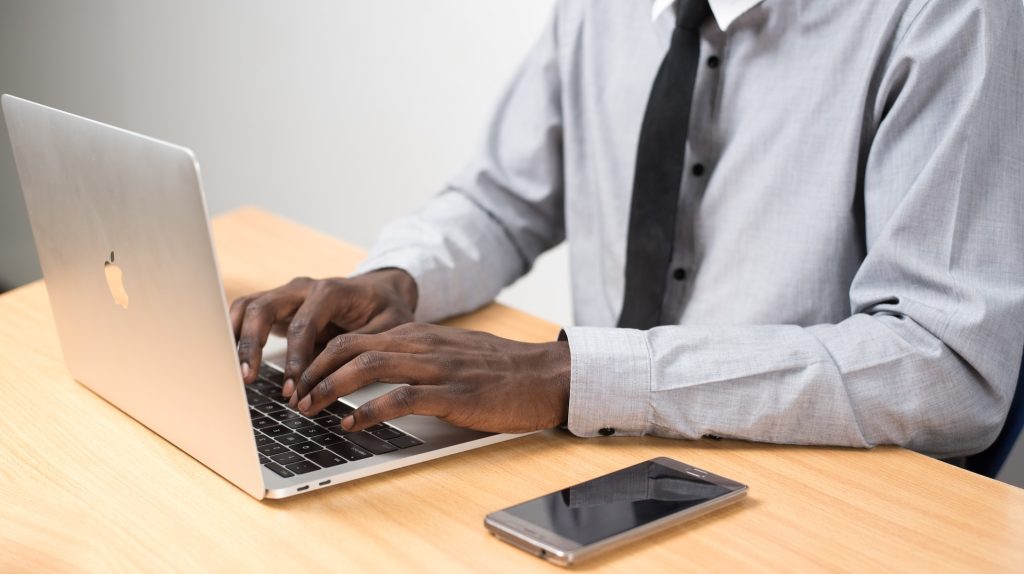 Image source: https://unsplash.com/photos/l3MMvRYdPhc
Communication can differentiate between an average and a competent Salesforce consultant. A competent Salesforce Consulting partner can help implement Salesforce capabilities according to the organization's needs. You need someone who can convey their ideas and ensure proper information flow between various departments.
Choose a partner who understands clients' inputs and can help them with decision-making. It's impossible to fulfill this requirement unless the consultant has strong communication skills. Work with someone who can seek clarity on every problem and help deliver effective results.
Communication is a soft skill that complements a competent consultant's technical and business management skills. A good communicator will uplift your business and help you reach the next level of success. During the negotiations, ask the potential partner to explain how they'll handle customer problems.
Bottom Line
Implementing Salesforce solutions can be a challenge in the competitive world. Working with Salesforce Consulting partners can help avoid unexpected difficulties and save time. You'll come across many Salesforce Consulting agencies offering lucrative plans. A Salesforce consultant can only help your business if you find the right partner. Hiring the right consultant is the only way to get the most out of the platform.
---