Ready, Set, Go: How To Strategically Growth Hack Your Ecommerce Business
---
You've launched your ecommerce business and it's all going fairly well, yet even though it may be early days, we could always benefit from a bit more traffic. It's one thing to be patient and wait for all your hard work to pay off, yet if you really want to give your business the best chance at success, you're going to need to think outside the box and try your hand at a little growth hacking.
Don't worry; it's not as tough as it sounds. In fact, growth hacking has become such a staple of digital marketing that you would be doing your business a disservice by not employing these tactics. So to get you started, we've put together a quick guide to growth hacking your business and optimizing your content for maximum conversions.
Wait A Minute: What Is Growth Hacking?
If you've never heard of growth hacking before, the term can seem a bit intimidating. However, there's no clandestine undertaking required; growth hacking is all about optimizing your marketing approach and making your business work for you to increase its own success.
Growth hacking strategies focus on improving the user experience and fostering consumer engagements that ultimately draw more traffic to your website, increase conversions, and close more sales. All you need to do is find the best ways to reach and appeal to your target audience, so you can receive the greatest ROI for your marketing efforts.
Write Some Guest Posts
A surefire way to earn a little more traffic and give your SEO a boost is to create some guest content for sites within your industry. You will need to choose these sites carefully, as it is important that they are reputable, and that their audience is likely to be interested in what you have to offer. If not, your efforts will be wasted, and could even have a negative impact on your site's visibility.
However, high quality guest content will raise your brand's profile by demonstrating your knowledge and authority to audiences who have not yet found your website. Carefully chosen backlinks in this content will guide them to your site and help to improve your offsite SEO.
Be careful when choosing your target keywords, as they need to be relevant to your niche, while not outcompeting your onsite SEO efforts. Using the same keywords throughout all your content is often known as 'keyword cannibalization', whereby you diminish your success by competing with yourself.
Split-Test for Increased Conversions
Every aspect of your marketing campaign can be polished for increased impact on your chosen audience. Yet sometimes the changes required can be abstract – or less than obvious. Split-testing helps you to refine your approach by simultaneously releasing marginally different versions of the same ad, promotion, landing page, or product design.
By comparing the success of each version, you can gradually narrow down the features that combine for the best possible results. You can't please everyone at once, but you can still go a long way towards it by narrowing down your options until you find a combination that appeals to the greatest percentage of your audience.
Split-testing can also help you to segment your audience and identify when engaging certain groups requires you to adjust your marketing approach beyond usual expectations.
Act On Exit Intent
Now, we know that most people aren't too fond of pop-ups, but when someone has already decided to leave your website, then it's your last chance to re-engage them and keep them on your page. This is where the exit intent pop-up comes into play.
These pop-ups appear when a user is about to leave your store without making a purchase. In them, you can offer something such as a discount or freebie to encourage them to stick around and consider buying something.
As we've already discussed, split-testing is a great way to figure out which offers work best for your audience, so you can combine these strategies to really double-down on this aspect of your marketing optimization.
Embrace User-Generated Content
Social proof is a big deal, as many consumers are more prepared to trust the opinions of people in their networks than of the brands they are purchasing from. This is one of the reasons reviews can be so useful in the promotion of a product.
However, you can go one step further by embracing a range of user-generated content. This could be anything from photographs of them using your products to articles about topics relevant to your industry. GoPro has nailed this aspect of their marketing strategy by creating a channel where videographers can share clips recorded with their GoPros, each of which links back to the store page for the camera used.
Reach Out To Buyers Post-Sale
The journey isn't over when the purchase is complete. Ideally, you want customers to come back again and again to buy from your store. Better still, they might recommend you to friends and family, further increasing your sales.
This means your interactions with customers after sales have been completed are extremely important. Why not send a thank you message to make customers feel appreciated, while simultaneously offering an additional confirmation of their purchase? If you're a Shopify subscriber, apps like Happy Email or Automatic Thank You Postcard make it easy to show your appreciation, with very little work from you.
You could even include a physical thank you note (or postcard) in their delivery, which you can supplement with a request to tell others if they have enjoyed buying from your business. People often share their thank you notes on Twitter, or other social channels. So not only will you have made a great impression, you even get some bonus visibility.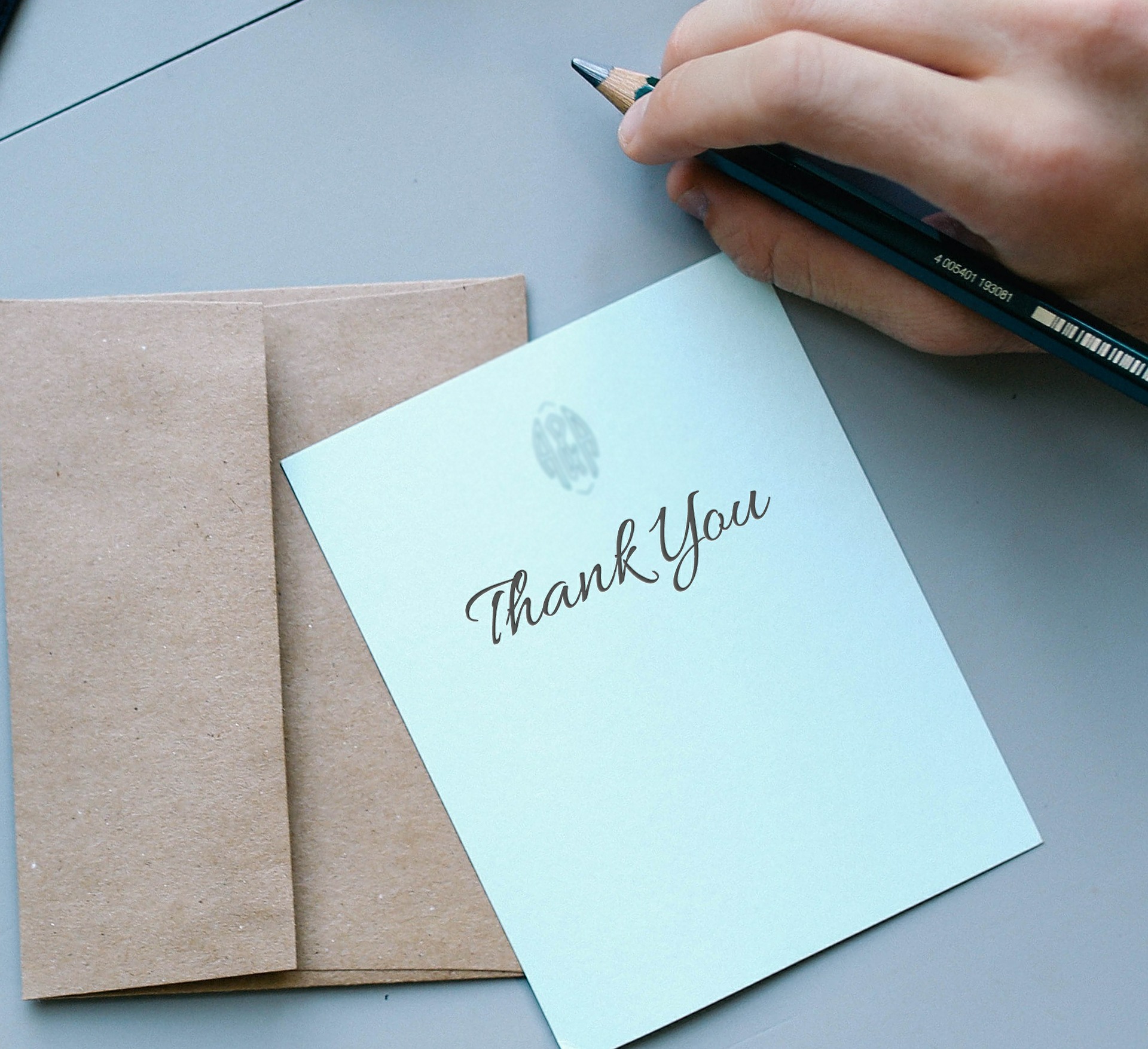 Credit: Pixabay
Of course, these are just some of the ways you can growth hack your business. But as you get to know your audience and figure out what makes them tick, you'll quickly come up with even more ways to get your brand name out there and boost traffic to your store.
For example, as your popularity grows, you might set up a referral system, or implement a loyalty scheme. The possibilities are endless, but there is no single strategy that outperforms them all. You will need to work with your business data, and choose those solutions that are best suited to your audience and to the aspirations of your brand.
But all that effort will pay off, as the beauty of successful growth hacking is that it continues to increase your returns. So with careful maintenance and a willingness to put in the time at all stages of your growth hacking journey, there is no reason you can't achieve and surpass your ecommerce goals.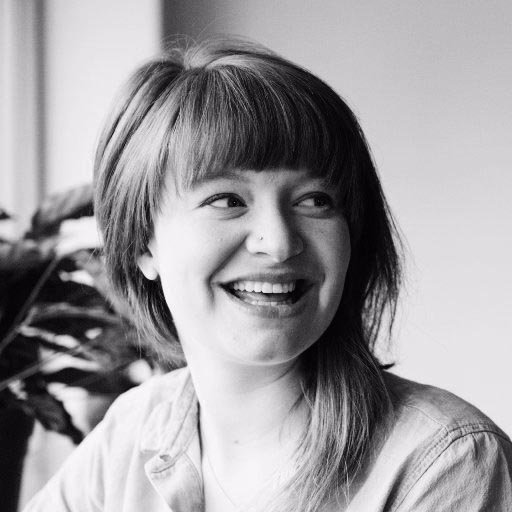 Victoria Greene is a branding consultant and freelance writer. On her blog, VictoriaEcommerce, she shares tips on ecommerce and how writers can hone their craft. She is passionate about using her experience to help other businesses grow their brands online through great content.
---