Try These 7 Ideas To Boost Your Visual Marketing Game
---
Marketing has revolutionized itself in the past decade and continues to do so even now. The Internet has waved its magic wand and changed the fate of marketing forever. From traditional door-to-door marketing to working behind the computers to reach the audience, marketing has come a long way. Digital marketing has changed the way consumers get introduced to a new product and their buying behaviour.
The digital marketing era began with simple HTML websites making its way to the audience. The restrictions during that time were lack of access to internet and devices. For a marketer, it was finding the type of content that would intrigue the already limited audience.
This changed drastically in the 2000s when social media made its entry into the digital world. This started with Orkut, one of Google's erstwhile, once-popular babies who unfortunately succumbed in front of the huge Facebook wave that hit the digital world. This, however, provided marketers with a huge opportunity to reach the masses.
Along with social media marketing, another potential platform with huge opportunity was blooming on the horizon – Blog. It offered room for direct subtle promotions through educational and informative content that added value to the customers/prospects as well. Techniques such as SEO, AdWords, and PPC boosted the blog promotion to reach people across the world.
Although digital marketing is reaching its saturation level in terms of new platforms, there is still huge potential with regards to the type of content that is being generated. Marketers are always looking for new methods to make the content interesting for the internet population. Text-based content such as articles, blogs and websites are still the core of marketing. But it is found that visual marketing is gaining immense popularity among users. 2017 saw a huge upsurge in visual marketing, and for good reasons. Facebook posts with images received 2.3 times more engagement than those without images. Tweets with images received 150% more retweets. Safe to say, images play a huge role in increasing your marketing efforts. So, what can we do differently with visual marketing that can boost your brand visibility and reputation?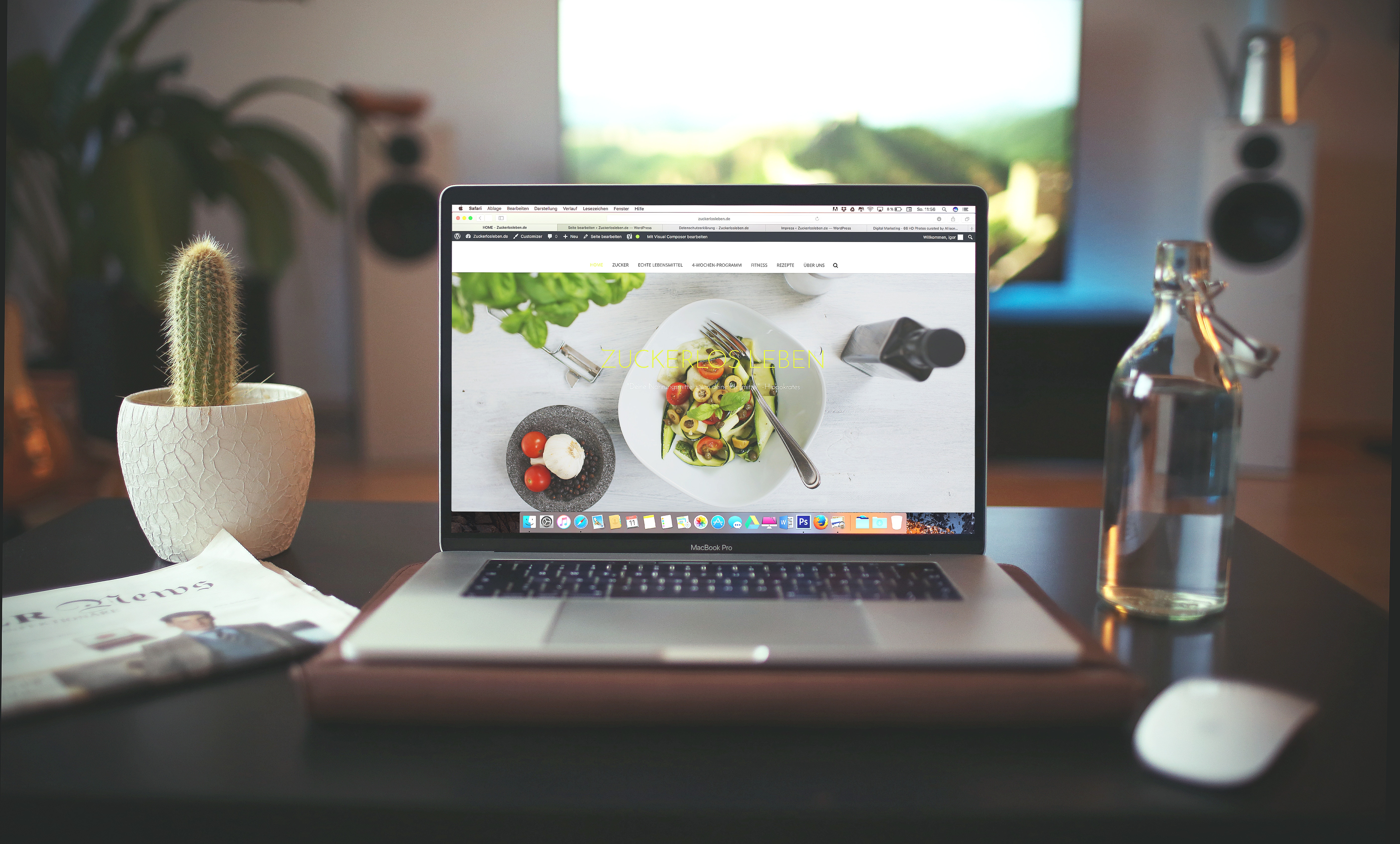 Here are some of the ideas to create an effective visual marketing strategy
Build a blog with text AND image!
Blogs are a great way to reach the audience. It is popular, powerful and fun! But blogs may not find its true potential if it gets limited to only few audience. There should be an X-factor that prompts readers to share them in their circle. Images can offer that. Statistics say that blogs with images produce 650% higher engagement that textual blogs. It is evident that something about images adds better clarity and retention of the message. It could be the basic fact that visuals are more powerful than words.
When using images, marketers need to keep a few things in mind. The image quality should be premium and should not be compromised. Use images that are related to the topic you are communicating. Otherwise, it just turns into fillers. Last but not least, ensure copyrights of the image you use. Any copyright violation could seriously damage the reputation of your platform.
Visuals make readers stay
You open a link to a text content, found a 2000-word "how to" article. You are really interested to learn it. But after 200-300 words, your focus and interest start going downhill. You still manage to stay but drop off after 500 words, especially if the article is boring. You see another link with on the same "how to", opened the link, found an infographic with nice visual elements and summarize everything about the topic in beautifully crafted 200 words. It is colourful, precisely explains the point and doesn't eat up your time. Which one would you prefer? Which one served your purpose?
It is not always necessary to explain everything using words. Visual representation, if done the right way can be a powerful marketing tool. The only thing to keep in mind is to keep the core message and clarity intact while you try to trim down words or get creative.
Most people use social media and internet for entertainment. Even if not, a little humour and poor joke (PJs as the new-gen say!) can lighten up things and enhance the overall user experience. Memes are one of the great ways to do it. This piece of content is already viral on social media, usually as a short video or an unusual image with an equally strange caption. After realizing its popularity, social media platforms have specific algorithms to promote the content to redefine their customer experience. Marketers have an excellent opportunity to ride on this wave to catch some fish.
One of the major reasons why meme game backfires for most brands is that they use it for overt promotion and not adding any value. Grammarly is one of the brands that use the meme game just fine! Look at their Instagram page or Pinterest page and you will know what I am talking about. The memes are creative, funny but at the core messaging resonates with the brand image – enhance your written communication! So instead of using unrelated memes, blend it with your brand and see the difference it makes to your visual marketing!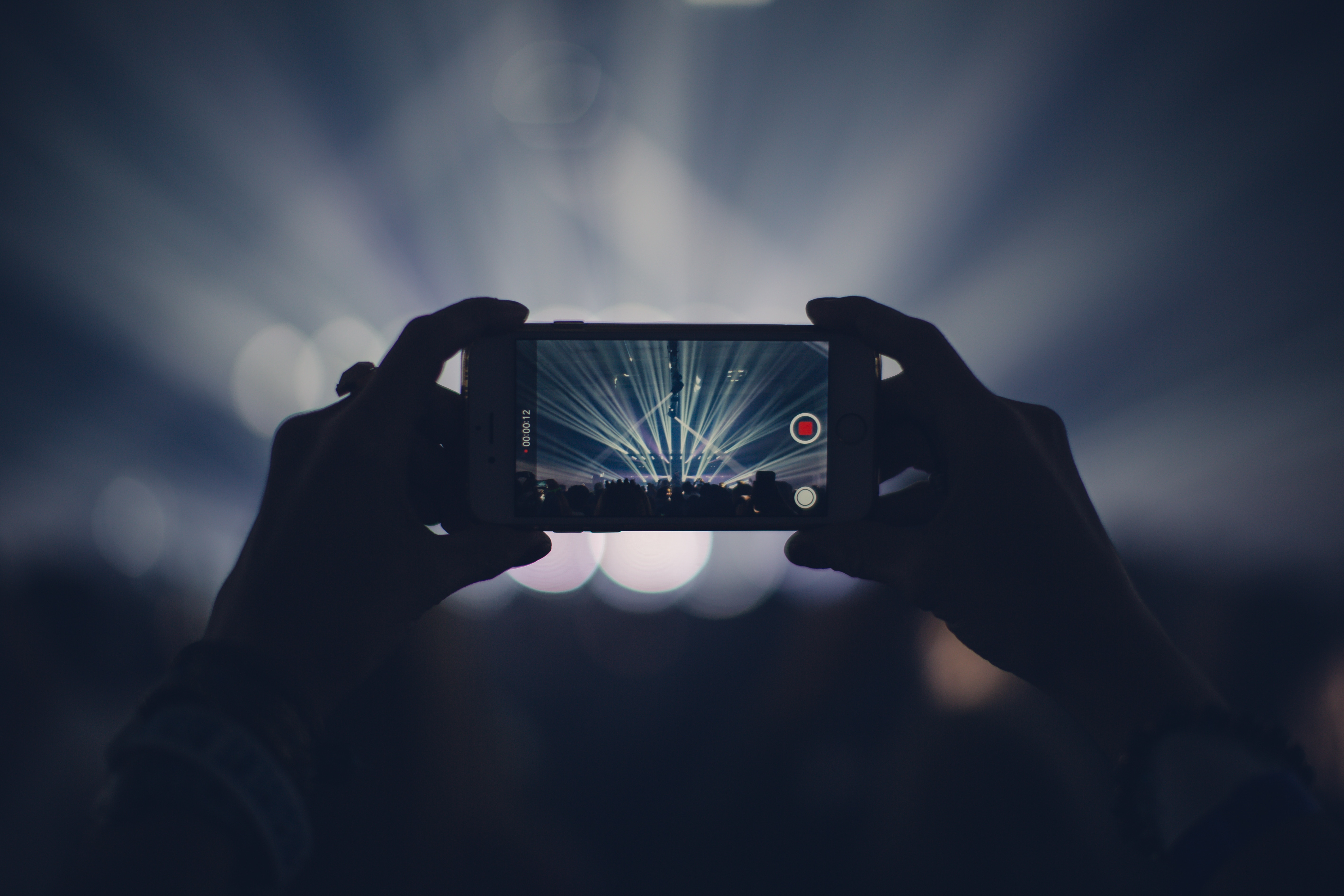 These statistics provide some mind-blowing numbers that will help you to understand the monumental effect videos have on internet users and marketers. It won't be exaggerating to say that videos ruled internet in 2017. Amidst overloaded content, videos are a refreshing change. It catches a user's attention soon, increases the engagement and retention rate and also offer stronger emotional connectivity. Not to mention the fact that it significantly complements your SEO efforts and brings more traffic.
Marketers should focus on creating content that the user actually wants to see. Rather than overt promotion, it could talk about the vision and emotions attached to your brand. This will build credibility for your brand and make the audience trust you. The content need not be serious all the time. It's all about how you connect with your audience
Let me get one thing straight! Nobody wants to deal with a lot of numbers, except numbers on currency (I am joking. Probably not!). Anyway, the point is, if you throw statistics and numbers at a reader as it is, that is probably going to exhaust them. Instead, visuals are a great way of presenting them. Numbers can be made interesting and understandable using charts, diagrams and creative infographics, especially if you are a research firm or financial entity. This way, you will be able to connect with users effectively.
Okay! You have done all the hard work. You have purchased the best stock photos for your website, created some amazing visual graphics and all set to go. Yet, you are not getting the desired result. That's because your images are not optimized for SEO. To leverage the full potential of images, use the target keywords in the image title, file name, description and alt-text. Adjust the file size without compromising on the quality for easy loading. Also, ensure that it is mobile-friendly as most people these days access the internet through mobile. This way, your visual game would be top-notch and you will reap maximum benefits.
Finally, you don't have to stick to one single way of visual content. Just like you can follow the same menu every day, an audience will get bored with the same style of content. So opt for multiple types of content. Play around with videos, gif, meme, blogs, infographics or if you want to invent something new, go for it! Who knows, it might just be the next big thing! Just make sure your audience is having fun and you got this.
Conclusion
There are millions and millions of content on the internet. The majority are useless and do not add any value to the readers. Only a strong marketing strategy built on a stronger content strategy can make your brand stand out from the noise. Visual marketing can play a key role here. Social media platforms that focus on visual content such as Instagram, Pinterest and even Twitter are creating huge revenue. This shows how engaged people are with visual media. With YouTube streaming millions of videos every day and gifs and memes being shared, almost maniacally, visual content is definitely a key player in the overall digital marketing success.
Content marketing is the king and visual content marketing has already taken the internet by storm. With a huge number of views, engagements and shares for visual content on social media, the party's just begun! 2018 will see more marketers trying to leverage visual content and more users waiting for entertainment. Those who utilize this marketing technique tactfully and wisely will surely gain huge benefits.
So if you are yet to explore visual marketing, start using it and have fun! If you are already using it, fine-tune your skills and revise your strategies to suit the market and the audience.
Author Bio:
Stevan Mcgrath is a digital marketing professional who possesses expertise in brand design and development. Stevan is passionate about utilizing his diverse skill sets for new and innovative online marketing strategies. He has worked as a freelancer and a contributor to ProvenSEO. Despite having a wide influential reach, he seeks client satisfaction as his topmost priority. He also writes blog posts on recent digital marketing trends. To know his work and more details you can follow him on facebook, twitter, LinkedIn, Google+.
---