Online Brand Promotion Strategies To Make Your Business Shine
---
Digital marketing opened some new doors for businesses that would like to boost their brand standings. In Australia, a master's in digital marketing has become a quite popular career option. Online marketing can be much cheaper than traditional marketing and it can also be very effective. Here are some of the online strategies to promote your brand.
Start with email marketing
Email marketing is a free option to stay in touch with your existing clients or to gain some new subscribers. People who are already your customers can stay in touch with all that is new in your company, such as promotions, discounts, memberships, etc. For those who are still leads, email marketing campaigns can be an incentive to subscribe in the future and start purchasing on your website, which can seriously enhance your conversion rates.
Do your SEO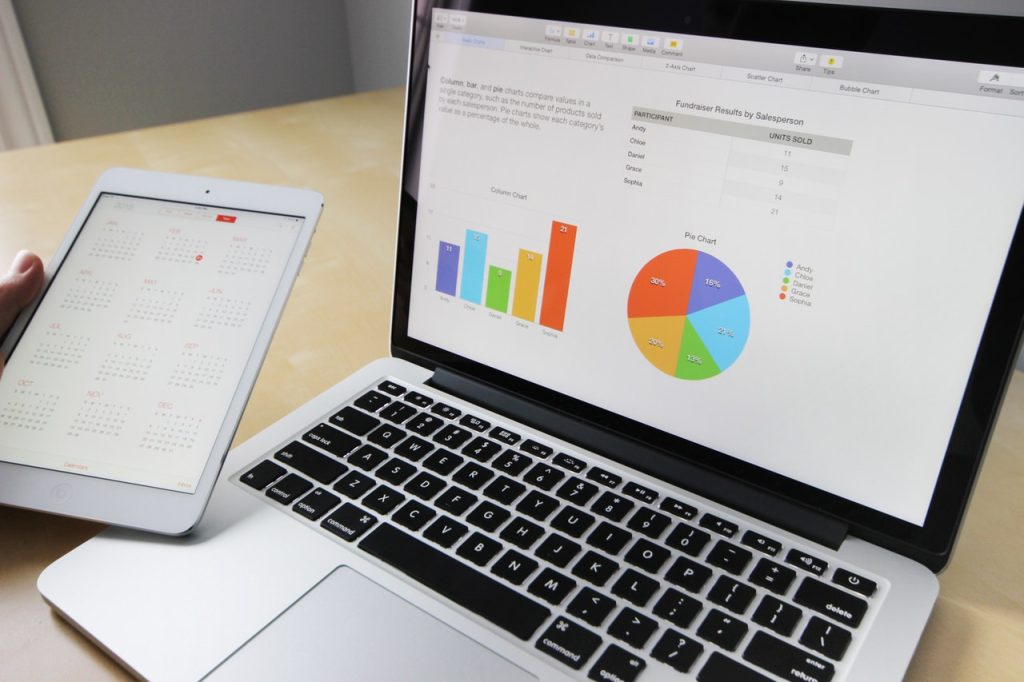 Google tools are those that will make your website well ranked or not. This will furthermore decide if your brand awareness can progress and if potential clients will be able to see your brand on the first page of Google search results. Wolfgang digital explained that 35% of total traffic and 33% of revenue comes from search engine result pages, which makes SEO one of the crucial strategies for brand promotion. It can be cheaper to invest in a good SEO expert than to pay for several advertisement campaigns.
Have a user-friendly website
By this time, you must have already designed a proper website, or else, your competition will be way ahead of you. There is always room for improvements though, so you can consult with some professionals in the field and see what can be done to enhance your website. Web design Perth enhances your website and can give it a more professional look. This is most important when you need to personalize your website and adapt it to some specific target group that is intended to use it. Your website should be user-friendly and easy to navigate, but efficient and full of useful information at the same time. Don't forget about the quality copy that can be done by a copywriting team. This can include your company's presentation, a story on how you started the business, and what makes you unique and different in comparison to the competition.
Make sure you have a social proof for your customers
Human beings tend to connect and to look for recommendations and approval of other people, which in both marketing and psychology is known as social proof. This is where share buttons and social plugins come into play. The more people share your content in a positive way, the better for your business. Others will see that and take into account that your business has been approved by other people. It would be good if you had a page with reviews of your clients which can be read by everyone. This is an excellent social proof as well and it enters the web design area. These days influencers have been powerful collaborators when it comes to social media marketing and providing social proof for businesses, which will be discussed later.
Use social media for online promoting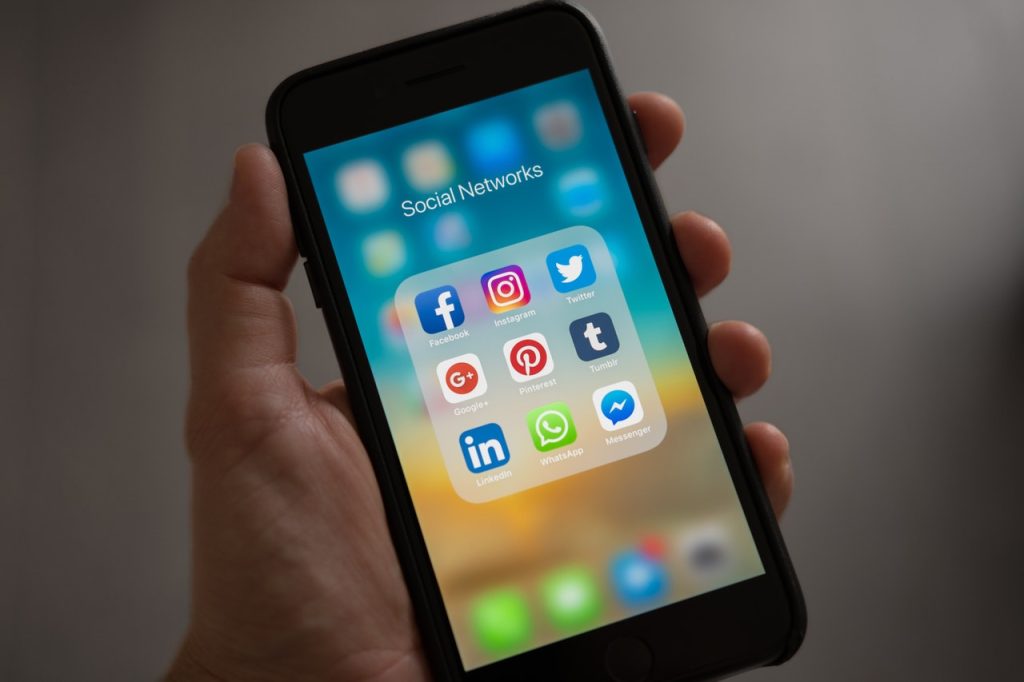 The most popular social media these days are TikTok, Instagram, Twitter, Facebook, LinkedIn, and others. Make sure to be present on those social media platforms and to have interesting and indulging content from time to time, which will make people follow you and maybe become your clients. You can build a network of followers and make good conversion rates from followers to leads and from leads to members. Live event streaming on social media is an excellent way to promote your business if you are a sponsor of any local event.
Invest in Facebook ads
When it comes to paid advertisement strategies, Facebook ads are still one of the most popular and effective ones. Since Facebook is used by so many people, this gives you the opportunity to target different people and to reach your target audience. Social media statistics in Australia are pretty clear, and about 16 million people in Australia are active Facebook users. This is a huge percentage of people and you shouldn't neglect this option that can be very favourable for your online business. Don't forget to make a good audience selection and focus on the target group rather than the number of Facebook ads. Social media managers can be helpful in this strategy.
Influencer marketing
We mentioned the importance of influencers these days. This is because they increase the engagement between your business and the targeted groups. They can enhance brand awareness a great deal since they promote your business online. Whatever you spend on paying an influencer will probably pay off eventually with increased revenue. The more popular your influencer is, the better for the business. Those people who have a lot of followers can reach more people and spread the word more easily.
If you want to use online promotion strategies to make your brand shine, be sure you don't omit good web design, collaboration with influencers who can provide valuable social proof to your potential customers, and target well your potential clients. The targeting will be especially important for your email and Facebook ads campaigns. Always prioritize the benefits that your clients can get in comparison to what they get in other places and make your brand story more personal and engaging.
---