Is Promotion On Instagram In 2021 A Safe Bet? The Answer's Here
---
If there's one lesson humanity has learned in the past year (thank you, COVID19, for that), it's that sometimes, the most far-fetched scenarios in life could come true at any given moment, catch us off guard and shuffle the cards we'd been dealt once and for all. When applying this dramatic statement to global economics, the predictions aren't optimistic about a full recovery from the pandemic in the foreseeable future. A rather popular opinion claims that the financial damage caused by COVID19 will take years upon years to fix. For example, the unemployment rate was significantly higher in 2020 compared to the preceding year. There's still hope to cling to, though, and maybe saving economics in the post-pandemic world is still a viable option.
This Is Where Marketing On Instagram Kicks In
Reality has dictated new rules, and if one wants to keep their business prospering and relevant, a due change they should consider is establishing an online presence. Conquering Instagram with viral posts (excuse us, buying Instagram followers isn't considered becoming viral) is the key to get a significant sales and conversion rates' boost to one's shop. This boon should never be underestimated, especially in a period that's mostly characterized by lockdowns. In other words, a prominent social presence could come quite in handy when our lives have been on hold for more than a year already (we hope that the one who said that temporary is the most permanent thing in the world wasn't right).
Starting Up With Your Instagram Journey
Yes, we know how tempting it is to board the Instagram train already and take advantage of this wonderful promotion means and watch your brand get as far as it could. Before you jump right into it, though, there are a few things you should know about what drives the content on this app and how you could get the spotlight focusing on your page rather than your competitors'.
Consistency Is The Best Policy
Saying that the competition is tight on Instagram is quite an understatement when one tries to put the unique atmosphere that goes on the app into words. Therefore, effective marketing on Instagram begins by you uploading something new on your Insta-page regularly. Our digital marketing experts recommend aiming for at least 3 videos daily to scope as many followers, likes, and views as possible to get you and your brand new business page going.
What To Do When You've Run Out Of Ideas For New Content?
A very legitimate question indeed; please read our question carefully. There's nothing wrong with scouting for inspiration for new content directions by visiting your competitors' pages and see what they've been up to. You'll be surprised just how much these 'visits' could be as positive as a breath of fresh air once you've done so! Check the engagement rates your competitors' most recent posts have got. According to it, you could outline a 'skeleton' for a content format that will serve your IG-page solidly just as well (who knows, maybe your creative take will perform much better than the original take you just 'imitated!').
About The Author
Yuval Zilberfarb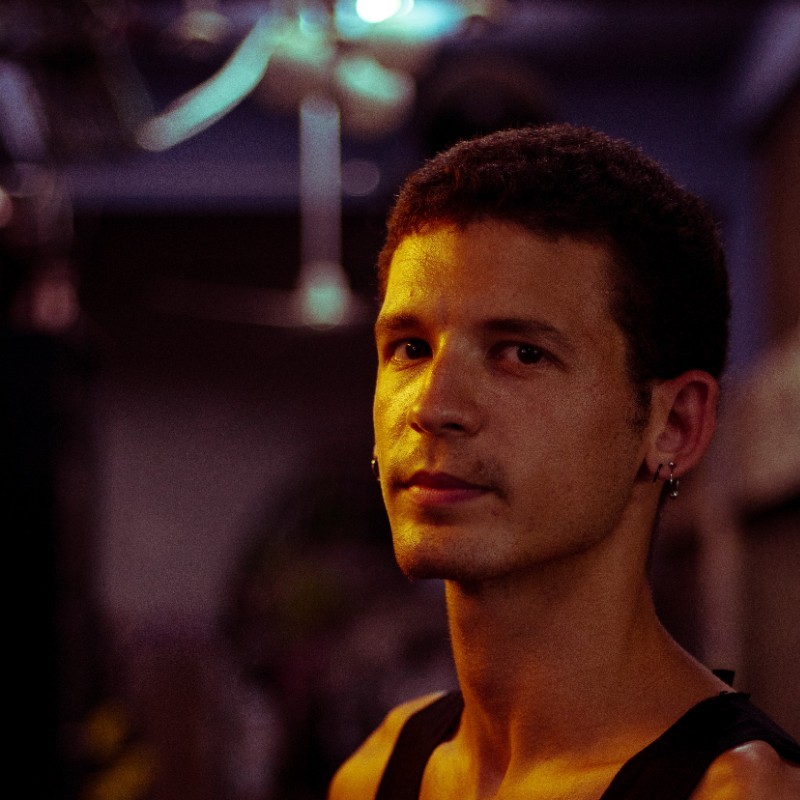 Embarking on the digital marketing world from the field of education (of all places), Yuval is an ESL teacher who couldn't ignore his love for the written-word and works as a Content Writer at SEOMADEZ LLC. The company manages a handful of sites, and Tiktokpalace.com is an example of one. Yuval finds his muse for writing in Indie-rock music and goes back to Elliott Smith's masterpiece, 'Either/Or' almost weekly.
LinkedIn: https://www.linkedin.com/in/yuval-zilberfarb26/
---