How to Market Your Brand Digitally in the Wake of Coronavirus?
---
The entire world is on red alert and fighting with an invisible enemy – CORONAVIRUS!!! 
More than 1 million cases of Coronavirus have been reported worldwide, and the count is still going up. 
To flatten the curve of Coronavirus outbreak, the lockdown has been imposed in several countries. All the markets are closed, except for some essential stores. 
Due to COVID-19, busy cities have got converted into ghost towns!
People are now staying in their homes, and are preferring online shopping to avoid the spread of coronavirus.  
Sadly, no one has any idea about how many people will be infected by this deadly virus, but this global pandemic is going to impact the entire business world, unimaginably at a very high rate. 
The global economy has already flipped upside down!
As indicated by the most recent UN trade report, the world economy will confront recession this year, with an expected loss of trillions of dollars of worldwide income due to the coronavirus pandemic. 
This is a tough time. As a business owner, you must be looking for new ways to survive your brand in this critical situation. For businesses, the best defence against Coronavirus is none other than – Digital Marketing. As people are self-isolating themselves, the demand for eCommerce and online advertising is expected to grow, to maintain social distancing. 
If you want to thrive in your online presence, it's high time you take some really crucial steps! 
Following are the top 5 digital marketing tips, that may help you maximize your online visibility.
Connect with Targeted Audience on Social Media Channels
In order to maintain physical distancing, a huge part of the world population is staying at home. Most of the professionals are working online from their homes, maintaining the norm to avoid the spread of Coronavirus. These days, people spend most of their time on social media and news channels to stay updated about the status of Coronavirus impact on the worlds. The total amount of time spent on the Internet has drastically jumped as people keep browsing through the websites, being free most of the time, sitting at home. This increases the chances of more reaches and higher engagement rates.
Then, why not invest where your target audience is already spending most of their time?
It's a great opportunity for businesses to improve their online visibility, and promote their products and services to attract more customers. You can also start an awareness campaign that may inspire people to cope up well with the current situation. 
Improve Your Site's Ranking on Search Engine Result Pages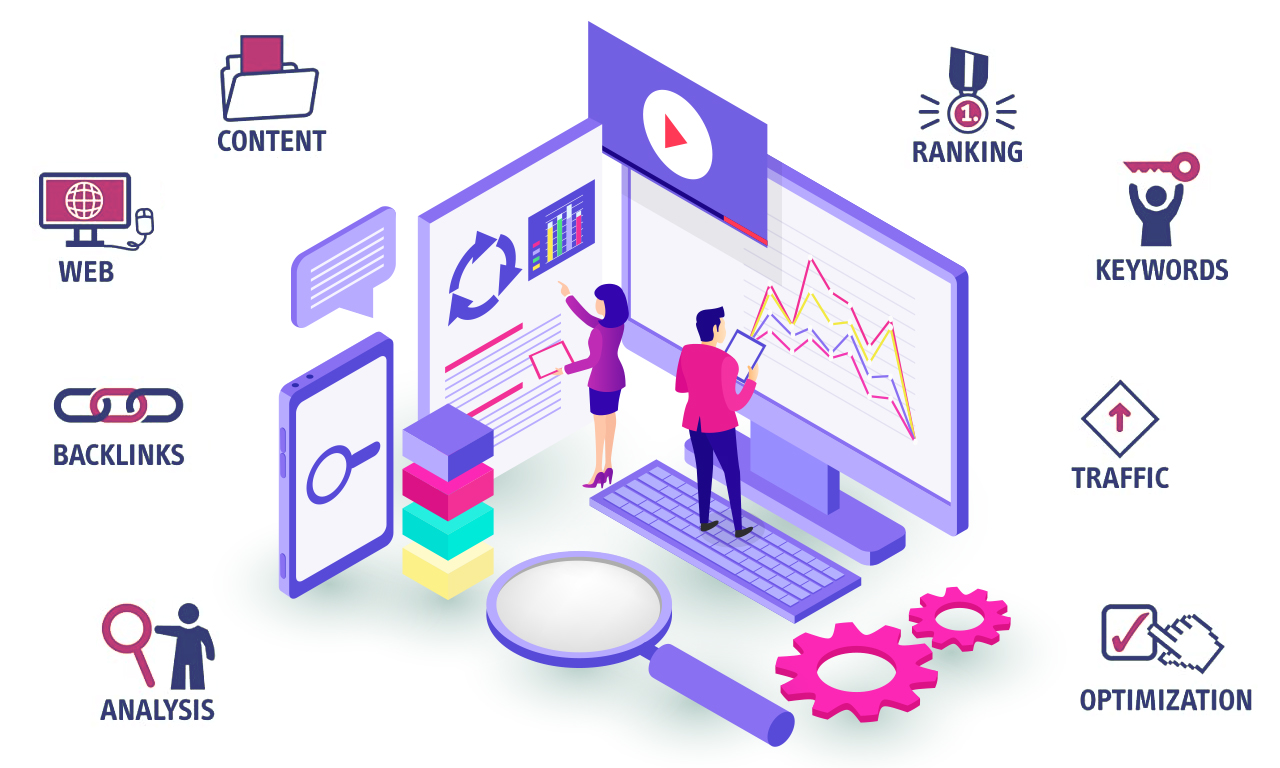 From the past few days, search traffic has boosted remarkably. People are spending their most of the time staying online, then ever before.
It's obvious! After all, they have nothing much to do, and so they left with nothing, but their mobile phones and computers to stay glued to, for latest updates, entertainment, shopping and lot more. 
Thus, for businesses, it's high time to optimize their website, to rank on top of search engine results. At this downtime, if you want to thrive your business, it's imperative to be easily found online.  
Start Connecting with Email Marketing
No matter, you are B2B or B2C, email marketing is one of the best ways to engage with your customers. You can utilize this time to approach your existing clients via newsletters. If you are in eCommerce, you can use email marketing to promote your products, by offering special discounts. Email marketing is a great way to build trust with the consumer. Keep in mind, people purchase from brands, they trust.
Try Pay-Per-Click (PPC) Advertising
Most of the businesses carry an approach regarding the misconception, that they should stop spending on advertising during the lockdown. 
Why spend money, when people are not actively buying?
It's wrong!!
However, as more and more people are glued to the internet, it's the right time to advertise your business and benefit the maximum. Maybe they cannot purchase now, but most likely, will purchase as normalcy resumes. 
Advertising on Google also helps in keeping your brand relevant to your target audience. Remember, not everyone can rank on the first position of search engine results organically. Thus, it's better to present yourself to your target audience through Google advertising!
Work on Local SEO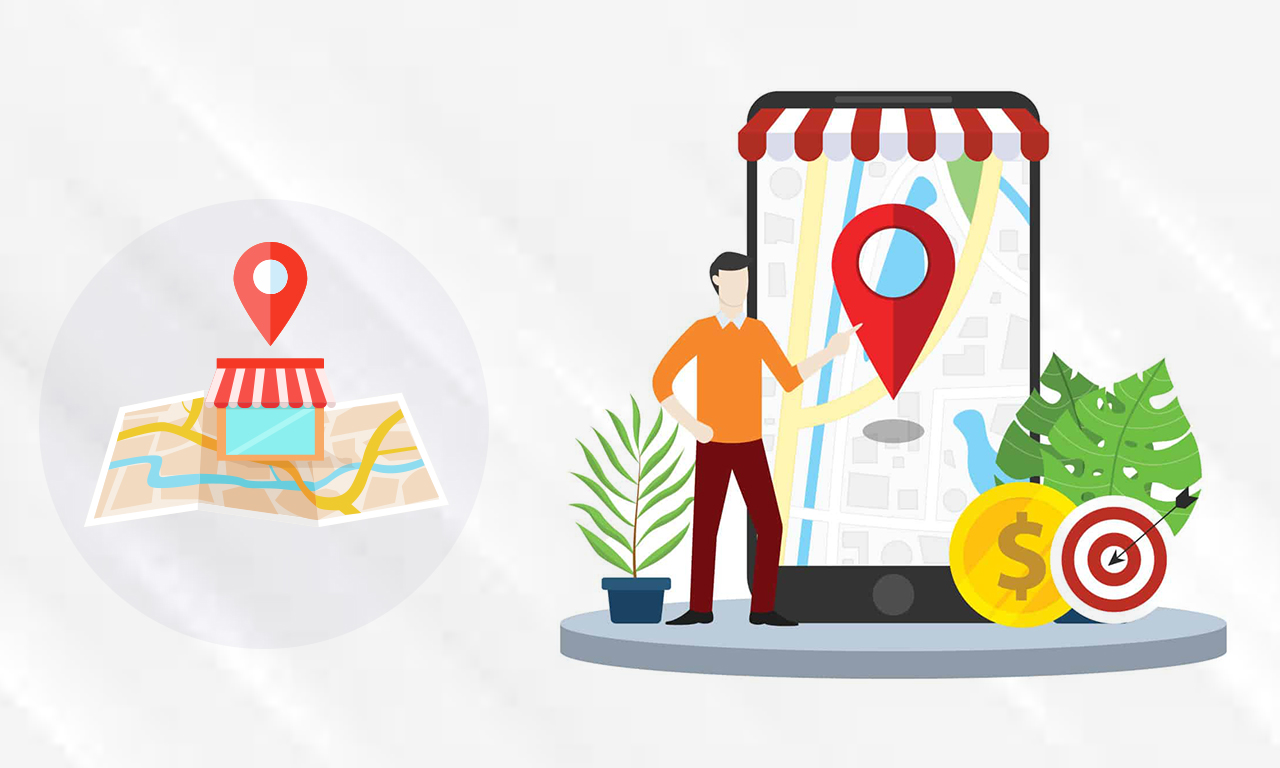 Due to the Coronavirus outbreak, people are stuck in their homes. They rarely come out of their houses, to limit the spread of this deadly virus. Even to buy essentials, they look for nearby stores. Thus, it's imperative for businesses to optimize their site for "near me" searches. 
Undoubtedly, Local SEO is now more important than ever before. It's an easy way to get found by your customers. At this crucial time, everyone is looking for more convenience, hence, it's a great opportunity for businesses to catch their attention automatically. 
Apart from optimization, keep in mind that positive reviews play a major role to attract customers. Your good deed will pay you through positive reviews. So, serve for people at this time of dire need. 
During this global pandemic, online reputation management is the most important aspect for every business. Thus, manage it well and connect with your customers.
In the Nutshell!
This is not the time for businesses to pause their digital marketing efforts. In fact, they rather need to get more active and focussed on marketing their products and services.
As a business owner, it's your choice whether you want your business to get fold or thrive?
Focussing your digital marketing efforts in the wake of the Coronavirus epidemic will help you stay ahead of your competitors and improve your online presence. Even if you are not ready to invest in paid advertising, you can grow your business by implementing organic marketing techniques. These techniques are not meant just for today, they are rather promising enough for long term benefits for your business. 
At this time when the economy seems to be crashing, with your competitors getting in hibernation mode, you should upgrade your marketing efforts by following above tips, to get ahead of them all!
Do not panic, and connect with your customers. Hopefully, the crisis may end soon!
So, without wasting time over hue and cry about the pandemic, start implementing digital marketing techniques, to convert your business into a brand.
Author Bio: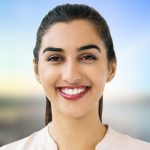 Riya Roy is a technical content writer at Agdova Technologies. She carries expertise and a flair for writing on Management Consulting, Software & Analytics and Digital Media. Apart from distilling her technical ideas into creating innovative solutions, she is a practitioner of Electric guitar. You can connect with her on LinkedIn.
---