How To Create A Website That Generates Leads?
---
A website has become a crucial part of digital marketing. In today's technological age, every business needs a lead-generating website to stay at the forefront. But not everyone knows how to create this type of online presence. Your website is the center of your brand's online presence and you need to make sure that it's appealing to your target audience. A lead-generating website is crucial to sustaining long term success for your brand. 
How do you create an eye-catching website, appealing, and lead-generating? In this article, we'll be taking a look at how to create a website that generates leads. Learn some of the tips that make the top websites in the world function as effectively as they do. I spent a long time taking a look at some of the websites with thousands of users and noted what they all did right.
Create many landing pages
A highly specialized landing page is crucial to generating more leads for your brand or business website. According to research by Hubspot, websites with 30 or more landing pages generate about seven times more leads than regular websites. 
À great landing page usually keeps it simple. If you're able to determine where the traffic is coming from, you can create content that appeals to a subset of your target audience. Make sure that you're as clear as possible about the problems you can solve and it should include a way to reach out to you – call to action button, contact information or a simple form would do the trick.
Nowadays, landing pages are filled with so much information that could confuse potential customers about the capabilities of the brand. When customers come across this, they get scared and run to your competitors who have done it better.
Let visitors have some contact info and reach out to you.
When a visitor comes to your website and goes through what is there, he/she may be interested in learning more information about they saw. This is what makes the keeping of contact info on your website appealing. Visitors on your website also want to have a way to reach out to you, to let you know their special demands and what they would like your business to do for them. Website owners should be interested in utilizing strategic techniques on where and how you reach out to visitors. 
The first part of reaching out is by putting forms on the page that gets visited the most. These forms have to be well-structures and only ask for a few pieces of information. Forms that ask for too much usually appear fraudulent for visitors and will scare them off. The forms you create must be related to the information found on that webpage. There should also be valid contact info which users can easily use to contact you for more inquiries. You may decide to include your phone number, email, or develop a chat function for the website. No user wants to have to search around the numerous pages of the website to find your contact info.
You need a homepage with an eye-catching CTA 
While you'll like to have landing pages with content that's specifically tailored for your audience, you'll also want to have a homepage with a general CTA that appeals to anyone who might be interested in your brand or business.
This call to action shouldn't be targeted at a particular group or set of people. Do not forget that you'll be adding it to the home page, and this is a page that every visitor to your website would see. So, you don't want to single out any of your potential customers. The home page should offer detailed information about who you are and what you offer. A CTA that asks potential customers to enjoy a free trial of your product or service or subscribe to your newsletter is sure to catch the attention of almost every visitor.
When they begin to explore the website, then you can determine their specific interests and target them with unique offers by adopting audience segmentation and email marketing.
Make it easy to find.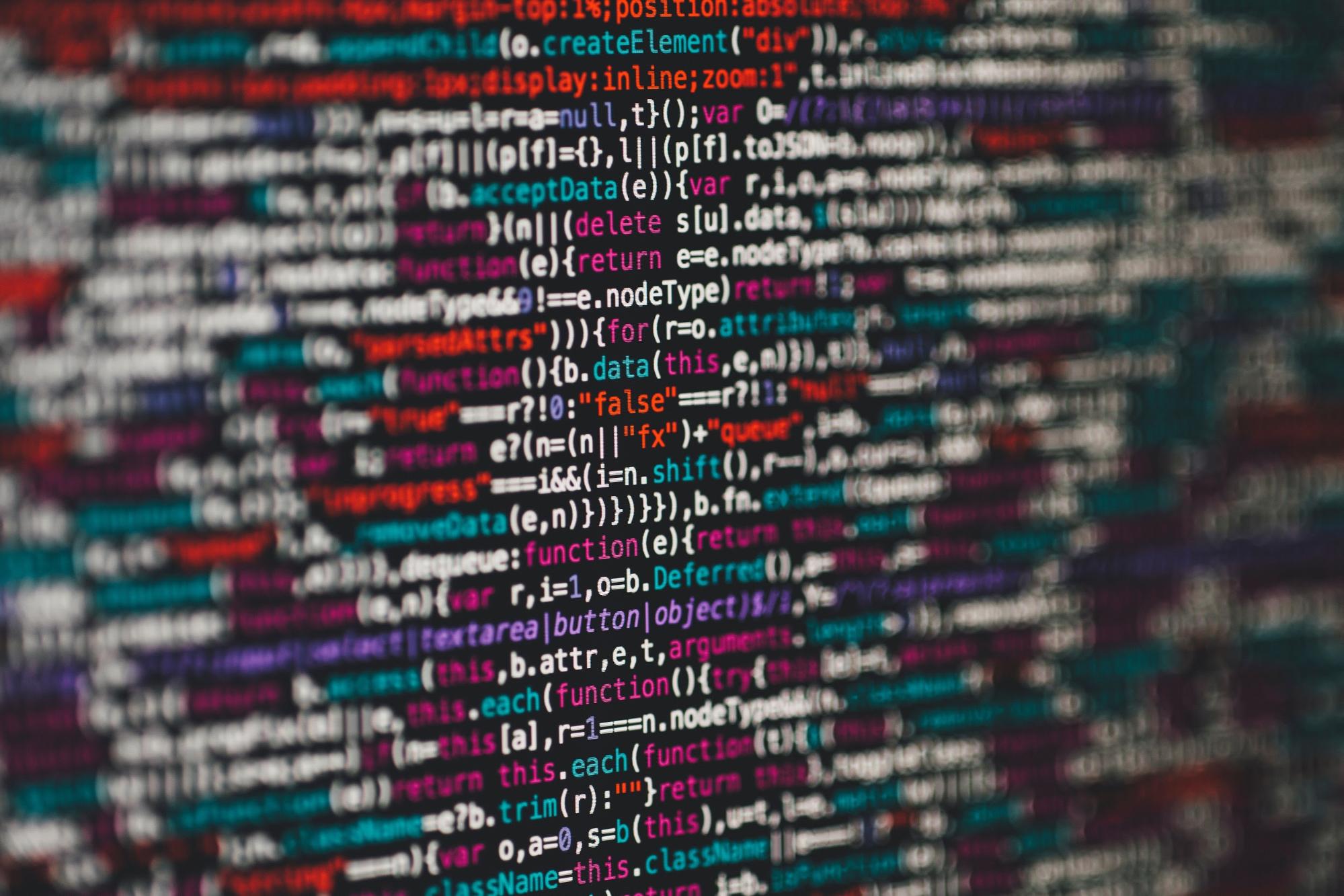 The first part of designing a lead-generating website is by creating a website that is easy to find. You're not going to generate any leads from a website that no one knows about.
The first step is to pick a domain name that suits your business. If you're unable to secure the domain name of choice, what are the possible alternatives? Pick a catchy domain name that can be related to your business and reminds people about the services of your company. After this, you should monitor your website. By monitoring you, you can identify where all your traffic is coming from and the activity of people on the website. 
Never forget about the use of SEO on your website. If your website isn't ranking well on Search Engine Result Pages, you're failing to stay visible. Make sure you do some critical keyword research because it will make it easier to identify your target audience. You'll also need to check the SEO of your website to ensure that it's not in shambles and hurting your ranking. I want you to take note of the high visibility of the Amazon website. If you're searching for products on most search engines, you're likely to find a link that directs you to purchase the product from the Amazon website. They have managed to do this by adopting impressive SEO techniques and identifying the top keywords.
Post great content
A website with rich, valuable information will keep prospects glued to your website. They will have no choice but to come back for more. To do this, you'll need to take a step further from just telling the customer what you're capable of. You have to be able to provide in-depth information on topics in the niche. Doing this will establish you as an authority in that niche and make potential customers trust you.
You'll need a reasonable content strategy to create rich content and share it regularly. I'll recommend a strategy that creates content based on themes. If you pick a specific area of interest and create numerous topics on related topics, you're adding value to your customer and growing your business at the same time.
A poorly designed business will not do a good job of attracting leads to your business. For your website to do well, you have to think strategically about its elements; SEO, keyword search, blog content, and call to action. When you have all this covered, you can build a lead-generating website for your brand or business. 
---