How Hiring Freelancers can Skyrocket your Content Marketing Strategy
---
A successful Content Marketing Strategy is sometimes just the thing you need to make it as a Business. Think Dominoes, with their Official Food of Everything scheme – not only have you probably heard of it, but they used content marketing tactics that completely launched the brand into tidal waves of success.

So, what stops Businesses from having success with their Content Marketing Strategy?

Easy – not preparing for success.
There are multiple things that can get in the way of running a great Content Marketing Strategy:
Not enough time in the day
Not enough intel or experience
Not enough people in your team
Not enough creativity
Let's face it – life happens and it's hard to predict. Sometimes doing more can just exhaust us, pushing us further away from our digital goals rather than towards them. In times like those, it may be wise to turn to the experts, those in the field who have trained to give you the best possible help: Freelancers.
How can hiring a Freelancer Save me Time on My Content Marketing Strategy?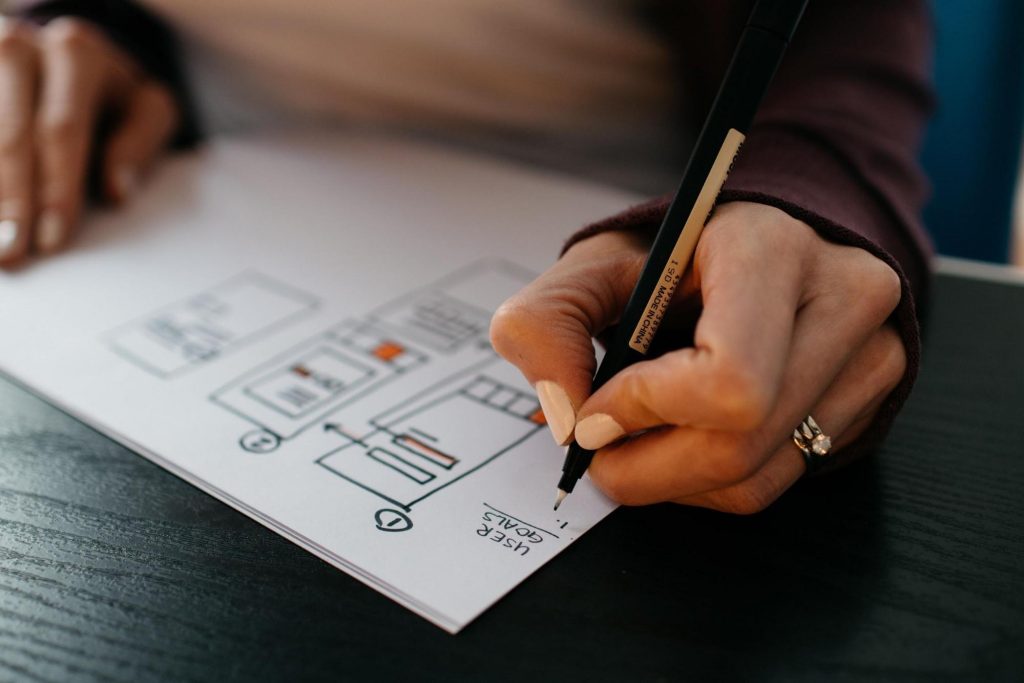 One of the first things you should implement when building your Content Marketing Strategy for success is creating a schedule. Here, you can allow time to post content, analyse data and figure out how effective your campaign really is. It's important that you follow your schedule, so that your Business appears professional, well-organised and most importantly, consistent.
Time is the most important aspect of creating a successful campaign, so it's crucial to use it to its advantage. This is where Freelancers can help: they work on your time. Whether you need to cover sickness, maternity leave or even the loss of an employee – a Freelancer can be that short-notice antidote.
You can't be an expert on everything: what if there's a skill-gap in your team, or you don't know what your Content Marketing Strategy needs to improve? With more hands on the job, your time will be spent more efficiently and less on amending previous mistakes. Picking up the tricks of the trade doesn't happen overnight – which is why you can rely on experts who have developed content marketing tactics especially for you! A skilled, outsourced perspective may be exactly what your business needs – transforming your Content Marketing Strategy from great, to amazing.
How will hiring Freelancers impact the cost of my Content Marketing Strategy?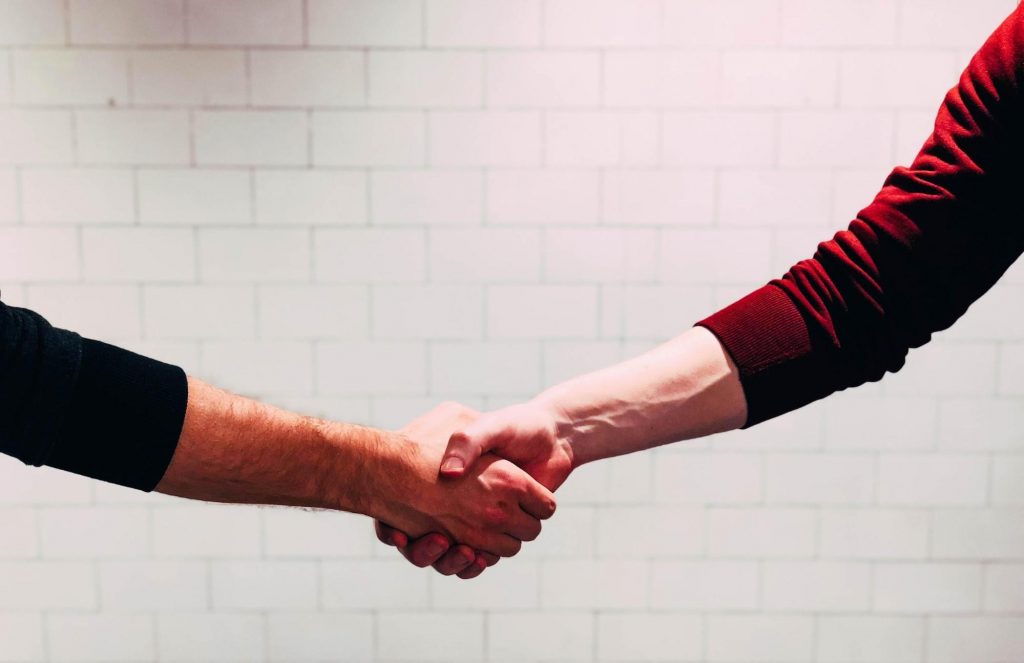 The recruitment process can be a very costly time for businesses – holidays, sick-pay and not to mention tax and pension costs. Wouldn't it be great to get the results, without the headache that comes with it?

This brings me to the next positive of hiring a Freelancer: no longer will you need to spend precious time recruiting new staff members and raising the headcount of your team. Bringing in a brand new employee can be a huge investment of your time and money – especially if those employees need training, which can be another hurdle in your schedule.

A Freelancer, put simply, can provide the immediate services that you need and without all the extra baggage.

Still not sure whether hiring a Freelancer is right for you? Don't worry! Trial periods ensure you are justified when making those big commitments of your time and money – less risk and more gain. It's easy to digitally keep on track of your expenses and invoices too, with many great templates online.
What are the signs I should hire a Freelancer?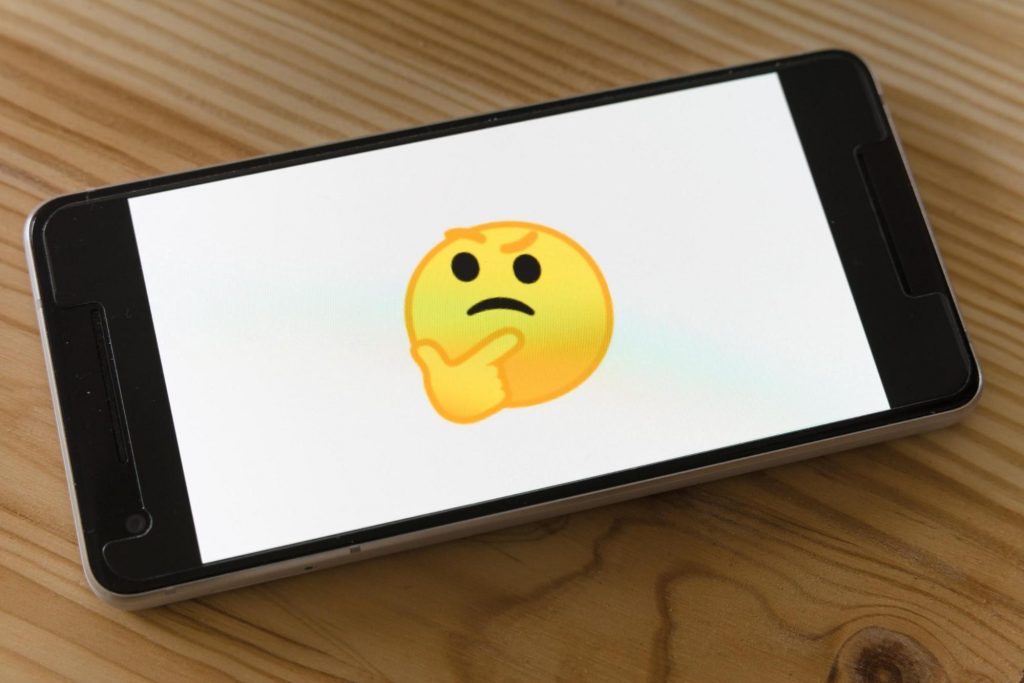 In order to follow your Content Marketing Strategy – whether that's creating quality content, analysing results or getting your content out and on time, you may find yourself or your team juggling multiple job roles.

This isn't ideal for a number of reasons:
Exhausted and overworked staff leads to more mistakes being made, which then need to be amended…
Tasks won't get the focus they deserve, resulting in lacklustre performance overall.
No fresh perspectives can lead to stale performance.
This is where a Freelancer can come in, alleviating you of the above pain.
Not only will you no longer have to take on three extra job roles to get the job done, but you'll also find that your specific job role will finally be given the concentration it deserves. More time to put towards specific areas, instead of lumping them all together, will mean you have the freedom and time to finally make progress in your Content Marketing Strategy.
Not to mention that Freelancers are, after all, experts – so, that task that took your team a few days because they didn't have the correct skills? Your Freelancer could get it done in minutes. Knowing the specialised tips and tricks is what makes working with a Freelancer so ideal. Suddenly, those anomalies in your performance that you couldn't quite get your head around will be obvious to someone with expertise in the field – offering advice and consultation wherever it's needed.
What Kind of Freelancer Do I Need for My Content Marketing Strategy?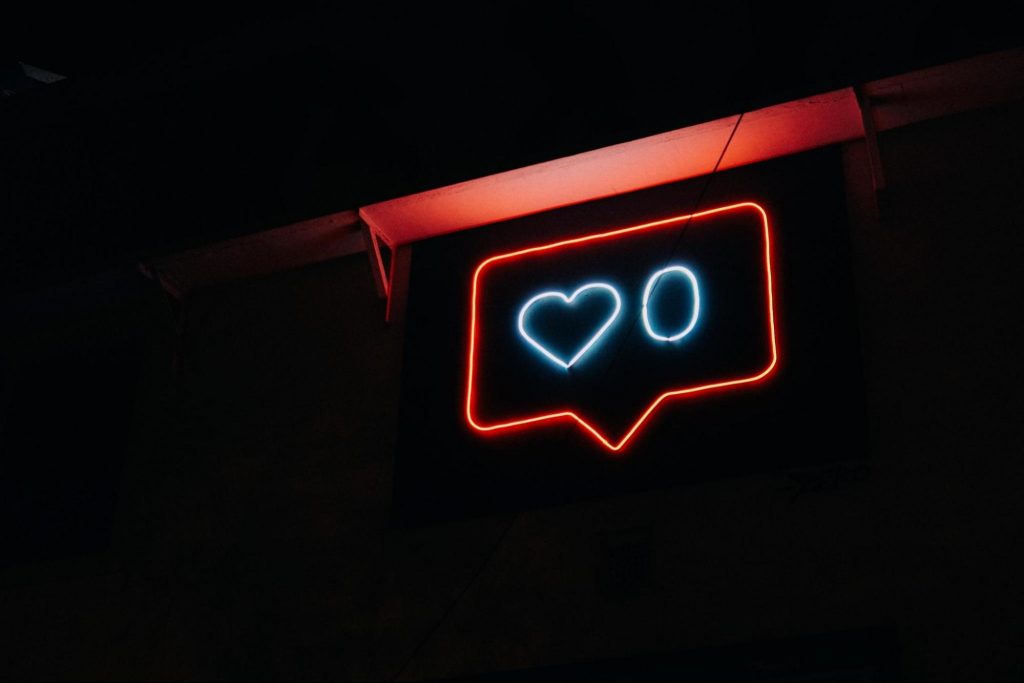 Finding a Freelancer with the skills you need is easy – there are multiple high-quality marketplaces filled to the brim with Freelancers in the Creative Industry, skills ranging from animation all the way to web development. With people everywhere who have expertise in everything you could possibly need to run a successful Content Marketing Strategy – you won't have to look far when finding the perfect candidate for you!

Your Content Marketing Strategy may take many forms, and have many different goals – it may be spreading brand awareness, encouraging users to engage with your platform, increasing conversion rates or all three! Breaking your strategy down into manageable tasks and finding the perfect person for each is what will help skyrocket your success.

Need an eye-catching graphic for your Social Media platform? Or an impressive web page for your Ecommerce Site? Hiring a Freelancer means you'll know you're on the right track from the get-go.
Their shorter-term jobs will also mean they will have lots of experience working with a variety of different clientele and businesses – chances are, they've worked for somebody like you and know exactly what it takes to take your Content Marketing Strategy to the next level!
Are there any Other Benefits to Hiring Freelancers for My Content Marketing Strategy?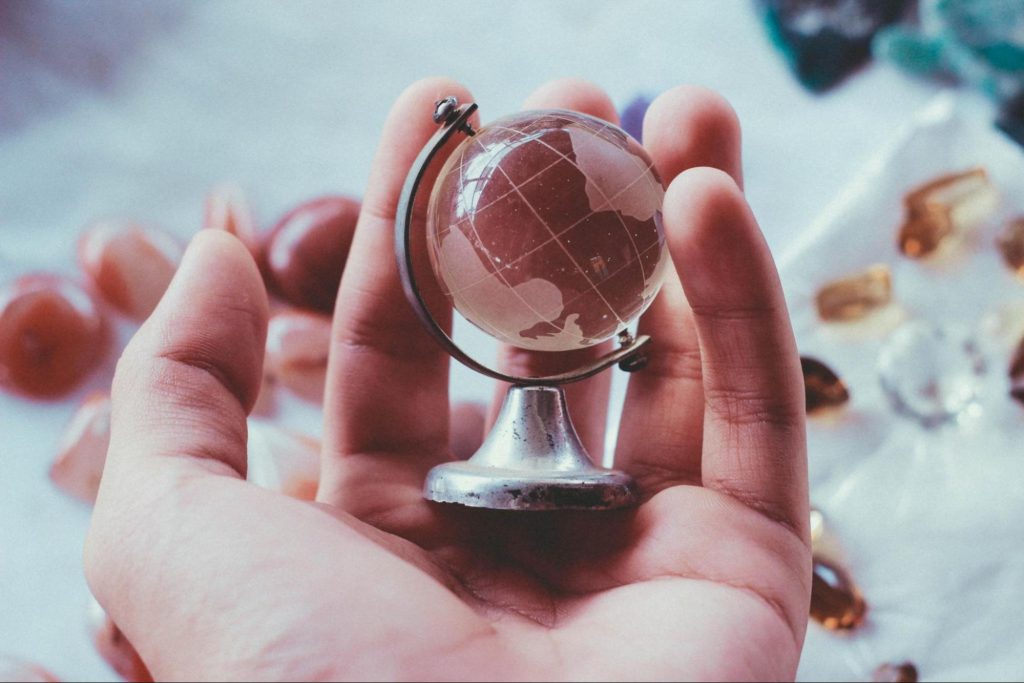 There are Freelancers all over the globe – no longer will you have to limit your hiring choices to those who are local. If you see a portfolio that catches your eye and want that Freelancer to work for you – you can! Location isn't an issue when you're self-employed and work from home, Freelancers know how to work around businesses and make your day that little bit easier.
Not to mention, remote working can also lead to a lower cost – here, there's no such thing as travel expenses or hiring out workspaces for meetings. You also aren't having to pay up the same expenses as you would a full-time employee: hiring a Freelancer may be a short-term or long-term thing, depending on the task – a quick fix for your Content Marketing Strategy may only take a Freelancer a day to complete, no annual salary required!
A Freelancer onboard your team may also provide the added benefit of location-based business insight. Are you wanting to crack the market overseas? Perhaps hiring a Freelancer who is a resident of the area may be a smart step, as they will have more intel on what's working over there and what the opportunities are for your business.
Let's Summarise
Hiring a freelancer is a great option and can fit any and all business – whether you're a start-up on a limited budget or a large corporation that wants to cut its marketing budget in half. Your Content Marketing Strategy can soar with just a little guidance from the experts, so why not take advantage? The accomplished skill-set provided by Freelancers, at a fraction of the cost of hiring regular employees, is a golden opportunity for all!
---