How Dove's campaign #SpeakBeautiful brought a positive change.
---
Dove is a force to be reckoned with in the world of beauty and personal care products. The range of Dove products have expanded over time, from soaps to lotions, moisturizers, shampoos, conditioners and more. The top notch quality and effective marketing is what differentiates Dove from other beauty brands.
The world of beauty and skincare has become competitive. Various brands are contesting for market share. But despite all this, Dove has retained its market in a leading position. An effective social media strategy can make or break your brand and Dove's #SpeakBeautiful campaign is a fine example of how social media is pivotal when it comes to getting more followers and sales
[wpinsertinpostad id="jrjou5fdafd98f187d"]
So, what does Dove do right? What is the brand's social media game? And how has the brand managed to monetize on a cultural, social shift, joining the bandwagon of body positivity? We will learn about all this and more below.
Dove stands out because of its marketing strategy. And unlike its peers that play on the same stereotypical beauty standards, Dove decides to break free from it. Dove understood that not all women like fair skin, slim thighs or any other skincare promises. And hence the marketers came up with a strategy that can be relatable for all women.
Dove recognized the uncertainties women customers were facing, and devised a unique strategy to optimize on it. This made them feel better; they won approval by encouraging women. Dove archives great reach through their empathetic branding.
Let's look at the number now, shall we? A few years back, more than 5 million tweets in a year were made by women with a negative body image and insecurities. And under pressure, Unilever's Dove brand was forced to start social mobility. They created #SpeakBeautiful changing the conversation on Twitter with raising awareness in-store.
With #SpeakBeatiful, Dove aimed at Targeted stores to turn buyers across multiple sections. Dove's success story is one of the most popular business law case study topics wherein marketing students try to understand the reasons why Dove as a brand succeeded. The advertising genius behind the campaign gave the brand a much-needed boost, adding on to its social reputation and goodwill as well.
In fact, looking at the technical aspects of their campaign, which we will touch upon later in the blog, we can see how Dove utilized their resources, optimised on the trend of women empowerment and body positivity to give their sales a boost.
This is how they achieved success:
1 Dove campaign for real beauty
In 2004 Unilever started a Dove Campaign for Real beauty to educate. Also, inspire girls on a broader definition of beauty.
They focused on the advertisements displaying photographs of women instead of models. The ads asked people to vote on whether the model was an example of "Fat or Fab" or "Wrinkled" or "Wonderful". Later according to results, they updated and showcased on the billboard itself.
The Real Beauty campaign repeats at several levels. It unites with a problem of deep concern within the customer base, appearance. Plus it speaks to the insecurity and low self-esteem of women to which customers could focus. It was a significant strike. It gives an excellent purpose to the brand and spreads interest with customers.
Dove inspired customers to feel good about how they are.
2 Dove understood the market and planned marketing strategies.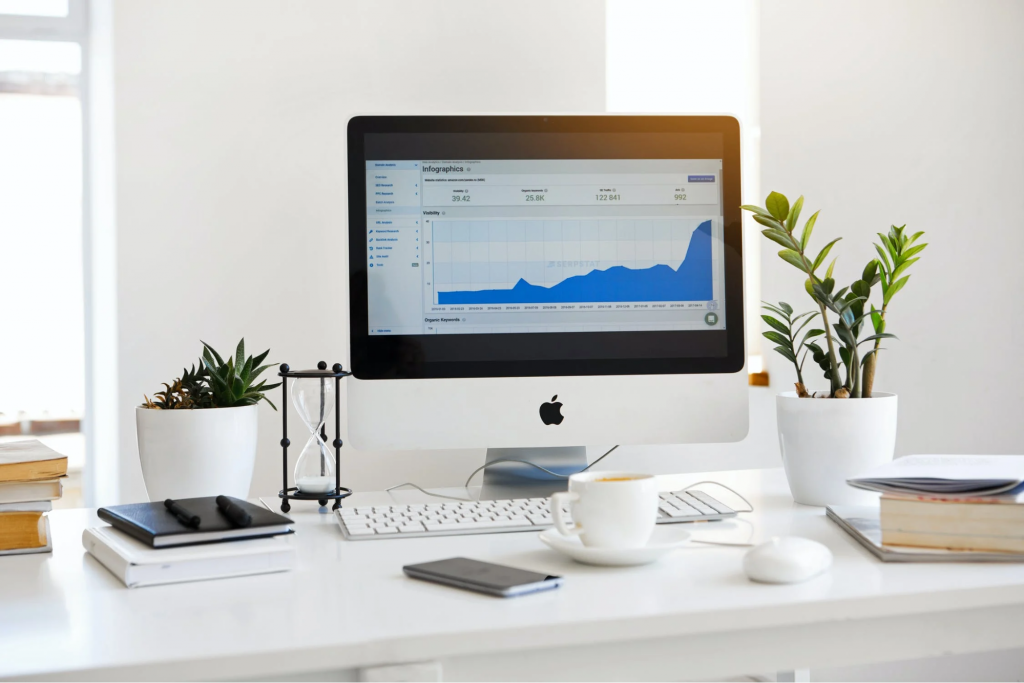 If a business needs to be successful, you should study the market. Gone are days when only a few brands were leading in the market. If a current company has to survive for long, then you should know the competitive market.
This is where marketing strategies play a significant role. University needs to discuss the purpose of marketing as part of their curriculum. So that if a student is a business graduate, they get clear insights about why marketing is essential.
There are great tools like SWOT analysis and Pestle analysis. These tools are best for conducting market research. These tools help you to get exact information about business challenges.
SWOT analysis stands for Strength, weakness, opportunities and threats. These factors affect a company's visibility and performance. Strength and weakness are internal elements of the business. Opportunities and threats are external factors of the business.
The Pestle analysis is an extended structure that deals with the macro aspects that impact the business venture. Marketers analyse these factors when it comes to PESTLE analysis:
3 Digital marketing campaigns were launched to allow customers to spread the feel-good message.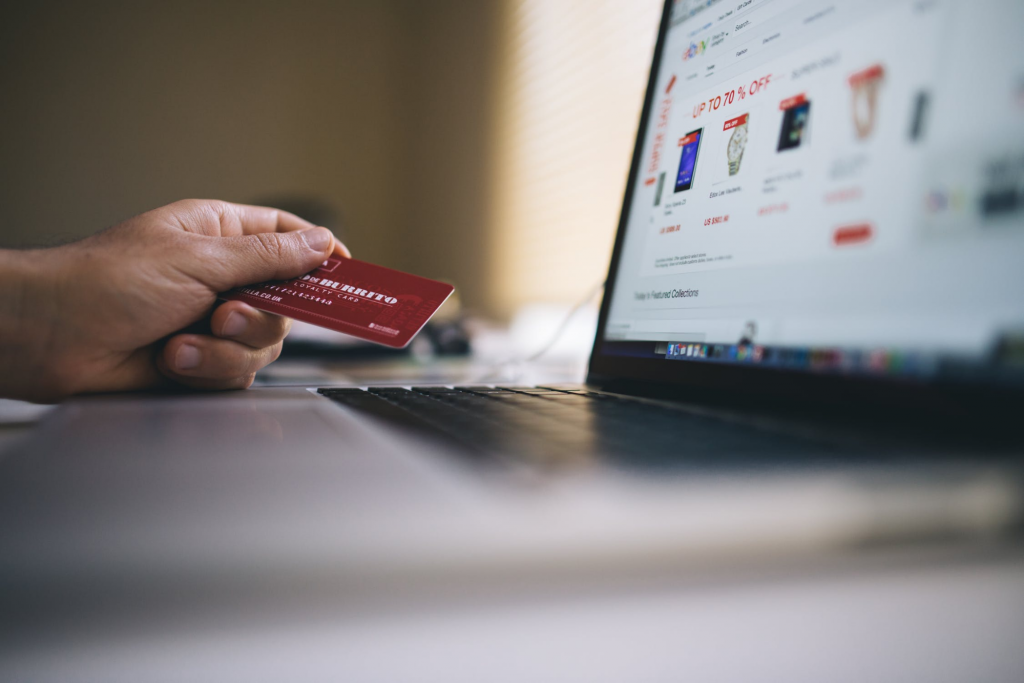 Most websites and platforms are filled with ads trying to convince there are a lot of things to change in our body. However, with all the talk around body positivity, Dove used a unique marketing strategy and ad campaign that focused on women empowerment.
Dove planned an Ad Makeover campaign that makes women in charge of advertisements. The Ad Makeover is a Facebook-based campaign. It enables women to replace dismal ads with feel-good messages.
An agent for the campaign exhibits that they got a lot of search terms that malicious advertisers use. Some are plastic surgery, Bikini, diet, gym, so on.
They avoided negative keywords in the campaign; instead, they used positive Dove ads.
Statistics show that about 171 million banners with a negative message were replaced, increasing the reach by 5.5 million women. More than 50% of women who Dove ad Makeover created a message and 82% of ads were made by friends of viewers.
More than 71 % of women felt they are more beautiful, and that went viral.
4 Dove collaborated with relevant people to increase brand awareness.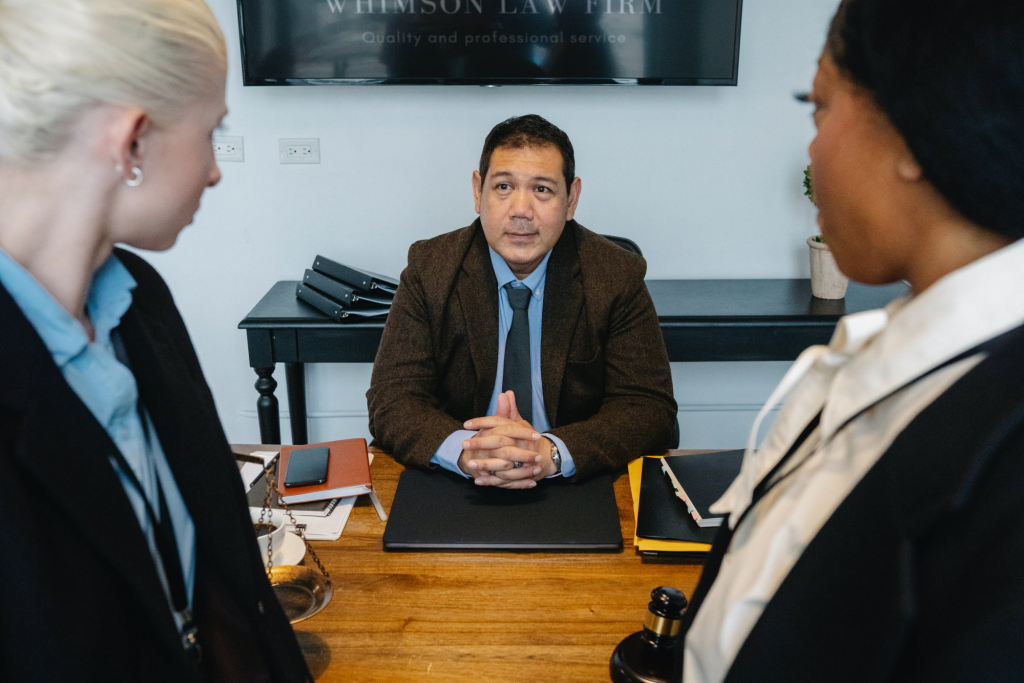 From 2002, Dove has collaborated with Girl Scouts of the USA to advertise self-esteem among teens. The annual Dove self-esteem started in 2010. It focuses on inspiring women to talk with girls about beauty and self-confidence.
The event looks simple as spreading the message of supporting women/self-esteem education. Even the latest ad campaigns for different mediums- TVs, posters, social media handles etc- portrayed women of all shapes, sizes and colours. It was this inclusivity that helped the brand expand its social visibility and appeal.
Conclusion:
The Dove brand proved the importance of being real beauty. Beauty lies within, and not in your body shape or skin colour. This campaign and positive messaging was what attracted women to be associated with the brand.
Author Bio: With years of experience in digital marketing, Bella helps university students with their marketing assignments so that they can meet the desired learning objectives of their marketing course. She has also co-founded Top My Grades to help students with career counselling. Beyond work, you can find her digging into the upcoming trends in online marketing.
---