How Digital Marketing Agencies Are Changing The Marketing Industry
---
Statistica's January 2018 data showed that 24% of the 5,700 global marketers who were surveyed answered that social media has been an important part of their marketing for the past five years. That is why in order to survive the advanced challenges of digital marketing, brands must first learn how to keep up with all of the latest trends and partner with the right performance digital marketing agency.
According to Digital Marketing Institute's Digital Skills Report, many marketing professionals are unsure of their future and believe that digital marketing will be critical to their organisation over the next two years. Despite this, when marketers were asked about their distant roles in 30 years' time, 68% in the USA and 61% in the UK believe that their current digital role will definitely or probably still exist in its current form.
The overflowing surge of modernisation and fast-paced technological advancements all across the world has skillfully transformed our generation into the ultimate digital gateway. Through this highly modernised evolution, doors to ECommerce bloomed – opening countless new opportunities and lead generation for companies of all shapes and sizes.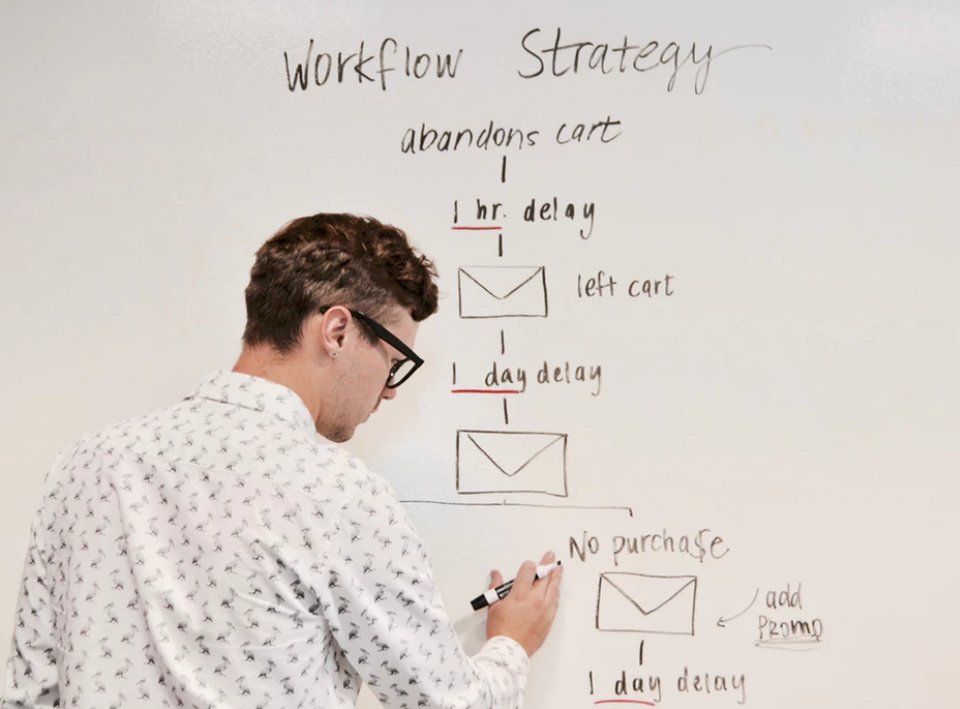 According to Forbes.com, social media is the new arena of digital marketers – with a whopping audience of 3.3 billion people all staying online as active social media users and (if done correctly) can also become their online store's official customers.
Transparency is Key
Digital Marketing Institute states that customers are now smarter and able to research products within seconds – easily comparing competitors and highly-rated reviews. For sales professionals, this shift is proving a challenge – as 70% of the buyer's journey is completed even before a buyer reaches out to sales.
Across social media, 19% of consumers find it easy to differentiate marketing communications, advertising, branded content, and non-commercial content on social media – while 30% have little or no trust in the content that they see on Facebook.

This image above is a very smart comment worthy of a discussion. Simply put, the more honest the advertisement – the more trust your company gains from the consumer market… So don't ruin it. Follow this brilliant trend and be fluently constant with all your marketing and advertising plans. Afterall, you would want to build a strong foundation off your customers, and you get that exactly from one word: LOYALTY.
It's all about Personalisation
This form of 'user-generated' content gives marketers an infinite supply of creative input while also creating a bond between them and their consumers. Digital Marketing Institute states that Millennials are especially influenced by user-generated content campaigns – with 84% reporting that this specific type of content on company websites has 'some influence' on what they buy.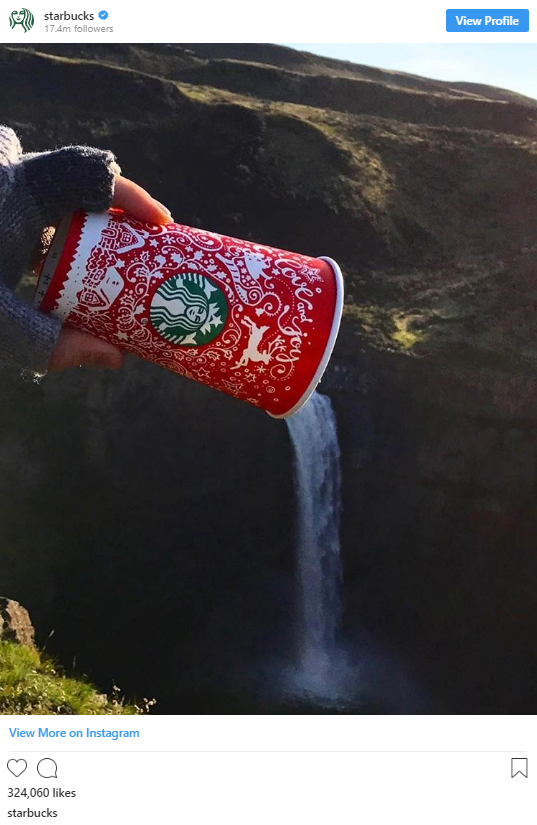 One great example of this on-demand trend is Starbucks' Christmas UGC Promotion. Every December, they launch the #RedCupContest to promote its holiday-themed seasonal beverages. This strategy encourages coffee drinkers to submit creative shots of their coffees for a chance to win a merry-pricey Starbucks gift card. (Source: HubSpot.com)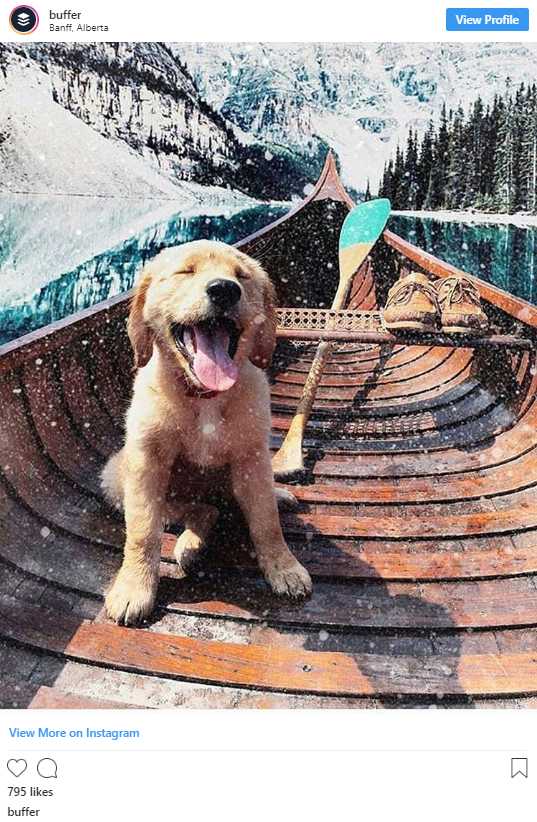 This next one is from Buffer. This social media scheduling tool uses the #BufferCommunity tag to showcase photographs and personalities of its users all around the world. These images aren't promotional, and that's exactly what makes them so effective and all the more engaging. In a nutshell, posts like these have 'the magic touch' that can make customers feel utterly appreciated.
Agile Marketing
Agile marketing is a measure of how efficient an organisation is at achieving its business marketing goals. In Digital Marketing Institute's essence, this modern trend is all about the speed in which new products can be developed or finessed to capitalise on an opportunity and drive a business forward.
One of the smartest ads ever for this type of quick marketing happened during The Superbowl – when the lights went out. Using this as 'The Golden Opportunity' – a few big brands took to Twitter to promote their products out of The SuperBowl's slight mishap. Real-time dialogues can also mean higher interaction and overall engagement with social media users and 'Agile-gained' followers.
While this new modern era has immensely grown and taken supreme control over the world, it is still highly important to remember that old forms of marketing will also still continue to live on. Learn how to embrace the old with the new – and keep the most solid things intact, always!
---