How Content Marketing Helps To Boost SEO
---
Content marketing and search engine optimization are the strategic thrusts of an internet marketing strategy. According to multiple studies, 75 percent of digital users keep to the first page of Google search results, leaving 25 percent to scroll past it. It means that you will need to stimulate prospective clients' interest from the first page. Combining SEO with your content marketing strategy will help you to achieve desired results. However, most internet marketers don't see the need for this subtle combination. It is this mentality that strips away the opportunity to drive traffic to most websites or blogs.
What Content Marketing Is
Content marketing represents the marketing strategy intended to spark interest in the products or services of the brand owner. It utilizes online materials like videos, webinars, newsletters, social media posts, blog content and many others to achieve its goal. Content marketing helps to communicate relevant information about your products or services to the target audience. It informs, educates or engages in both.
It is one of the sure-fire ways to establish brand awareness, brand effectiveness and customer loyalty. Meaningful content will create a promising experience for your potential customers, captures their attention and keeps them on your page for a longer time. Your website will become more visible with the consistent and engaging content you produce.
Every business or brand should have a clear and proactive content marketing strategy. It will help them to scale through their marketing and sales funnels.
What SEO Is
Search Engine Optimization(SEO) helps web pages to rank higher in search engines like Bing, Yandex, Yahoo and Google. According to Hubspot, almost 93% of internet traffic comes from search engines. It means that search engines are one of the primary ways people look for products or services online. If your website ranks higher in search engines, it can increase your website traffic.
You must utilize the best SEO practices to distinguish your brand from competitions. These include optimization for relevant keywords, fixing broken links, link building and many others. It will help to boost the organic rank for the keywords.
There are Ways in Which SEO and Content Marketing Interact
You must know how content marketing and SEO interact. SEO without a good content marketing strategy is like a body without spirit. Both concepts must work in tandem to be successful.
Keywords
The most crucial element of SEO is using relevant keywords in your content to rank well in search engine results. However, it would help if you used the keywords strategically and reasonably. It's a turn-off to cram a page with keywords. You want your content to evoke quality, not spam. Typically, content and SEO establishes a fair balance.
Endeavor to embed the primary keywords in your article title, insert it within the first 200 words of your article and the last 200 words.
Best SEO and content marketing practices are not exhaustive. It would also help to utilize keyword research tools such as Google keyword planner, Moz Keyword Explorer, Jaaxy, Soovle, etc. These tools will help you to analyze the most famous keyword density and competitions.
Adding the target keywords to your content is essential to rank better and increase the conversion rate. So it is safe to state that SEO needs the keywords to thrive, and content marketing maximizes them.
Valuable Content
Content marketing and SEO require value and consistency. SEO requires great content and content marketing delivers the content to achieve this. In particular, informative and engaging contents rank higher than low-quality and boring content.
It's vital that your content attracts your customers and solve a problem. Please make sure you use relevant keywords and tailor them to your target audience. By doing so, you can produce influential content. Note that Google will never consider uninfluential content.
Link Building and Linkback
Link building and Linkback is another factor that helps the SEO and content marketing to interact. If you don't integrate link building with your strategy, your beautiful piece of content may have limited traffic.
Google has affirmed time after time that link building is one of the most effective ways to rank a page. Why? It is because if a good number of websites link to your website, they are vouching for you. They are affirming the authenticity of your content. It goes a long way in attesting to your value. In the SEO world, these links are called "backlinks."
In short, effective content marketing is the best way to get backlinks.
User Experience
SEO requires website optimization. On the other hand, content marketing requires a good user experience. It is to say that SEO is not only about keywords, linkbacks and blogs. It is also about optimizing the website using sitemaps, title tags and other tactics so that your content can produce a rich user experience.
Website optimization will attract users to the page through search engine results. It also ensures that the website has no invalid links. Otherwise, the webpage will get a poor ranking from Google. These elements are vital to the success of both SEO and content marketing campaigns.
A sitemap is a list of pages and contents that help both search engines and users to navigate your website. An excellent sitemap ensures that viewers can access your blog without effort.
The title tag helps you to add a title to a webpage. An excellent title tag ensures a good user experience. It will help visitors to identify the information on the page before they click on it.
It would help to also place a high value on the header tags ( H1 to H6). They help to distinguish the headings from the subheadings within the content. This way, you can view well-organized content.
How Can You Boost SEO with Content Marketing?
Let's get it straight. SEO and content marketing are complementary strategies. The preceding content has proved that. So here, we will show you how to combine content marketing and SEO to generate excellent results. Here are a few ways to utilize the power of content marketing to boost your SEO.
Content Optimization
As stated earlier, the core of content marketing is to spark your audience's interests through insightful content.
When you create a video or a newsletter, it shouldn't seem like a mere marketing campaign. Instead, your target audience should benefit from it.
It would be best if you did your homework before getting started. What topics will interest your target audience? What are the frequently asked questions?
For instance, if your target audience is the youth population (15-24), compile the topics that may interest this age group. It would help to create and share contents that address the topics. By doing so, potential clients can navigate your website in search of the information they need. The result is that you will earn their trust, and in return, they will patronize your products or services.
Relevant keywords
Most online users don't input long sentences on the search engine. There are chances that you won't see, "How do I grow my Instagram page?" But you may see "Instagram growth tips" This is where keywords come into play. These strings of words will go a long way to help searchers to find your website.
Don't Skip the SEO Basics.
You will find the SEO basics within your website. Typically, these elements give off a user-friendly vibe.
We have explored title tags, site maps and header tags. Now, let's look at a few more SEO basics:
Meta Description: A meta description is a summary of your blog content. Search engines display them in search results. It can influence your click-through rates. So don't forget to create descriptions that properly convey your message.
Image Alt Tag: You will agree with me that a picture tells a story better than words. Most people don't buy that. A picture without a caption may not get the attention of search engines or some users. The best way to make search-friendly pictures is to allow image alt tags to act as captions.
Content Tagging: If you are into blog management, make sure you break each content into groups. For instance, you can make an article about "how to create a TikTok campaign" that falls under "digital marketing." That way, visitors can click on that tag and browse through related topics.
4. Internal Linking
Never rule out the power of internal linking. If you mention a video or blog post you've created before in your subsequent content, make sure you link back to the previous content. It will allow new readers to browse through your previous content and engage it.
Content Marketing—The Apt Way
Behind every successful SEO, there is proactive content marketing. Note that content marketing will not only increase web traffic and conversion rate. It also augments the products and services that your brand offers. We hope that this guide will help you get cracking.
Don't forget to nurture your content with both backlinks and internal links. Backlink posits that some other websites or blogs find your content resourceful. An internal link is when you introduce your content to your users. After all, you have created stellar content.
Bio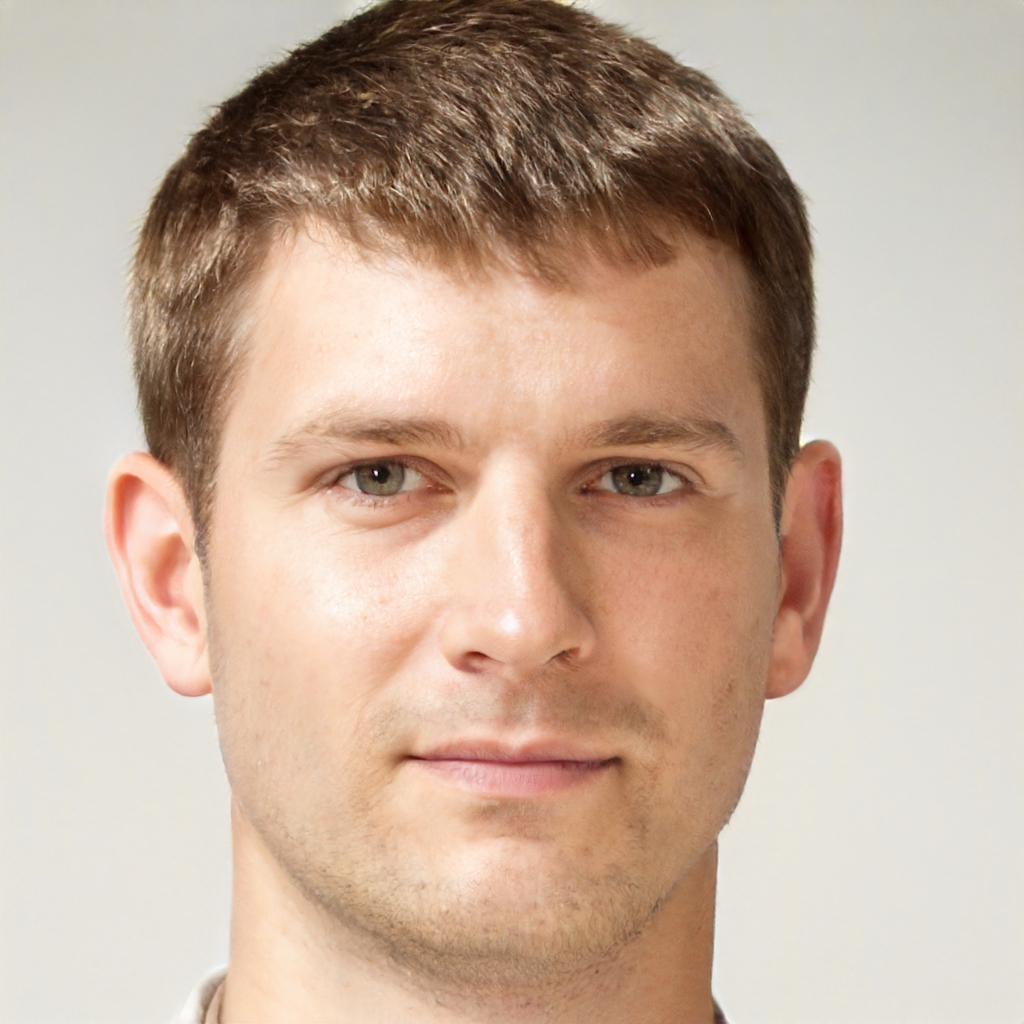 Charles Normandin writes unique articles for EssayWritingLab. He is a professional in writing unique texts and also speaks three languages at a high level. He is fond of volunteering, drawing, and rock climbing. In his view, days spent helping animals at the shelter make their life better. Meet him on Twitter @Charles60104524.
---