How Can National SEO Services Expand Your Brand's Reach?
---
Business expansion is everyone's ambition. You cannot talk about growth without thinking about marketing and customer satisfaction. SEO is a significant marketing branch that can help boost business expansion and performance. Your firm will benefit from national SEO services to reach your intended goals. Various SEO benefits will make it possible to grow any business to its maximum potential.
This article highlights the benefits of SEO to a business seeking to expand to new markets. You will get new customers, improve business performance, and enhance profitability. All these and many more are the benefits of SEO to a business. So, how can you grow your brand and expand your reach using SEO? Is it possible to rely on it to build a sustainable investment?
Before delving into the details of the role of SEO in business expansion, understand that it is only one branch of the many used for marketing. You must also work on your service delivery, customer satisfaction, support, sales, and management to see tangible results. But can national SEO services make your brand grow and gain new customers?
Below are the ways in which you can enhance brand reach by employing the services of a local SEO specialist.

1. SEO Improves Visibility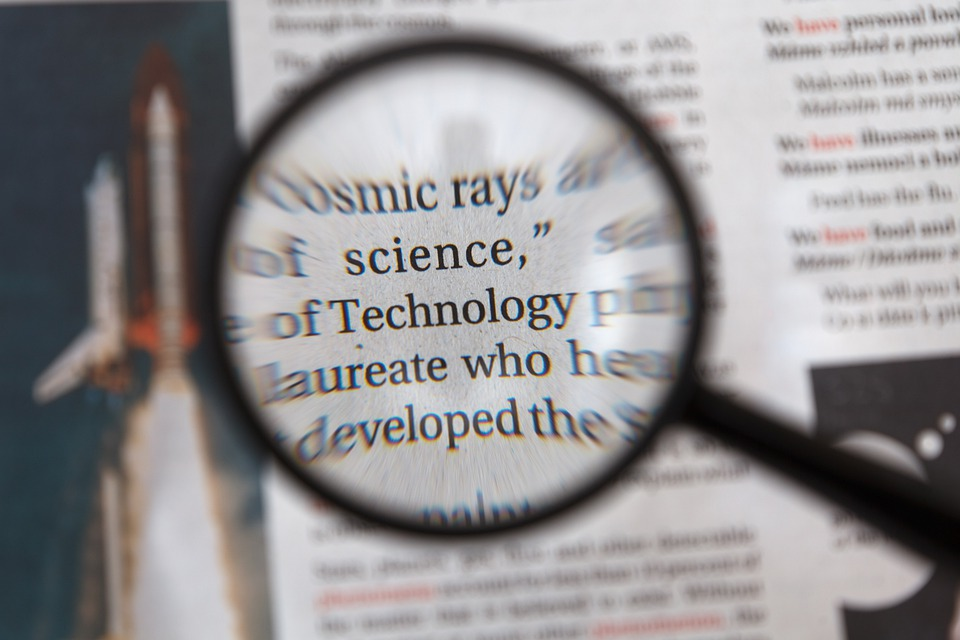 The primary goal of SEO is to rank your business on the top SERPs. Google and other search engines use keywords and relevance to show content to people seeking information on various subjects. As you might (not) be aware, people always click on the results on the first page. Very few will click through the results to find specific information – and only when they know what they are digging up.
A national seo agency helps your business to rank on the top results on search engines. People asking Google questions about information you cover on your blog will likely get your website as one of the results. As they click on the search result, they will land on your web page, where they will learn about your business, products, services, or offers. As such, many will come to know about your brand and maybe bookmark it for future reference.
2. It Enhances Local Reach
The stiff competition in ranking websites on the first pages on Google SERPs is not a joke. You may not need to compete with established firms to rank globally unless your investment targets global markets. Businesses only serving customers in the city or state can benefit from local SEO and outrank international firms.
You can rank your business locally by tagging your city, town, region, or country. Customers can find you faster when looking for services, information, or goods in your area. Also, you will rank well even if people do not search by the city when their location is on.
Customers treat the top results as the best solution for them. They will be eager to learn more about your brand. Asking close friends if they have heard or engaged in business with you is one way they make you known further. As such, you will have a broader rich.
3. Optimizing Content for User Intent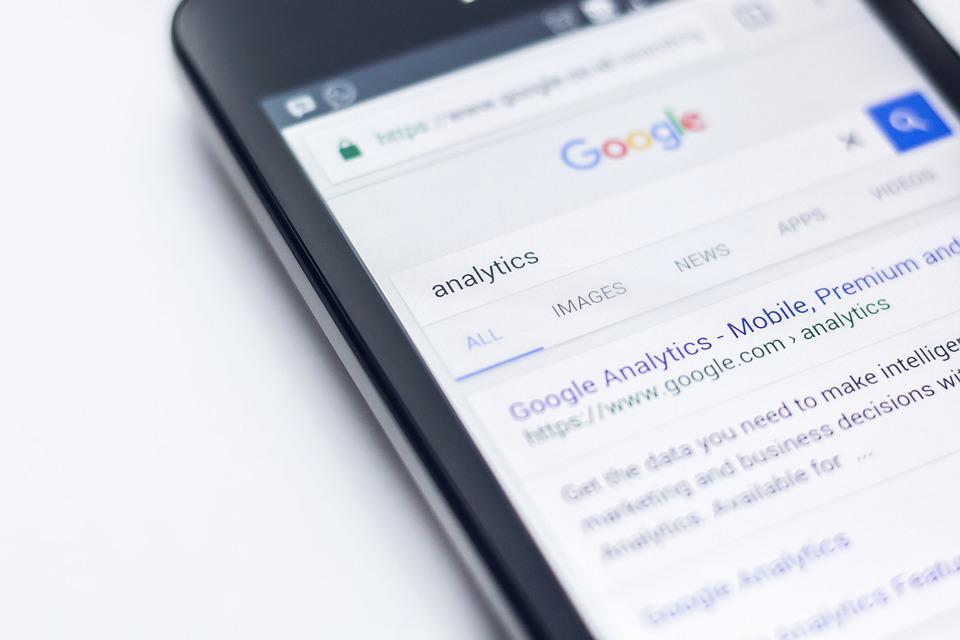 Every content on the web ranks for a particular keyword. You can use more than one keyword to promote your business through SEO. However, it is not about keyword stuffing. Providing value is a requirement for your content to rank high on search engines. So, how will you come up with relevant keywords to rank for your business?
A national SEO service will use long tail keywords in its ranking efforts. These keywords tend to answer a question with specific information. For instance, instead of "laptops on sale," long tail keywords would look like "Refurbished Windows gaming laptops" or "best laptops for programmers." As you can see, the long-tail keywords are trying to solve a specific problem.
Some keywords can have semantics to rank your brand based on the search intent. Use them to boost brand reach instead of focusing only on the main keyword. An example is ranking "refurbished laptops," where your main keyword is "cheap laptops." The alternative keyword here helps Google to help people find better laptops instead of the "cheap" meaning low quality.
4. Link Building
This aspect of SEO is fundamental when targeting the growth of brand awareness. People will know about your business and want to engage with you when they see you mentioned on various subjects and websites. Link building involves working with SEO specialists and content creators to get your brand URL out there where people are seeking information.
This method increases the number of inbound links you get for your business. As such, Google and users will regard your business as valuable. The readers will likely want to learn more about your offers and get informed about your brand and products.
5. SEO Improves User Experience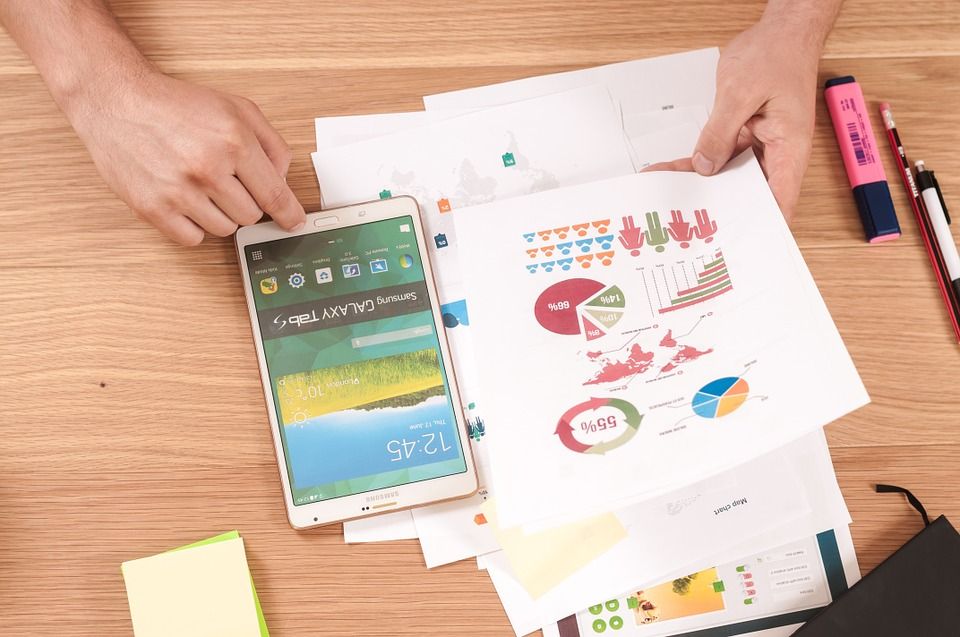 Nobody can recommend something frustrating to their friends. Once a customer finds out your website loads faster, is easier to navigate, and provides the required information, they will likely share it with colleagues. But how can SEO help you achieve this? Is it true that SEO makes the user experience better? How?
Surprisingly, it is the other way round. Better website UX promotes your SEO score. When you hire an SEO expert, they will work out your website to improve the experience for better ranking. Doing that will make your brand site easier to use, and more people will likely want to share it with others.
Therefore, focusing on local SEO can boost your brand reach. A well-structured website with tons of relevant information, easier to use will receive more recommendations. Your customers will be marketing for you, making more people aware of the investment and lowering your costs.
Summary
National SEO is a significant investment for a business that seeks growth and brand awareness. It ranks your business on top search results, giving you more visibility. With content marketing as part of SEO, you can reach more people with the information they need. They will learn about your brand from the shared content across the web. People are more likely to share your brand with others when you help them meet their needs.
---