Today's tech world is shifting fast, and a business has to keep up. With business owners who have just stepped onto the industry, it can be a little challenging. A small or medium-sized business owner deals with too many tasks in one day. In many cases, the digital presence of the business suffers or happens to be below average.
In this changing landscape, SEO techniques can add that jazz to your online presence. From the beginning to the ongoing process, you will see stark differences in how you operate your business online. However, you need to be on top of the SEO game at all times, thanks again to the rapid shifts. One mistake and your current website can bear the brunt of it.
Every polished SEO expert will tell you that an optimization strategy is applied early on, and not late. Like when you are about to launch the website. If you do that, you can reap the rewards in a few months. Let's see how startups can effectively use SEO to cement their presence in the online world of rankings.
Focusing on Google-based practices
The good thing about Google is that it has started cracking down on black hat SEO websites. You don't have to fret about the clutter anymore. You should focus on Google's approved SEO tactics to stay ahead of others in this game.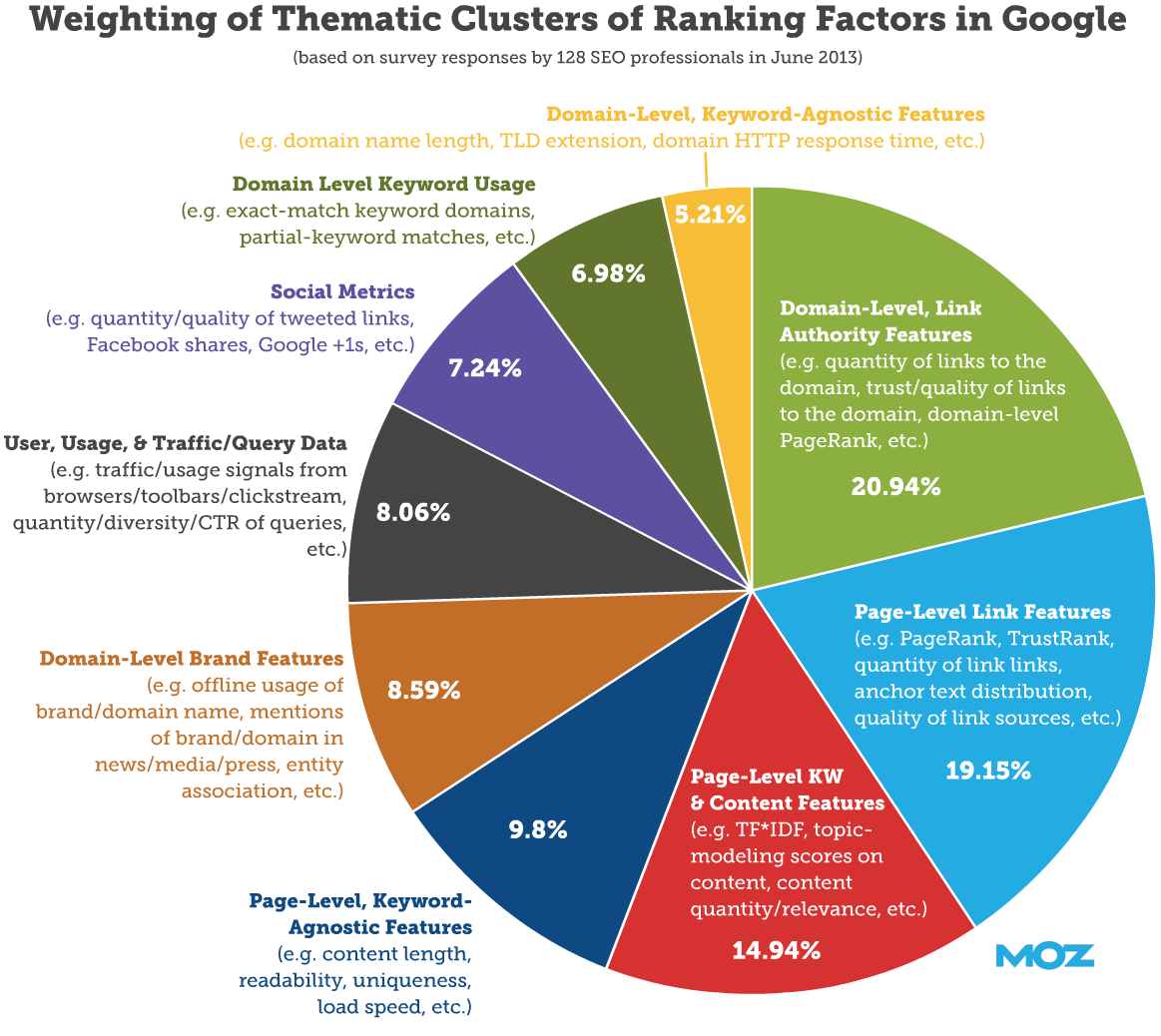 Pro Tip: Startups using Google's SEO preferences for long-term growth will see good returns on their investment in the long run.
Getting that link juice
There are websites that have been around for so long that Google deems them 'respectable'. By respectable, we mean that these websites are in Google's good books. For example, HuffPost and CNN. If you link your website to these sites, the 'link juice' will stand out amongst others and will help position your brand better.
Say, if the Huffington Post website has a link to your internal pages on their blog, it will elevate your status as well. This relationship-building benefits both your site and Huff Post by increasing your Domain Authority (DA).
Pro tip: Link your website to respectable sites and increase your website's domain authority like a pro.
Voice searches
Voice searches have an important role to play in SEO now. Users around the world use voice search to find the best resources on the web. 40% of mobile searches in America alone are voice searches. You too can optimize for voice by looking at Google's advised best practices. As per Comscore, 50% of all searches will be voice searches by 2020.
Pro tip: Use the convenience of voice searches to your advantage for better branding. Optimize your content and website accordingly to see your SEO game go up.
Visual searches
Google Images is the go-to platform for anyone to find relevant images. Google has also partnered with Pinterest to increase their visual searches. Visual search has the capability to change the way customers interact with your brand and brings a sense of visual discovery to the online world.
If your customer wants to find a new look, outfit, or theme rather than a single object, Visual search technology helps them in a way text has never been able to capture.
For this purpose, many ecommerce stores also apply visual searches for faster discovery of said product. This improves the brand traction and recognition.
Pro Tip: Visual search is one of the hottest Google SEO trends. Apply it to get higher rankings for your startup.
SEO Audit tools
The good thing about doing SEO for business is that there are too many tools available in the market. And that is also the bad thing because you are spoilt for choice. SEO audit tools must be in any startup owner's toolbox because they help in keeping the site prim and proper.
Some tools are paid, and some are free. On-page optimization of the site is like maintaining your home when a guest is about to visit. Google pays close attention to your on-page optimization and uses this factor to rank you. You can use a tool that teaches you SEO best practices before Google bots end up on your site.
Some tools include Screaming Frog (analyzes upto 30 different factors), SEMRush (popular for auditing startup websites), and the free Google Search Console, which is Google's own tool for monitoring traffic.
Consider the following SEO audit tool example by Alexa. It measures your website performance according to certain metrics. You can work on them and improve these for optimum outcomes.
Pro tip: Start noticing your SEO health today through an efficient audit tool. You can check for errors, speed issues, security concerns, and work in the right direction.
Content matters
Content rules the SERPs more than anything else. Google focuses on correct information, even if it is found on the smallest of sites. If your content is up to the mark, you can already expect some views on your site.

You can use the content on the site to place relevant keywords for ranking. The keywords collected through keyword research can be put in any text on the website. For example, if you run a Leather jacket online store or are a beauty product ecommerce business, make sure the content that you write contains the relevant keywords that get traffic to your site and convert them into customers.
Pro Tip: Write user-focused content to drive traffic and leads. Target the right people in the right way, and your writing and content will climb higher.
Make use of Social Media
Facebook has over 2 billion active users, Instagram's audience is 800 million, Twitter has over 330 million marks, while LinkedIn is home to 500 million business professionals today. Social media marketing for startups is gaining more attention than ever.
To gain maximum from the benefits mentioned above, you need to recognize the best social media marketing channel for your startup. Along with the famous social media channels like Facebook, Twitter, Instagram, etc., there are niche-specific platforms. These channels would be explicit to your brand or industry. Some examples include Inbound.org, GrowthHackers.com, etc.
Pro Tip: Use the right channel for your niche after analyzing where your audience exists. This will help you make the most of the social media marketing strategy that you imply.
SEO is the best strategy for startups to move forward
SEO is great for building your brand, driving more traffic, and closing more sales. You can position your startup as a thought leader in the industry with SEO. However, you must remember that SEO is not the quick fix you need. It is a long term thing that keeps bearing fruit on the go.
If you are looking for faster methods, go for growth hacking process. Use marketing to get more leads. Quick growth is also possible with paid social media ads or Pay Per Click (PPC) ads on Google. Use all these methodologies together to grow your brand.
We wish you the best of luck with your SEO efforts!
Author Bio

Audrey Throne has an ongoing affair with the words that capture readers' attention. Her passion for writing dates back to her pre-blogging days. She loves to share her thoughts related to business, technology, health and fashion. To date, she has given life to multiple worth-a-second-read pieces. Audrey is a fitness freak and loves to travel. When she isn't writing, she takes her kayak and sails to discover more ecru and earthy tones.
Find her on Twitter: @audrey_throne.
---