Digital Marketing Strategies For Construction Businesses
---
Digital marketing is a must-have for all industries, but that doesn't mean there is a one-size-fits-all strategy to get noticed and to convert leads into quality sales. The construction industry naturally has some key differences that are more worthy of noting, such as the fact that the majority of projects tend to be time-consuming and costly.
Core Areas to Target
A good start to any digital marketing strategy for a construction firm or company is to have a good look at the values you wish to demonstrate to prospective clients. Every good digital marketing plan should have success in mind – that's universal – but when it comes to construction, success can be demonstrated through exhibiting quality photos of previous projects or KPIs that clearly show the value of your firm.

Furthermore, you may wish to emphasise sustainability. Commercial construction projects are increasingly putting environmental sustainability front and centre rather than as an afterthought, so make it clear through your digital marketing efforts that your business operates in a sustainable manner.

Lastly, consider that construction projects tend to be bigger in scale and scope than many other products or services available in other industries. Forging quality, long-lasting relationships with clients matters a lot more, so you will want to consider focussing on reputation and trust. When it comes to specific strategies, construction firms and organisations should include the below digital marketing tools into their strategy:
Web Design
Every business nowadays needs to have a website. Whether it's a simple landing page with some quality photos of your construction work, some contact details and an enquiry form, or you've spent the time and effort to develop an extensive website with full pages for your services and blog, a website is a must. However, simply having a website isn't enough to bring in the business but it's a great foundation to build your digital marketing strategy.
SEO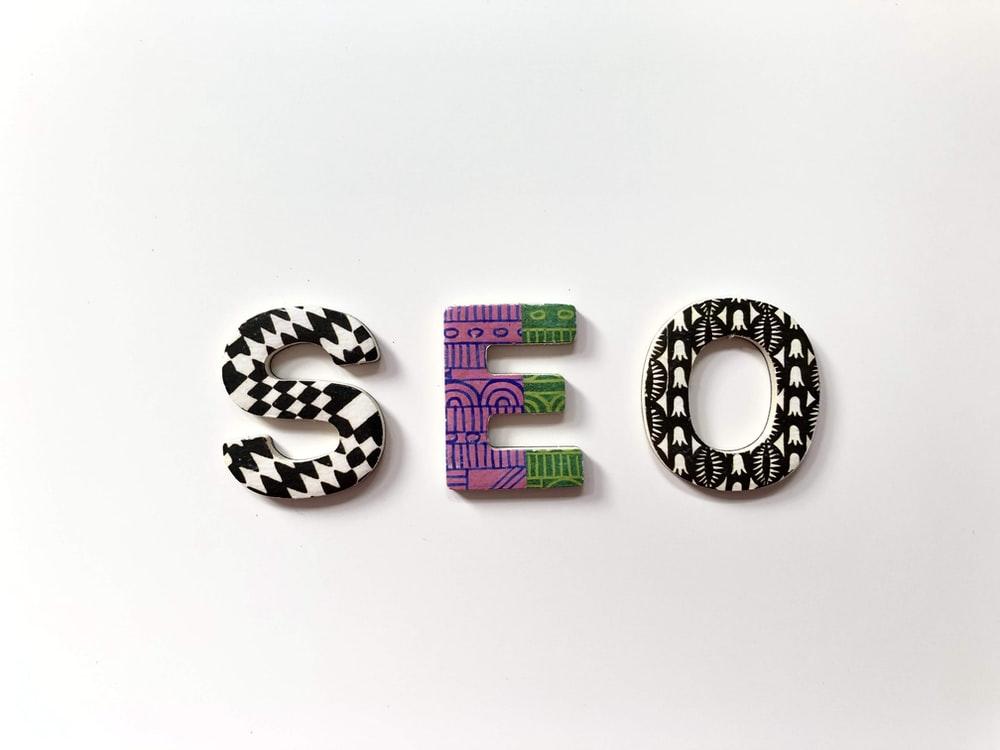 Photo by Merakist via Unsplash
Search engine optimisation (SEO) is an essential service in today's extremely competitive digital world. If your website is listed on the fourth or fifth page of Google's search engine results, your website basically doesn't exist.

SEO optimises your online presence so that your website manipulates search engine algorithms and thus increases its relevance and page ranking whilst improving overall web traffic.

An excellent SEO strategy for the construction industry would be to optimise pages or your website to show up on that coveted first page for search results locally such as "roofing services in (your city)" or "roofers in (your region)."
Pay-Per-Click (PPC)
Having an optimised, quality website is necessary to bring in organic traffic and to convert visitors into quality leads, but every business stands to benefit from paid PPC adverts.

Construction businesses should look to strategically use PPC advertising as a means of targeting market segments. For example, if you are a residential home builder and you have many first-time homeowners moving in, you can target your adverts to appear towards a younger audience, perhaps in their early 30s.
Social Media Management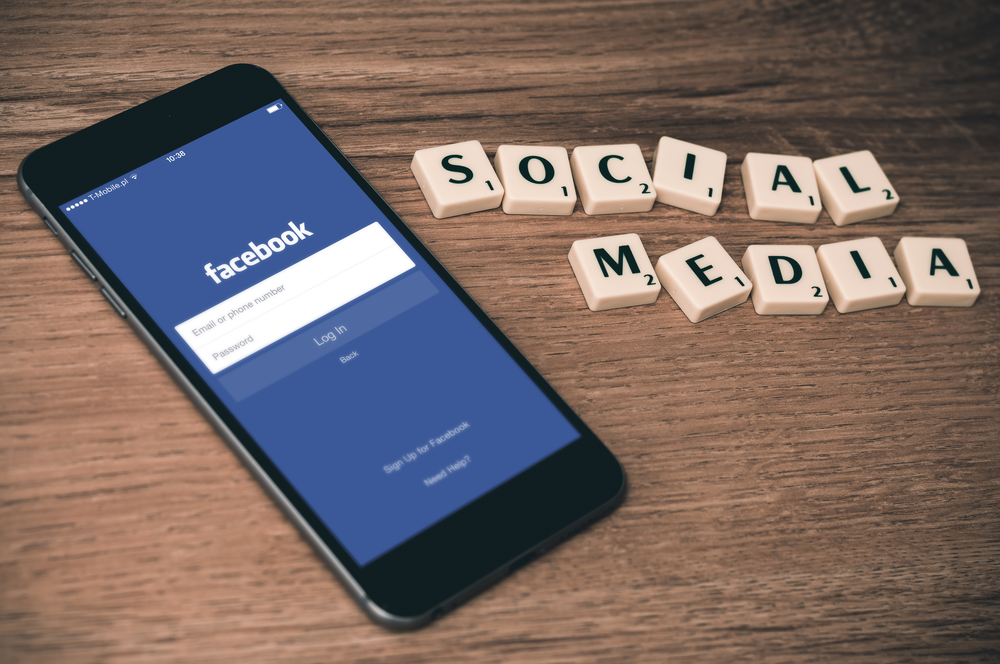 Photo by William Iven via Unsplash
Social media platforms are frequented by billions of users every day. Posting relevant, quality content such as photos of recent projects gives you an opportunity to reach out to a vast quantity of prospective customers completely free.

For those that simply don't have the time or energy to maintain a strong social media presence, digital marketing companies can freshen up your social media and provide regular, targeted posts that engage users as well as giving them an opportunity to directly reach out to your business.
Relevant, Quality Content
All of the above strategies hinge upon providing web visitors and social media users with fresh, relevant, and quality content. It's rewarded by search engine platforms such as Google, too, so always ensure that you've got a skilled team of writers or are willing to outsource the work so that you can provide users with quality information regarding your product or service.
Construct a Path to Success
Digital marketing is the modern way of reaching out to segments of your target market no matter which industry you work in, but construction industry specialists stand to benefit greatly from using it and using it well. New home builds is the key to your house dreams.
Author Bio: This article was written by Triona O'Riordan of AD Building Contractors. Triona has recently utilised digital marketing techniques like SEO and PPC to grow her business presence online.
---