Best Growth Hacking Strategies to Skyrocket Your User Base for Business
---
There are about 100 billion Google searches every month. This is just one figure to show that consumers like to fetch deeper insight into a business's products and services.
If you don't have the right strategies, your site can get lost in the 1.5 billion websites in the world!
Harnessing this avenue and implementing growth hacking strategies will reap benefits for your business. Moreover, the right techniques will skyrocket your user base without costing you too much.
But why is that?
Growth hacking is a resourceful digital marketing tactic that helps retain prospects and increase sales. However, a marketer can find it hard to strategize effectively without the right skills.
This article will take you through some of the most efficient growth hacking strategies to generate huge ROI.
A Peek into Growth Hacking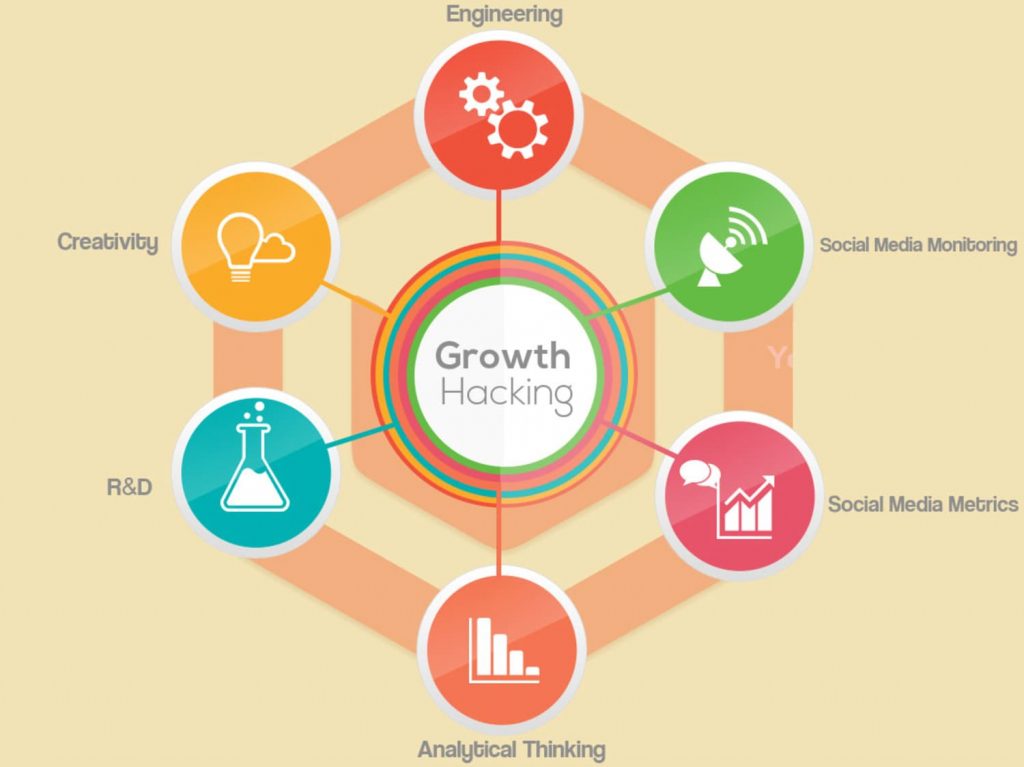 Source: jivochat
In its essence, growth hacking combines data and product marketing.
Marketers using this strategy will follow up on the entire sales funnel and consumer journey. Furthermore, growth hacking creates ways to increase product sales, enhance growth or exposure and retain customers.
Sean Ellis was the first to talk about growth hacking back in 2017. He wrote a book to help companies use a process in which they can propel their breakout.
One such company is AirBnB that used a craigslist marketing technique.
The company offered accommodation providers to use their listings on craigslist. Consequently, offering access to a huge market base with verified information. It was not only cost-effective but also an efficient marketing strategy!
To use growth hacking strategies in your business, you need to understand the funnel stages:
Acquisition
Activation
Retention
Referral
Revenue
Did you know that more than 79% of leads never become prospects? Because of those numbers, you need to implement the best growth hacking techniques in all the funnel stages!
The Best Growth Hacking Strategies To Implement In 2021
In this digitized world, even the healthcare industry is using marketing techniques to retain patients.
Getting visitors and retaining them can be a challenge amidst the minimized attention span of readers. Therefore, you need an effective growth hacking strategy that can work well for your business.
Strategies As Per The Growth Hacking Funnel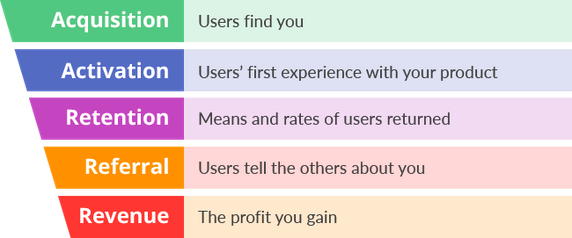 Source: kevintpayne
Acquisition
It would be best to pave your way into a bigger niche for the first stage to attract more customers. In short, you need your business to go viral to enhance your acquisition technique.
Your marketers can spread awareness about your brand amongst similar products. Moreover, it helps in reaching out to ideal customers by leveraging an already existing consumer base.
In Action: The referral hack used by Dropbox gained a whopping user increase in just 15 months!
Activation
In this stage, you need to focus on converting those consumers by shaping the user flow. Moreover, it would be best if you turned them into active users or buyers.
The first interaction your website visitors have should be fruitful and engaging. Only then can you convert them. So, after acquiring your leads, you need to nurture them to become prospects.
You can add live chat features and eliminate form-filling requirements that will help in your campaign.
Retention
Using the "free-stuff" selling technique will help retain your leads. So, being kind to them will ensure an effective growth strategy.
It will help you gain the attention of prospects and leave them wanting more. You will offer a free or trial version of your product and restrict a few of your unique features. Furthermore, it will intrigue them, and they will end up subscribing.
Therefore, you need to offer a sneak-peak into your products and services.
In Action: Using this technique, Autopilot skyrocketed its consumer base by 21%.
Referral
You can introduce referral programs and turn your customers into brand advocates. Referrals not only offer exposure for your business but also increase your consumer's trust.
With this technique, you can encourage users to get something in return for referring your services. Moreover, with this growth hack, you are sure to achieve more users, subscribers and prospects.
In Action: Dropbox gained a 60% subscription increase with their referral programs.
Revenue
For the last growth hacking stage, you can make offerings that the prospects cannot refuse. Your goal would be to increase your revenue as much as possible. So, with adherence to the right strategies for the earlier metrics, this will be easy.
It would be best if you increase your revenue using the 3:1 ratio of LTV to CAC (lifetime value of a customer to cost of acquiring that customer).
This way, you can optimize your growth and drive customer satisfaction. Moreover, collecting feedback, offering customer care services, and marketing to the right users drive revenue generation.
A Look into The General Growth Hacking Strategies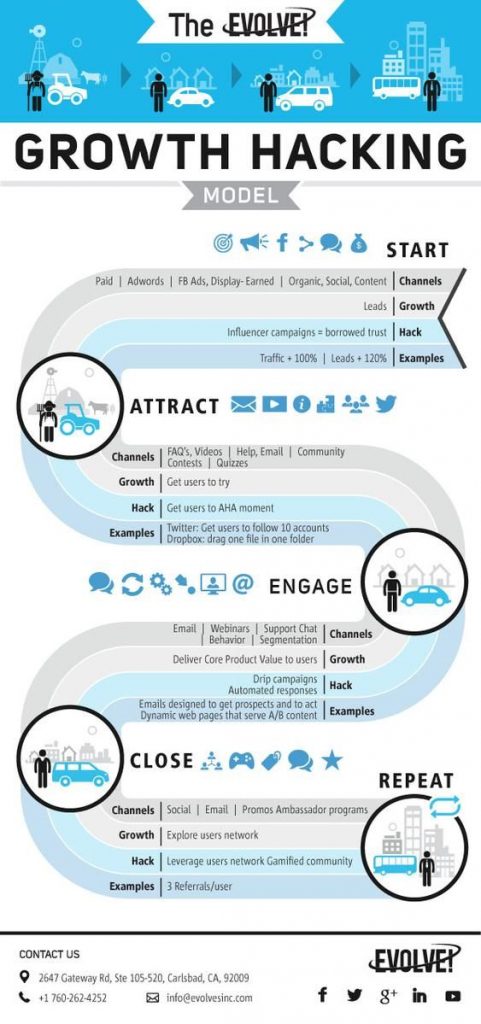 Source: pinterest
Along with targeting each metric of the growth hacking funnel, you can also use the following techniques:
Harnessing social media platforms that are not in use by your competitors
Subject your products and services to rigorous A/B testing
Change the layout of your website/landing page and perfect SEO
Attending and organize community events to entice consumers
Always keep an eye out for the trends and implement them
Use challenges or quizzes as a hacking strategy
Infuse your brand persona in everything you do
Utilizing guest posting as a marketing technique
Partnership with other companies
Harnessing email marketing as a hacking strategy
All of these strategies will help enhance consistency and provide a proper insight into your business. Moreover, the audiences will become intrigued, and it will skyrocket your user base!
Some Tools To Enhance Your Growth Hacking Strategies
You can utilize numerous tools to enhance your growth hacking strategies. However, the following tools will ensure consumer retention and satisfaction:
Zapier
Qualaroo
GrowthBar
Outbrain
Marketo
Harnessing these tools and implementing their services in your hacking strategies will help you acquire more leads.
Summing Up
Did you know that 92% of first-time website visitors do not buy? With the hacking strategies and techniques mentioned in this article, you can skyrocket the user base for your business.
While utilizing marketing hacks, it would be best to target each layer of the funnel. Furthermore, you can maximize the visits to your brand's website by harnessing the services provided by the best marketing tools.
Focusing on enhancing your marketing techniques and eliminating unnecessary jargon from your website will generate huge ROI! So, if you want your business to skyrocket, take control of your growth marketing strategies!
Author Bio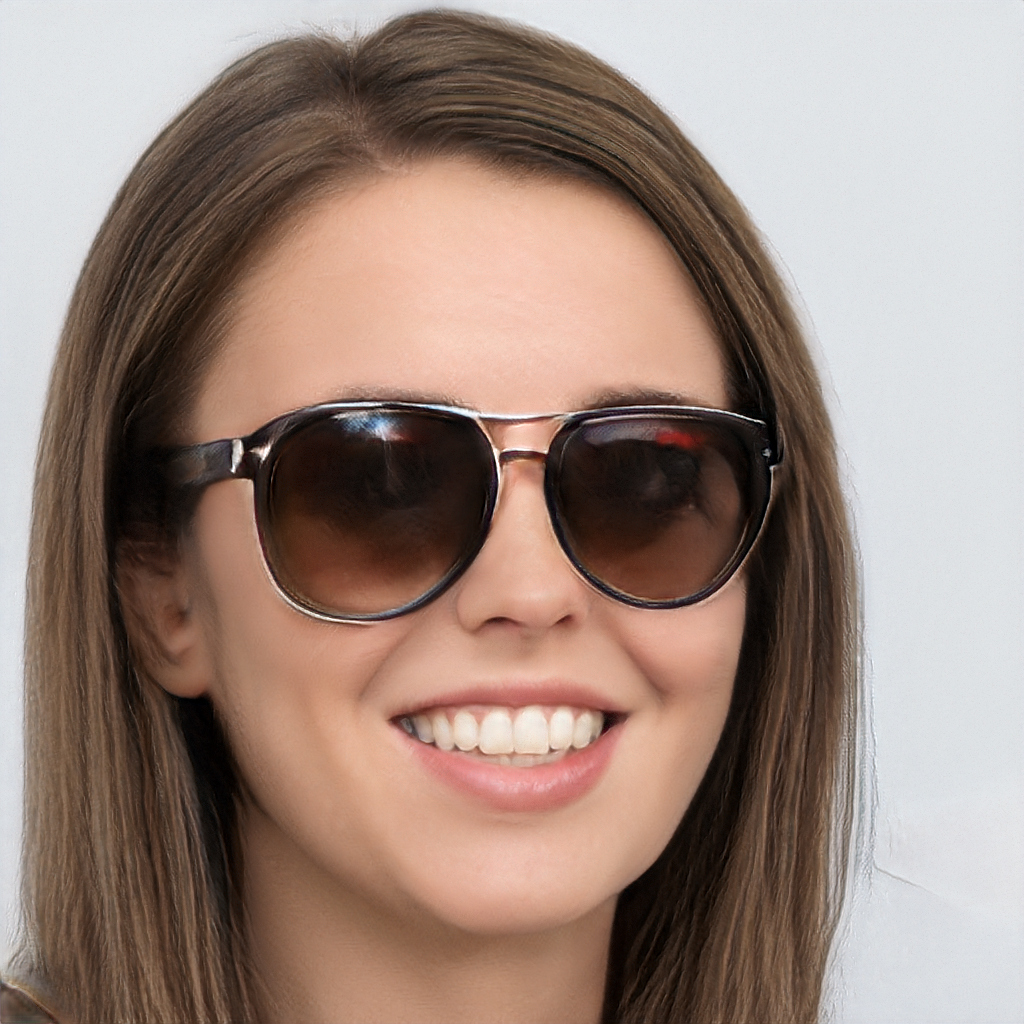 Alexandra Whitt working as a brand and marketing specialist at MedicoReach. She has been working in b2b industry from the past two years. She empowers the marketers by sharing valuable information across different verticals such as healthcare, technology, marketing etc.
---