Beginner's Guide to Growing Your Website with Pay-Per-Click (PPC) Advertising
---
Pay-per-click, commonly known as PPC, is an advertising technique in which businesses have to invest only if internet users click on their ads posted online. Millions of clicks are happening every second, and businesses out there compete against each other to acquire the greatest number of clicks. The more clicks you will receive, the more the customer engagement will be. If you have already implemented SEO in your online business, you need to include PPC in your marketing strategy.
What is PPC?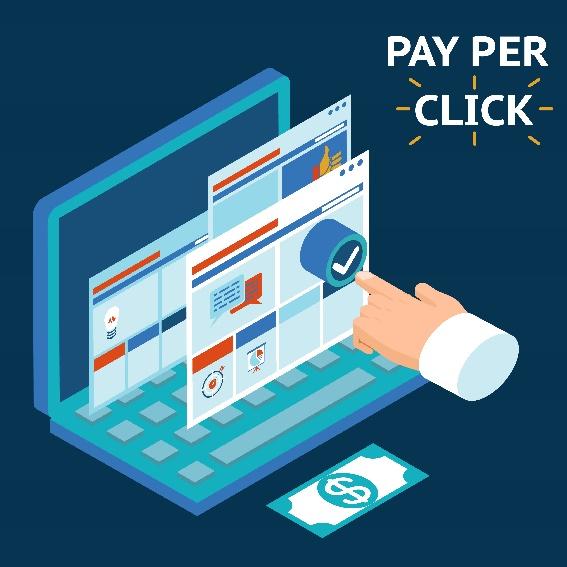 If you are looking for some items to buy online and enter the relevant keywords in Google, you will come across a few results designated as 'sponsored' or ' ad.' Now, if you click on these results, you will reach the businesses' landing page, and then if you are satisfied with the offerings, you can invest. However, when you click on these ads, the particular business will have to pay Google for your clicks. If you run a business, you can also aim to grow your business's revenue with the help of PPC search marketing. The Basics PPC is used for all types of campaign goals, including:
Increasing sales
Generating leads
Promoting brand awareness
Why should you go for PPC advertising?
Before we delve in, let us understand the goals you might want to achieve by implementing PPC advertising in your marketing strategy. Apart from increasing your sales, PCC advertising, if effective, can also generate new leads for your business. Advertisers now have the potential to display relevant ads to the users who are searching for similar products. In a nutshell, PPC advertising tactics will enable you to show the targeted ad at the very moment when the user is searching for the product.
How to design your PPC advertising campaigns?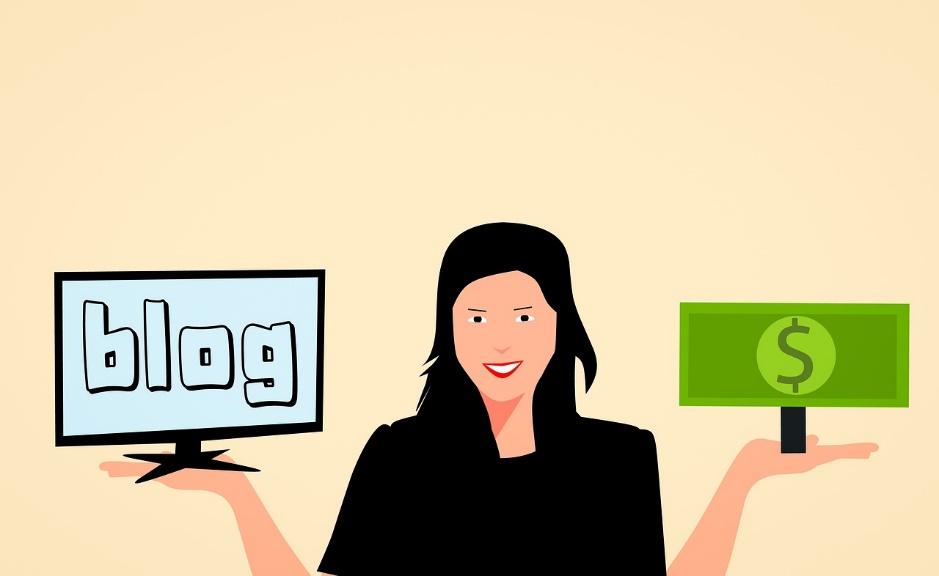 Starting with PPC advertising is super easy, and if you have your credit card details, website URL available, it will hardly take more than 5 minutes. If you don't have a website or a blog then you can start a blog with the help of these guide here:
Setting up a business account
To implement PPC advertising, you need to be registered to an ad network, for example, Google AdWords. Visit the site of Google AdWords and register with your Gmail id and some basic details. After adding the company name, you can add in your credit card details as well or wait until you launch the campaign.
Your ad should have popular keywords with high search volumes so that when users enter the keywords, the results consist of your web page. If you want your ads to target the right people, you will have to put in some effort to determine the initial set of keywords with keyword research tools to launch the campaign. For eg: Keyword Planner google recommend to use.
Build specific landing pages
When a user types a search query in the form of keywords, they will come across your ad in the search results. Once they click on it, they will be guided to the landing page, answering their queries about their search results. You can choose to develop landing pages specific for every campaign you launch, or you can start with a common page that will answer the search query for all the ads you have posted.
Your ad should be attractive enough to compel users to click on your ad at first glance. You can write 3- 4 ad variations for the same set of keywords and later compare the ad copies' performances. While designing the ad, make sure to write a one-liner message which would drive users to your landing page directly and increase chances of a boost in sales. Below are the few points need to follow:
Log in to the Google AdWord's site.
Select the type of campaign you want to run and then give it a name.
Choose a goal — sales, leads, or website traffic (and more!) — and set other campaign details, like locations, bid strategy, and daily budget.
Create your ad (there are different kinds, like display, video, search, or app ads), following the character-limit template:
Headline 1: 30 characters
Headline 2: 30 characters
Headline 3: 30 characters
Description 1: 90 characters
Description 2: 90 characters
Path (2): 15 characters each
You will have to decide the amount that you are willing to bid on a particular keyword, and then, based on certain factors, Google AdWords will decide the position of your ad in the search results. Google AdWords uses an algorithm called Ad Rank and then assesses the bid amount, ad relevance, and quality score to determine where it will place your ads. If you want to improve your ad's position, you will have to improve the quality of your ad content and landing pages and increase your bid amount.
To learn more, check out Google's guide on setting up your first AdWords bid.
After you have completed the above steps, you will now have the option to immediately launch your ads. If you have not yet entered your card details, you will have to do so at this step, and without it, you would not be able to launch the ad campaigns. Before pressing the launch button, take your time to revisit the options you have chosen.
Wait for a day or two after the launch of the campaign and then analyze the performance data. Don't lose your hope if you find that the results are beyond expectations as this is your first ad campaign, and there are multiple scopes for improvement.
Although PPC campaigns have tons of potential to drive your business's revenue, you need to be patient with it. Launch the campaign and when the results show up, learn about the various areas of improvement.
Author Bio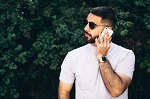 My name is Saayed Khan, I have a very strong background in Web Hosting Field with a passion for writing and learning new things in the Digital Marketing World. I am a Metrics-focused Digital Marketing Analyst with a B.E (Information Technology) having 4 years of experience in the Digital Marketing Industry who consistently does research on different technology domains and increases the digital presence with the latest technology and techniques of SEO, SMO, Affiliate Program, etc.
---