As Coronavirus Spreads, Digital Marketing Becomes More Important Than Ever
---
With thousands of deaths and billions of infected people, the novel Coronavirus has created a terrifying situation. For their safety, many people are confined to their homes, thus avoiding restaurants, shops, amusement parks, and many other public places.
This unusual sequestering has automatically doubled online traffic as people are using online means to do everything. From work to entertainment and from retail to family time, everything is online during the quarantine. 
While many businesses are suffering from the lack of foot traffic, many online businesses are doing unusually well. It has become evident to every business that they cannot do without an online presence anymore! What is more, experts predict that the consumer behaviour changes brought on by the Coronavirus may become permanent. 
Meaning that the people who are shopping online because of the pandemic today will keep shopping online even when the virus has been contained. Therefore, companies must embrace digital marketing wholeheartedly to remain competitive in the post-COVID world. 
Let's look at this incredible phenomenon in detail: 
A Different Approach 
This great online shift has put additional pressure on many brands. Brands who were just focusing on offline strategies have now changed their plans altogether. It's not just a matter of a few days; none of us knows how long the pandemic will last. Brands thus need to adapt to this change and make their marketing tactics accordingly. 
Some brands are even planning for new online products to stay stable in this disruptive situation while others are focusing on the cutbacks. If we look at the flip side, many brands are still earning a higher return. But what is the secret behind their strategy? What is their consumer pattern? Their secret is their right marketing approach. 
These brands have turned their offline marketing plans into online tactics, thus changing this challenge into an opportunity. 
Cost of Digital Transformation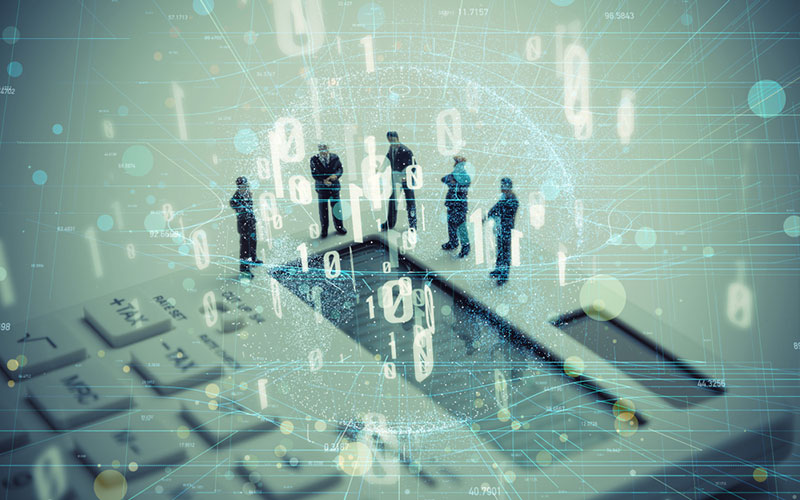 You must be wondering about the additional cost of entering into the digital arena. In this crucial time, when meeting the breakeven looks impossible, how will businesses manage this additional pressure? If we look deeply, we can notice thousands of event cancellations due to the recent pandemic. 
From sports events and concerts to community gatherings and B2B conferences, many events were cancelled. Thus the budget of the events is still resting in the hands of businesses. On the other hand, less travelling and gatherings mean billboards and other offline marketing tactics will be of no use. 
Apart from it, brands will also cancel other upcoming events, offline ads, and pop-ups. So, these dollars can be smartly invested in digital strategies where they are most needed. If companies redirect their marketing budget to digital 
How Will Small Businesses Manage?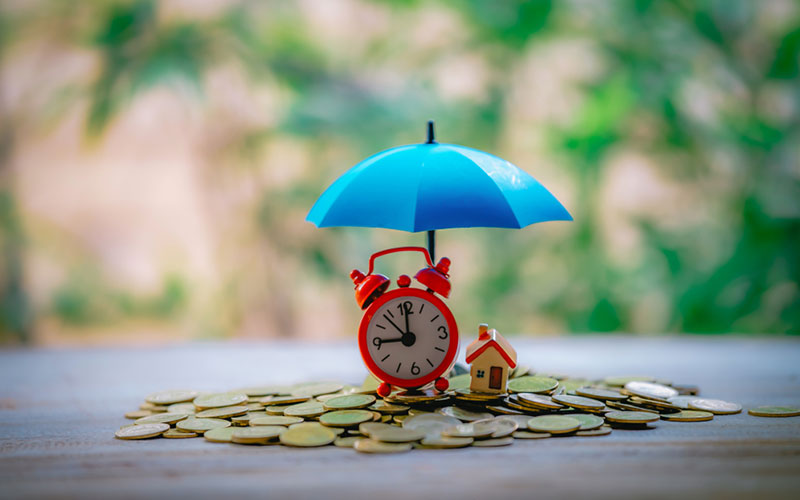 The future is unprecedented; we do not know how long the virus will last. Small businesses have a limited budget, and they can only focus on a certain type of marketing strategy at a time, either offline or online. 
Luckily, digital marketing is extremely affordable, and it has a higher ROI than offline marketing activities. Moreover, the digital world offers a wide array of free tools. Having matchless features and an ability to boost the online presence, they are an ideal choice for small- and large-scale businesses alike. 
Here are a few ways to employ digital marketing to boost your business: 
1 Engaging Audience Via Social Media 
Even before the pandemic, the social media presence was essential for business success. No business can survive without an effective social media campaign in the 20th century. However, you need to alter your regularly scheduled social media content as per the current situation. Even if the consumer is not making any purchase, the brand needs to stay connected to the consumer, and social media is an excellent tool for it. 
2 SEO 
Pandemic or no pandemic, SEO is essential. Search engine optimization increases your visibility in front of the target audience and thus leads to higher conversion. Since SEO provides a constant stream of traffic towards the website, this is high-time to put all the efforts in optimizing your website. 
You need to adopt on-site, and off-site SEO tools to gain more traffic and higher qualified leads to keep your business profitable. Carpet cleaning Westminster, a professional cleaning service in the UK, told us that before the pandemic, they focused on offline marketing strategies. However, with the spread of COVID 19, the business faced a serious setback. It has now changed its marketing tactics and transformed them into digital strategies to great effect. 
The company started focusing on SEO, social media campaigns, and online engagement of the audience. This has resulted in bringing the audience back to the door. Through careful use of SEO, the business has even increased its market share. You can use SEO to your advantage as well; just follow the best SEO practices and stay away from shortcuts. 
3 Paid Tools 
Though the free tools mentioned above are ideal, they require some time to show the best results. Businesses who are looking for prompt results can go for the paid options. One of these options is PPC. Besides Google ads, brands are moving towards paid campaigns on social networking sites like Facebook, Twitter, Instagram, and LinkedIn, and so on. 
However, keep in mind that the brand needs to make a bigger investment in reaching a bigger audience. Experts suggest that an amalgamation of PPC with SEO is ideal for getting the best outcomes. The campaign needs to be optimized professionally, and constant efforts are mandatory for the best turnaround of the investment. 
4 E-Commerce Is Booming 
E-commerce is doing well during the pandemic since everyone is shopping online. This is the time when e-businesses can hit the right tactics to make long term clients. With the right marketing strategy, e-commerce retailers can make lifelong clients. 
Amazon needs no introduction. The well-known e-commerce website reported a massive increase in traffic during the lockdown. The business even hired more employees when others were closing their doors. 
Wrapping Up 
From education and healthcare to household essentials and technological gadgets, everything has now moved to the digital landscape. Brands need to hone their marketing strategies with this digital shift for staying stable, alive and competing well with the sea of competitors. 
This digital shift might stay forever as the world is experiencing an unprecedented situation that will long terms effects on consumer behaviour. Businesses that are still waiting for things to get back to normal will face the bottlenecks without any doubt. Digital marketing, which was important even before the pandemic, has now become even more essential than ever. 
Author Bio:
Shoaib provides ghostwriting and copywriting services. His educational background in the technical field and business studies helps him in tackling topics ranging from career and business productivity to web development and digital marketing. He occasionally writes articles for carpet cleaning Westminster.
---