7 Things Employer Will Search For In Your Digital Marketing Resume
---
When it comes to expanding job markets, digital marketing is one of the most promising and exciting career paths out there. As we venture further and further into the digital age, there's few companies left out there who aren't striving to focus their marketing resources on the online world. This opens up a whole host of employment opportunities for those who know how to navigate the world of digital marketing.
The skills needed to become a digital marketer are as broad as the internet itself in nature, meaning that this career path really does offer an opportunity to all kinds of people. Important skills and backgrounds, such as content production, analytical management, and public relations all contribute to building a successful career in digital marketing.
But no matter how experienced a background or strong a skill set you possess, the key to reaching any dream position when it comes to employment is being able to offer potential employers a robust well put-together resume.
Too often, career hopefuls pour all their energy into gaining all the experience and qualifications they need to succeed at a job and then falter on the final hurdle when it comes to building a resume that demonstrates all of this. This can be a crucial mistake, and those entering the job market should make use of valuable resume building tools.
Resume building resources are a great way to start you on the right track, and those interested in such services can check out a Zipjob review to get an idea of where to begin. Getting inside the mind of your employer is key to building a top-notch resume, so here's a list of the most important things an employer will search for in your digital marketing resume. 
Analytic experience
A large part of the appeal of switching to digital marketing is the ability to use analytical tools in order to track engagement and the overall performance of any marketing strategy. A large amount of analytical information that digital marketing presents companies with can be a huge challenge for them to sift through. Knowing how to read this analytical data and which statistics are relevant to focus on is a huge part of why companies employ a digital marketing expert.
A good digital marketer will foreground their ability to do this effectively in their resume. It's important that you show your potential employer you have a good understanding of the data that you're working with, and that you're able to communicate effectively back to the wider marketing team.
Understanding of SEO content
SEO, or search engine optimization, is one of the most crucial elements that comprise the current digital marketing landscape. Search engine optimization refers to the selection and placement of certain digital content components, like images and keywords. Knowing how to correctly select and place these components leads to a boost in the content's performance when it comes to being presented search engine results.
Creating SEO content is at the heart of most digital marketing strategies, making it crucial that you demonstrate these skills to any potential employers. Your resume should foreground any official training or certification you may have in working with SEO or, at the very least, place emphasis on your experience with its use.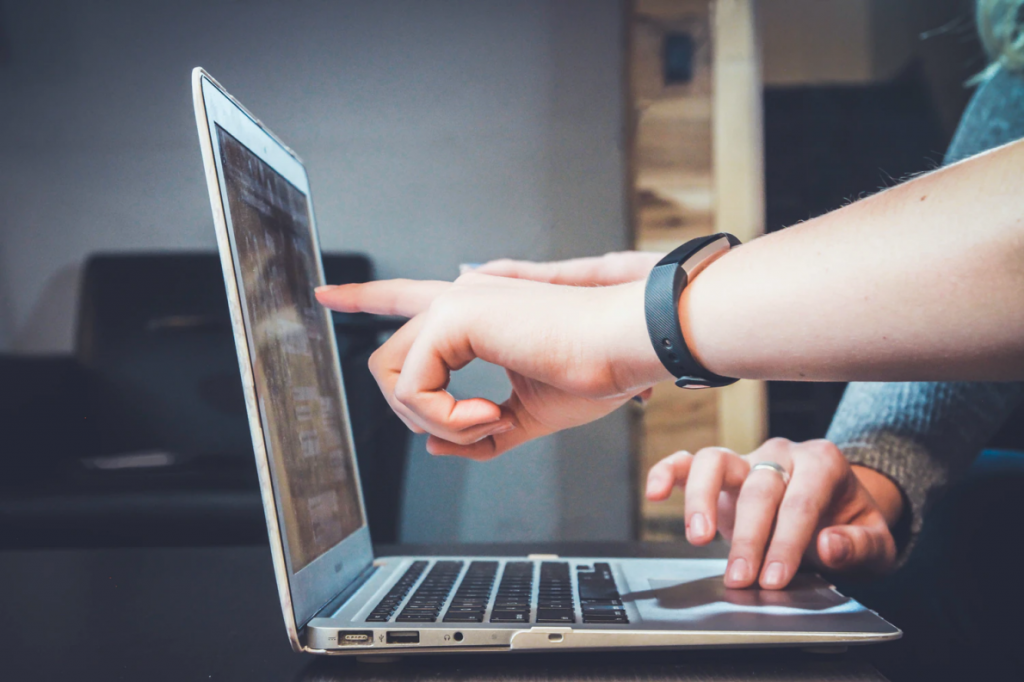 Source https://unsplash.com
Background in web development
As knowing how to build and utilize attractive and engaging web platforms is central to many digital marketing campaigns, web development skills are one of the most important things potential employers will look for in their candidates. Luckily, this is a skill that grows ever easier to build, as the number of ways to gather experience grows online.
Web development experience can be made up of a whole host of skills, from working with web tools such as HTML and Java to the creative design of web interfaces. There are many courses available which will teach you all you need to know when it comes to web design, many of which are for free and over a certification upon completion. Alongside certification, practicing web design is crucial for building a portfolio you can show to employers as part of your resume.
Experience in content production
Digital marketing is all about content. All potential employers will want to see that their candidates have a strong background in content management. This can range from coming up with concepts for content, the production of the content itself, or managing the distribution of content. This is an experience that can easily be built through self-guided practice, although there are also many instructional courses available out there.
Being a good content producer means staying on top of the latest trends to understand what will be popular with your employer's target audience. This means having a strong online presence and being able to reliably stay up to date with the next big thing. Anyone looking to build a strong resume in digital marketing should be sure to list any and all types of content production they're familiar with, in order to demonstrate flexibility and reliability.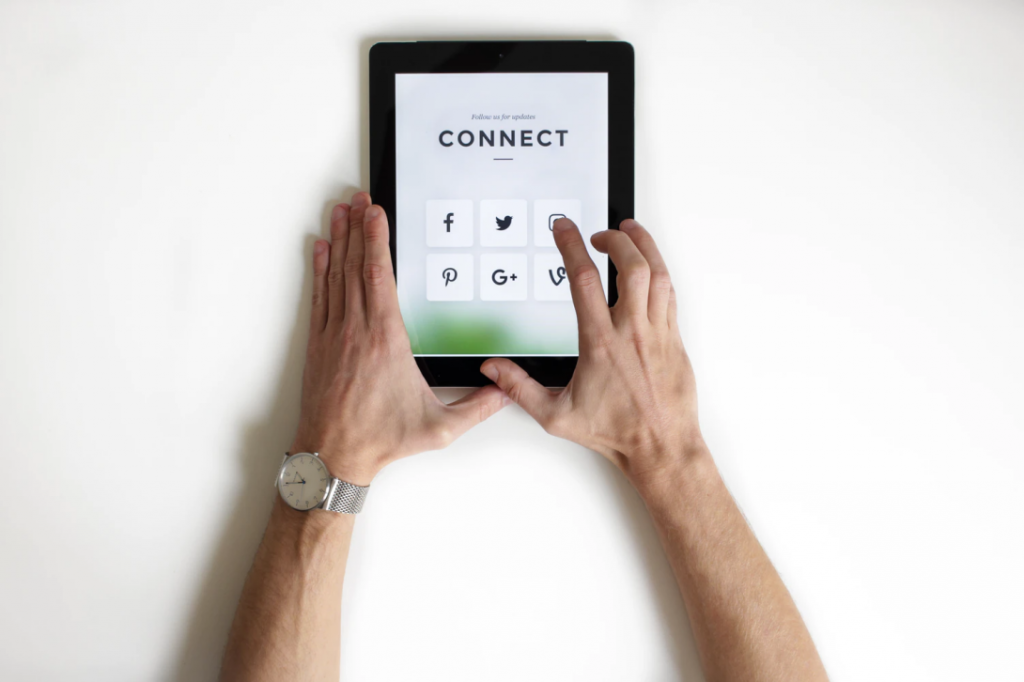 Source https://unsplash.com
Knowledge of demographic targeting
Key to a solid digital marketing campaign is a keen awareness of who the target demographic is. This requires digital marketers to be able to astutely identify target audiences and understand the kind of concept and approach most likely to grab their attention and keep them engaged. Some digital marketers will even specialize in targeting certain groups or demographics, such as adolescents or parents, for instance.
Being able to identify the best audience for your client's needs is such a key skill that potential employers will want to see strong evidence of your abilities. In your resume, it's important to highlight how you identified target groups within specific campaigns and targeted your work accordingly.
Capacity for brand vision
As marketing is all about representing a brand and communicating its message, a strong sense of brand vision is a valuable asset to anyone working in digital marketing. This not only means being able to grasp the kind of image that a company wants to project to the world but also understanding what kind of content is going to make the right impression.
Aspiring digital marketers can demonstrate their abilities in this area by listing their approach to cultivating brand image in past projects. Discuss the full process from image concept to content creation and distribution all in relation to cultivating a brand image. This will show potential employers that your campaigns are focused and that you intend to hit a brand vision bullseye.
Adaptability
Last but not least comes adaptability. The world of digital marketing is dynamic and constantly evolving. All potential employers will want to be sure you can keep up to date with the latest trends and stay at the forefront of the digital marketing game!
Alina B. is an expert in careers guidance with many years experience of helping up and coming professionals craft resumes to take them to the top of the careers ladder. Her work currently focuses on the emerging digital market and explaining what skills employers value most.
---