6 Reasons Why Your Digital Marketing RFP Fails To Show Results (and What to Do About it)
---
A request for proposal (RFP) is a document that solicits proposals in a bidding process. An RFP basically asks a number of companies to make an offer on a project. The company with the best offer will execute the project.
RFPs are usually prepared for projects that are too big to be handled internally. Companies are thus forced to outsource the work. RFP is an effort to get the best external party to execute at the lowest price.
Loopio recently conducted research that involved 500 different companies across North America. From this research, they formulated their RFP Management Benchmarks & 2020 Trends Report. According to this research, on average, organizations respond to 69% of the RFPs they receive. This means most organizations deem nearly two-thirds of the RFPs they receive to be worth their time to answer. 
So, if you're reading this, your RFP is probably among the one-third that never gets a response.
To understand why your RFP didn't receive a response, you'll need to put yourself in their shoes.
Why do digital marketing companies refuse to respond to RFPs?
Here's a compilation of the top 6 reasons why we think a digital marketing company wouldn't respond to your RFP and what you can do about it. Also read how to write website design RFP in the Ramotion blog.
1 No existing relationship with the recipient
A digital marketing agency is more likely to respond to your RFP when you have an existing relationship with them. From their viewpoint, it's worth their time to prepare a proposal for you since they stand a higher chance of having their response selected. This is because they have worked with your company over the years.  
Business networks help you determine which companies are most likely to respond to your RFPs.
Make a shortlist of companies with which you've successfully done business. However short the list might be, those are your RFP recipients right there.
2 Lack of clear channel of communication
When a company sends out their RFP to many companies, there is very little to no conversation. There are too many RFP recipients. This makes individual communication between the client and the service provider a true challenge.
A company with no clear means for two-way communication is unlikely to get many responses.
Make an effort to be available to answer questions that the digital marketing company might have for you  This level of participation makes them feel important and valued; thus more likely to offer a RFP response.
3 Competition from a huge list of RFP recipients
Most companies succumb to the temptation to send RFPs to many potential candidates. This is usually in an ill-advised and desperate attempt to get as many responses as possible.
This, however, tends to work against you. 
Digital marketing firms feel unimportant when thrown into a group with many others. It takes a lot of work to create a team to come up with a competing proposal. Some companies won't consider it worth the bother. 
Most companies will pass as soon as they realize they are competing with many others.
The most efficient solution is to have a shortlist of the best digital marketing companies out there. Once a company notices that they are among a small list of the best, they'll be compelled to respond. 
Being on a shortlist acknowledges a supplier's potential contribution. This is because a small list indicates careful consideration in the selection process.
4 Providing too much detail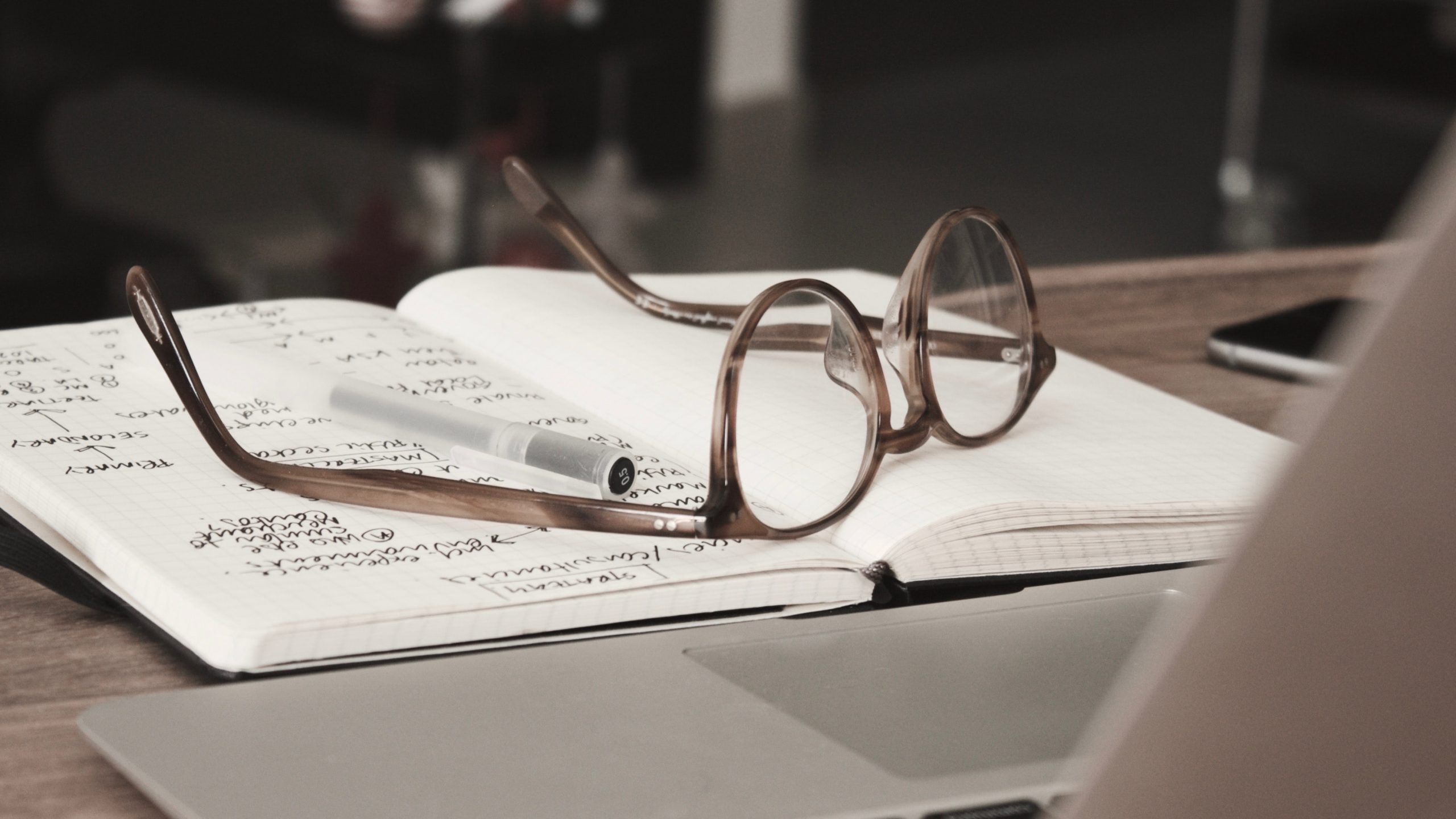 (Source)
While having a detailed RFP is good, an over-detailed RFP poses disadvantages. An over-detailed RFP does not leave any room for the service provider to be innovative and creative. This limits what they can do.
A company may ignore the RFP because it asks for more than they can offer. Yet another company may pass it up because it demands a standard below what they deliver.
Digital marketing agencies need to feel like it is a collaborative effort if they are to respond to your RFP. They need to feel like they're not just hired help; that their contribution is valued. 
When you write an RFP, you'll need to paint a clear picture of what you want to accomplish. Make the end clear, but leave the means to the service provider.
Companies take a lot of time preparing their responses to RFPs. They want an opportunity to display their talents and specialties.
5 Providing less information
Another reason why a company won't respond to your RFP is not having enough information. If your RFP poses more questions than answers, the reader probably will not give it a lot of time.
A good company will have many RFPs to read. Yours needs to stand out. Companies don't want to waste time trying to understand your RFP.
Your RFP should have clear details on what you're trying to accomplish. 
Companies want to be able to easily use their proposal automation software. This requires adequate details for the project.
The best RFP is one that clearly describes what needs to be accomplished.
Your RFP needs to include a detailed description of the desired end result. This can inspire and motivate the service provider to rise to the challenge.
6 Unskimmable writeup
Digital marketing companies will also ignore your RFP if it is not straight to the point. Sometimes in trying to be elaborate, RFP writers tend to get a bit carried away. 
If your RFP is going to take a lot of time to read, it is likely that it won't get read at all.
Your RFP should be written in a clear and easy-to-read format. 
It should be able to catch one's attention on a quick skim through. 
If the reader can get the gist of your RFP in a cursory read, you'll be on track to receive a few responses.
Wrapping Up
RFPs are a proven way to get solutions from digital marketers. Statistically, organizations send out an average of 147 RFPs annually. This stat is not consistent with a failing industry.
This means RFPs work for organizations that have learned how to use them efficiently.
If you play your cards right, you put the ball in the other court. Invite companies to ask how they can be your pick. 
Over to you now.
Was this helpful? Let us know in the comment section.
---