6 Reasons To Consider A Cybersecurity Career In 2022
---
Most organizations today have digitized their networks due to easy accessibility, unlimited storage space, efficiency, and lots more that the digital network offers.
However, the digital world loses a considerable amount of money every year to cybersecurity breaches. If the money lost annually is spent on growth across all sectors, you can't imagine the great development that would be enjoyed.
For organizations to secure their data and networks, there is the emergence of cybersecurity as one of the top security concerns for most organizations globally. It is as a result that there has been an increasing demand for cybersecurity professionals.
This article will uncover some reasons you need to know about choosing a cybersecurity career in 2022.
What Is Cybersecurity?
Cybersecurity is the practice that protects internet-connected systems e.g software, data,
and hardware against breaches by hackers. Cybersecurity is employed by individuals and organizations to prevent unauthorized access to their data networks.
This practice often uses technologies and processes to prevent cyber attacks planned to delete, access, corrupt, alter or exploit sensitive data of an individual or organization.
Below are reasons you may want to consider when choosing a cybersecurity career. Have a great time going through them.
Unlimited Skills Acquisition
With the everyday advancement of technology, the digital world is exposed to new risks. Beyond the online world, cybersecurity extends to most physical organizations with hospitals, small businesses, and government agencies inclusive.
As a cybersecurity professional, you will face different new challenges to overcome and puzzles to solve. The tasks you do can be overwhelming but it is at the same time exciting, depending on the approach you give to them.
Understanding the concepts of cybersecurity and control frameworks is the basis for cybersecurity career growth whether your role is technical or not. Then you need to continue learning every day to be updated on the new technological innovations.
Don't be scared to try new things on your own, seek guidance from colleagues and be open to learning in general. Catching up with technological advancement enables you to keep growing in your career. As you keep polishing your skills, you become more indispensable.
Cybersecurity Is A Fast-Growing Career
Hardly can you name two fields whose growth rate is on fire in the world today without mentioning cybersecurity. As a new day breaks, there are more new threats to the digital world due to the increase in the number of cyber criminals and the improvements in their techniques.
The need for business owners and individuals to secure their data and that of their customers is on an exponential increase. As a result, employers are on the lookout for cybersecurity experts to help protect their networks from cyber attacks.
However, qualified candidates that meet the skills and certifications requirements are in low supply. As projected by the Bureau of Labor Statistics, the cybersecurity job growth rate is projected to rise by 33% at the end of 2030.
If you want a career with a fast-growing rate, cybersecurity is one of the few you should consider. You may be required to have some skills and certifications, don't be weary, the most significant factor is your interest and willingness to learn.
You Can Have A Cybersecurity Career With Any Career Background
Cybersecurity is not limited to certain career backgrounds, unlike many other fields that need you to have specific training. You do not need any graduate or undergraduate degree to do your job as expected although some employers require some certifications.
An undergraduate or postgraduate degree in cybersecurity may give you an edge over others but neither is a must-have to be gainfully employed in the field.
If your background is in communication or marketing, you may consider non-ethical roles such as giving training on cybersecurity or creating awareness among users on how they can prevent cyber criminals from gaining access to their information.
The good news is that you can take any role in the cybersecurity field once you have the skills paying little or no attention to your career background.
Real Impact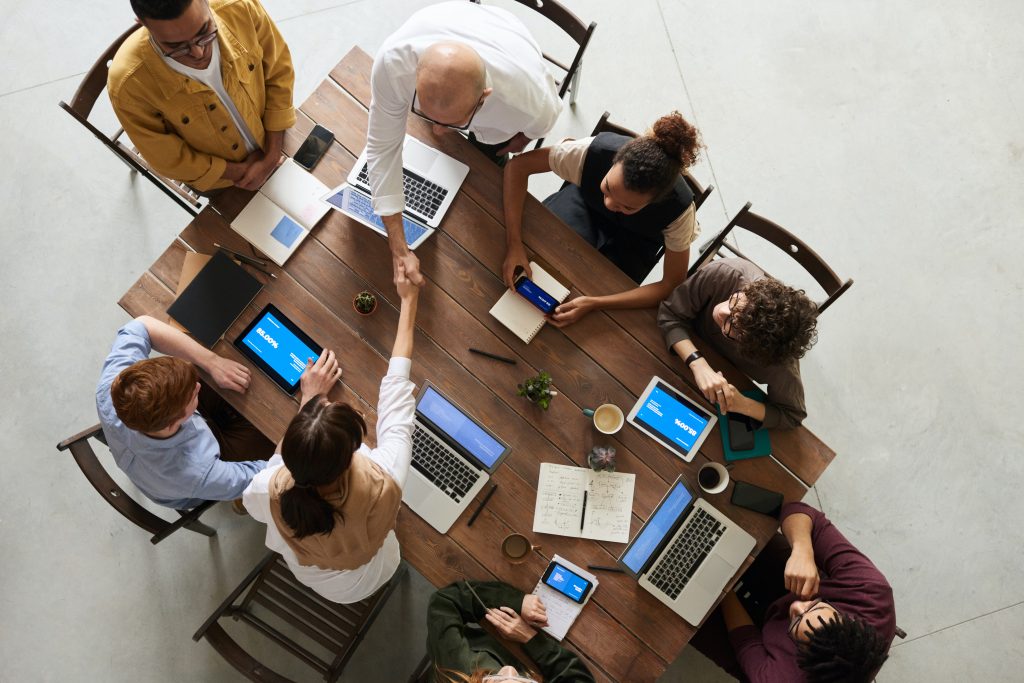 Cybersecurity is a satisfying way of impacting real lives beyond the online world. Take, for instance, protecting organizations or individuals from fraud and stolen identities is a satisfying way to contribute to the world. 
Every day, as a cybersecurity expert, you keep private information secure from getting into the hands of cyber criminals thereby protecting society. There are not many people in other fields that can say they have actively contributed to keeping people and organizations safe at the end of each day.
Cybersecurity Is A High Paying Career
With a career in cybersecurity, not only do you impact society, but you are also greatly rewarded in terms of earnings.
Employers don't want to risk any form of breach in their organizations' networks and as a result, are always ready to keep their cybersecurity professionals happy with eyes-boggling salaries.
Even as an entry-level worker in cybersecurity, you will attract good pay. Acquisition of more skills, on-the-job experience, and certifications can also help you in improving your salary. Other factors like job role, location, and organizations can determine how much you earn.
Overall, you won't receive your earnings at the end of the month without a big smile regardless of your role.
Plenty of Career Options
As a cybersecurity professional, you get to deal with many security situations using several technologies. You will have the opportunity to work with different teams on numerous networks to serve many millions of users. Boredom is not a word you will often say.
There are infinite cybersecurity roles you can take. Such roles include information security analyst, security manager, bug bounty specialist, digital forensic investigator, penetration tester, etc. All you need to do is select your preferred role and get the required skills and certifications.
No Better Time To Choose A Cybersecurity Career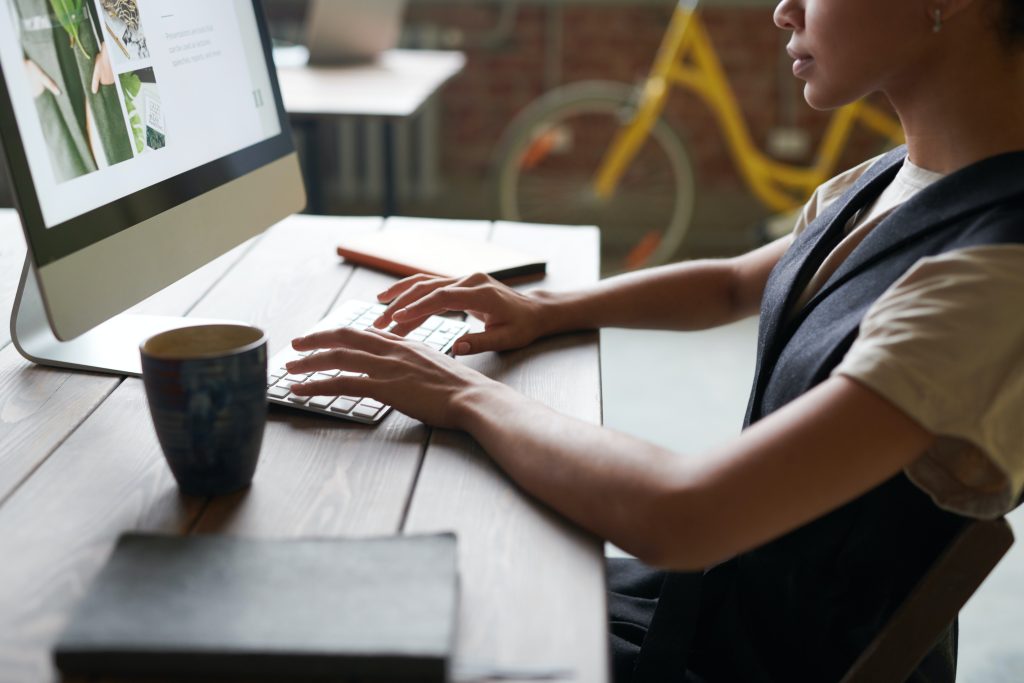 Any good career should have a low unemployment rate and a good salary reward. 
Cybersecurity is a career that fulfills these two conditions. If you are considering a stable career with good pay and new challenges, a career in cybersecurity is your best bet.
---