5 Trending Salesforce CRM Tips to Watch Out In 2021
---
With the times changing and technology being incorporated into businesses, it's no surprise that simple innovations such as CRM software are becoming popular. Many brands that prioritize customer relations have turned to this new model to interact with clients much better.
Not to say that the previous customer interaction methods never bore any success, but CRM offers so much more. Both customers and prospects can expect swift and timely service if you use CRM. This makes your firm appear professional and very functional.
In 2021, CRM promises to be much bigger and better. Below are some key trends you should watch out for in the CRM sphere if you are a business owner.
1 Artificial Intelligence (AI) Will Revolutionize Customer Interaction
AI is slowly becoming a part of day-to-day life. Simple programs like smartphone apps have AI incorporated into them, and Mobile app testing companies are beginning to approve this trend. Salesforce companies are not being left behind either. They are integrating AI into CRM. This way, they can have control over customer segmentation, pricing, and configuration of product packages.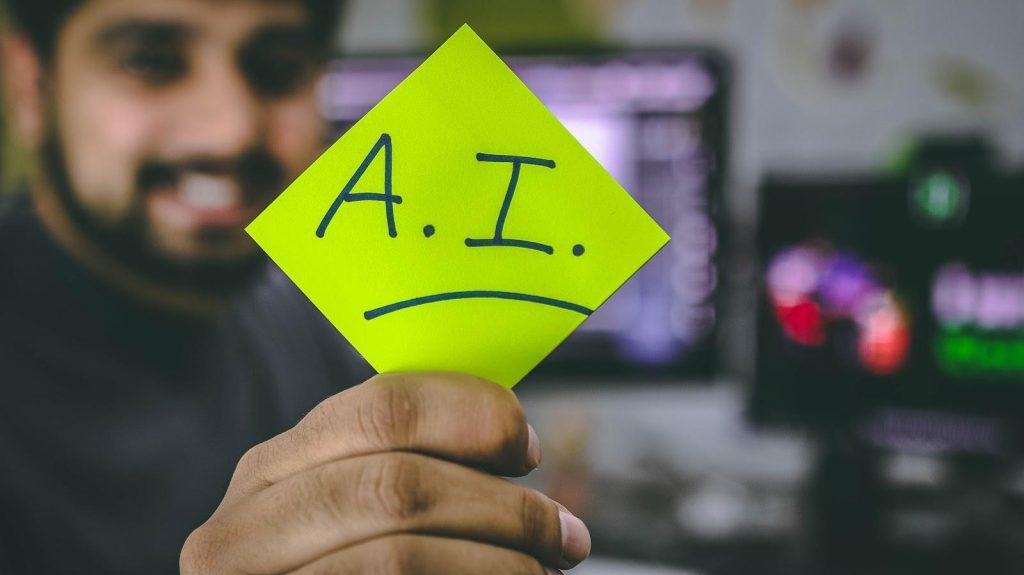 AI can analyze and manage large amounts of data with full capacity. It will give firms an optimal platform to handle customers in the best way possible. Automating the time-consuming manual tasks of CRM will save money and create an opportunity for service agents to resolve customer complaints more efficiently.
CRM with AI will assist businesses to make the best decision because it provides real-time data on sales. Salesforce experts believe that an AI-CRM collaboration will give their companies a significant boost in revenue globally and reach the trillion mark by the end of 2021.
2 Customer Experience Will Be the Top Priority
According to Salesforce,84% of customers say the experience they get from a company is just as necessary as the services and goods they provide. Thus, more companies are improving their game when it comes to customer experience.
The future of CRM is ultimately going to be influenced by customer experience. CRM usability is a great challenge, especially for clients. Because of this, we may see a change in the focus in terms of the approach. You should expect a more user-friendly interface with most CRM models as they try and make information access much more straightforward.
CRM functionality will also change to make customer initiation and contact easy for the customer service and sales agents. In the future, expect to see companies adopt a personalized customer support route with CRM. This way, they can reliably address the consumers' needs.
3 Mobile CRM Will Get Bigger
Ten years ago, CRM never left the confinements of office space. Now, most CRM systems are digital, and to match emerging trends and the ever-evolving customer services, this has changed. Most businesses now have workers working remotely, from their homes' comfort or where they may please. It's a great step because working from home is said to improve employees' productivity.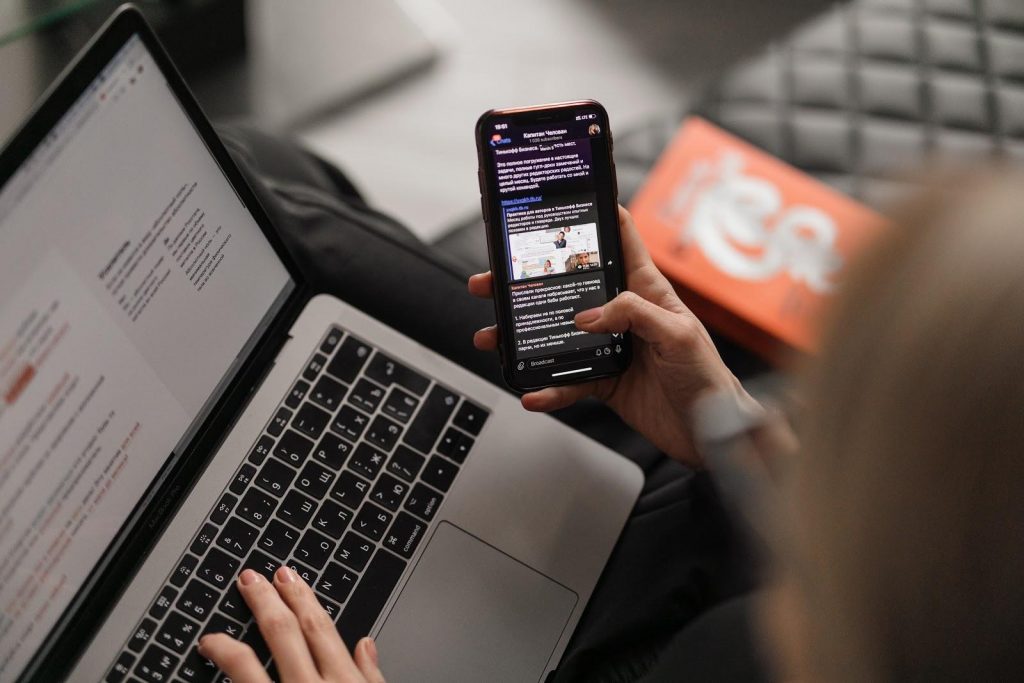 Because of this, CRM resources can be accessed on the go by multiple employees with ease in offline-online interchangeably. Now when you cross your office doors, you can carry your work home with you. Most professionals may continue to perform office duties well beyond the usual 9 to 5 schedules.
The growing need for customer communication will see CRM slowly going into mobile devices. This is evident with more of its features being modified for these platforms. The only drawback to this trend is the security of this potentially confidential information, in case your device gets lost or stolen.
4 Customer Service Agents Will Be an Integral Part of the System
If the communications expectations are not met, about 40% will turn away for the business. This is ultimately the most challenging aspect of firms – managing customer expectations.
CRM promises an excellent level of automation incorporated into the customer service department. So, where does this leave customer service agents? Repetitive tasks that are both time and energy-consuming will be automatic, with the most crucial aspects left to human customer service agents.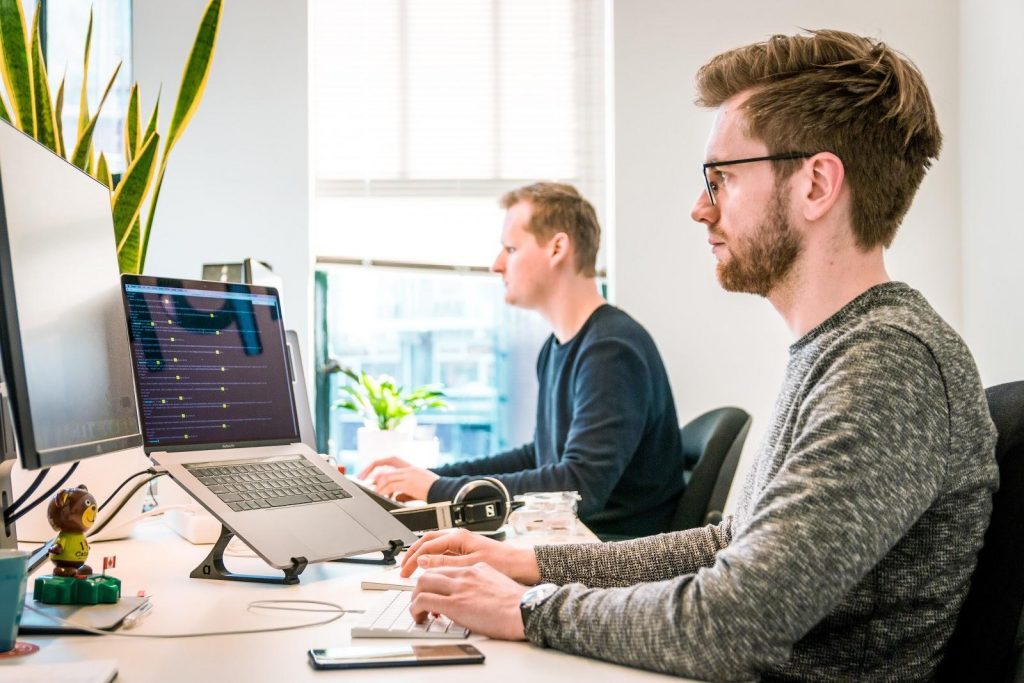 The human aspect plays a crucial role in customer service, so eliminating it will not be an option. No one wants to talk to a bot about a service or a product they are prospecting. The bot will only promote the product or service rather than offer an honest opinion.
This means that the inclusion of technology and automation of CRM will not render anyone jobless. It will only promote a much cohesive and efficient customer service experience and relationships.
5 Voice Technology Give the Sales Procedure the Perfect Push
The Einstein voice assistant in Salesforce makes it easier for sales service agents to update, notify, and message their teams about customer information. Expect to see more CRM leaders will incorporate voice assistants and other supporting hardware into their operations.
Experts anticipate that voice technology can create more traction to the CRM models, and they appear to be the next big thing that CRM networks will explore. This way, CRM systems will not only offer customer data but also give feedback and essential analytics.
Conclusion
Change is inevitable, and growth is optional. These 2021 CRM prediction trends will improve the business's performance, especially on their customer service side. Any company willing to incorporate them stands a chance of success with both their customers and prospects.
---