5 Reasons Why Your Winery Needs SEO
---
With the on-going COVID-19 pandemic, your winery's online presence is more important than ever before. Keeping your business options confined to the virtual realm is one of the best ways to protect yourself, your customers, and your employees from the virus without closing completely and losing income.
That's where search engine optimization (SEO) comes in. Here are all of the reasons you should know about why your winery needs SEO. 
Attract Relevant Web Traffic
At its heart, SEO is meant to increase the traffic your website receives by pushing your site to the top of a search engine results page. Good SEO will go beyond that and ensure that the people who access your website are the ones who find it the most relevant and are therefore the most likely to purchase from your online store.
Increased relevant web traffic generally results from carefully chosen and placed keywords that let search engines know what your website is about.
Consider the case of someone shopping online for alcohol. The words they type into the search bar influence the results they get, whether that's a liquor store, the local grocery store, or your winery. You want your keywords to align with the words someone looking for a nearby winery would use when searching.
Build Credibility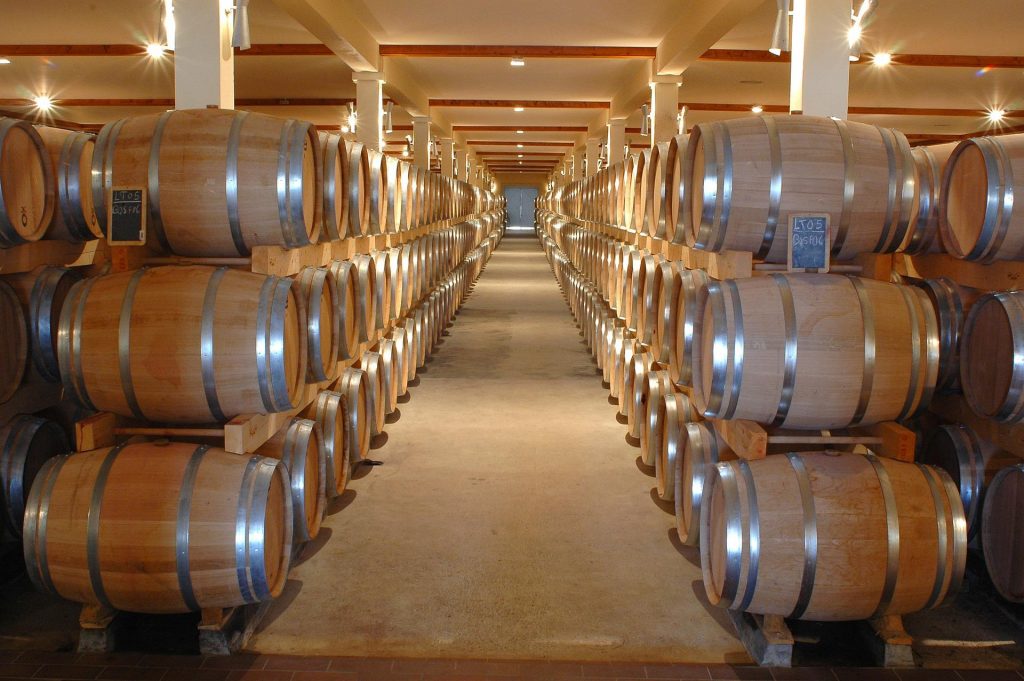 Image by Rémi Boussico from Pixabay.
The people who visit your website don't have to know anything about SEO or web design to recognize when you're implementing best practices. The following occurrences will result in a lower page rank for your website as well as less trust from your webpage visitors:
Too many external links that don't relate to your content.
Pop-ups that are hard to get out of or open a new page when someone attempts to close them.
A confusing organizational scheme.
Poorly written content.
Malware that has been added to your page without your knowledge.
People tend to believe that clean, well laid out web pages are more trustworthy than cluttered, hard to navigate, or using a dated design scheme. This is true no matter how relevant, factual, or compelling the information or products you're offering are.
Better User Experience
Making your website appear more trustworthy and optimizing it also leads to a better user experience overall. Ensuring everything on your web page is part of a clearly labeled, well-organized hierarchy, search engines can more easily index it, and visitors can better navigate it. Though the logic is a bit circular, aiming for a better user experience will likely boost your ranking on search engine results pages.
Adhering to existing standards like those highlighted in Google's Webmaster Guidelines, which emphasize user-first design, is one of the easiest ways to optimize your website and make sure your users are satisfied. Essentially, Google wants you to consider whether what you're doing helps your users. If it does, then go for it. If it doesn't, reconsider whether it's the best choice for your webpage.
Location-Specific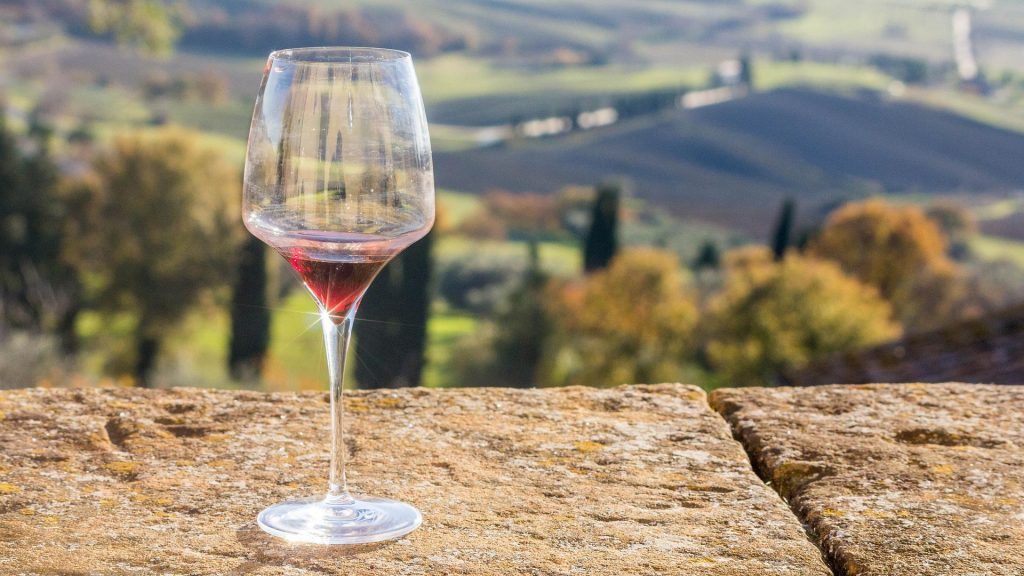 Image by Chetan L from Pixabay.
Local SEO allows people searching for a business or product in their immediate area to find the best options quickly by pushing them to the top of the results page. If you go out to the search engine of your choice right now and type in "winery," do you get results from halfway across the country? Or do you get the three closest options, helpfully labeled on a map?
The fastest way to start taking advantage of local SEO is to create a Google My Business listing for your winery. Nearly 90 percent of search engine traffic flows through Google, so anything you can do to boost your business in their eyes is helpful.
In addition to letting Google know where your business is located so it can recommend it to relevant searchers, your business listing is a marketing tool in and of itself. You can post pictures, reply to reviews, and list your hours, making it easy for potential customers to either plan a visit or contact you.
Worthwhile ROI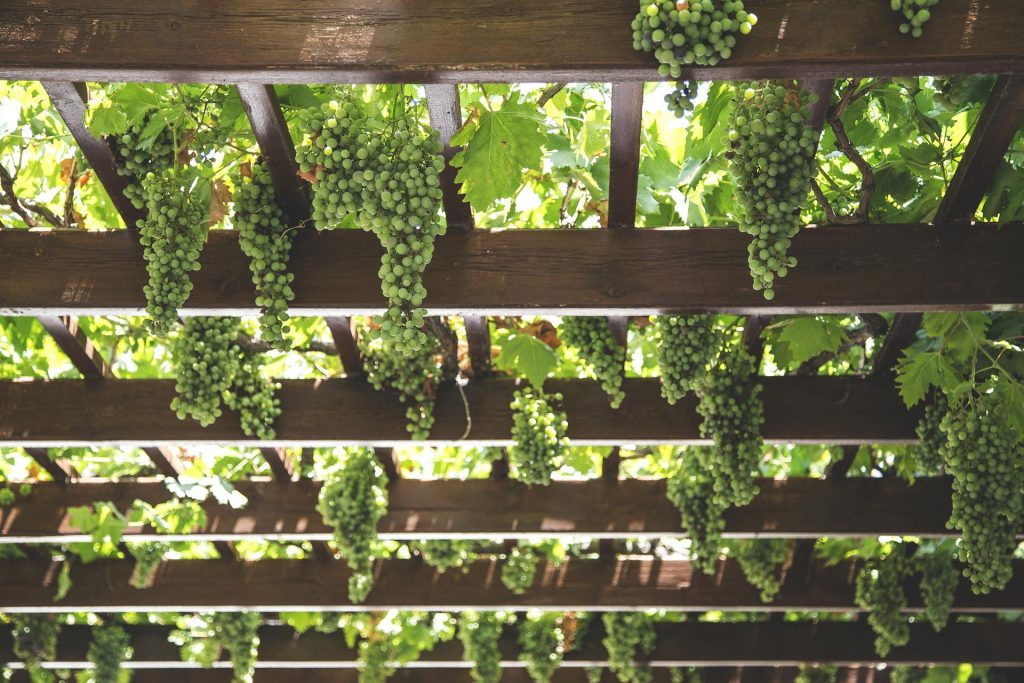 Image by Milada Vigerova from Pixabay.
The problem with many marketing efforts is that it takes a lot of time and money to succeed. The final reason your winery needs SEO is that it's affordable as far as marketing efforts go, and you'll see long-term results. An impressive 53 percent of search traffic is driven through organic search, which is what SEO promotes.
The easiest and most effective way to start investing in your winery's future with SEO is to hire a service or consultant that will do all of the work for you. Some companies will continue to maintain and optimize your site over time, keeping up with algorithm changes so that you don't have to. However, you can take courses and tutorials to learn how to do most of the basics of SEO yourself if you want to maintain your own web page or build your technical skills.
Even post-pandemic, having a properly optimized website for your winery will pay dividends. You'll attract more customers and raise awareness of your brand, so what are you waiting for?
---