5 Essential Updates Your Dental Website Needs in Order to Beat the Competition in 2021
---
How to Avoid Making These Deadly Dental Website Blunders
Update # 1: Do the Features on Your Website Function Properly?
Ensuring that the features on your website function as they should will help create a positive user experience. When special features cease to function properly, such as live chat windows, image galleries, or forms and plugins that just don't work, users will lose interest and trust in your brand. It also may tell the visitor that you're careless, which is the absolute last thing you want to imply. Who wants a careless dentist?
Forms, Image Galleries: Once built, forms and image galleries should remain functioning as intended provided there is no change to the internal structure of the website or an accidentally deleted image or changing of email addresses. It is good practice to review these features periodically to ensure no unintended changes were made.

Plug-Ins: According to WordPress, over 38% of the web utilized their platform to host websites and blogs. If your website utilizes this content management system you will need to regularly monitor your site to keep plugins and themes up to date. These things undergo their own updates from time to time so it's important to stay on top of this. Doing this will keep your site running smoothly.

Third Party Applications: If your site contains dynamic phone numbers (for call tracking), live chat windows or any other third-party applications, it is vital that you monitor these features to ensure they are working properly. Even the best applications run into glitches from time-to-time and the last thing you want is for a patient to become frustrated when trying to connect with you.
Update # 2: Ensure Your Contact Information is Accurate
A disconnected phone or broken links will tell the visitor that you're not paying attention. This would include your business address and phone number, any contact emails listed and social media links. Review this every six to twelve months.
The key areas to focus on are:
Address: make sure the correct information is shown in the footer, header (if applicable) and contact page
Phone Number: make sure the correct information is shown in the footer, header (if applicable), contact page, and any page that may list phone numbers for specific individuals or departments
Social Media Links: confirm all the links are pointed to the right profile and are not broken. Test them regularly to ensure they take the visitor to where they might want to go
Email Addresses: make sure all email addresses are active; check the contact page and forms
Update # 3: Is your Dental Website SEO Complete?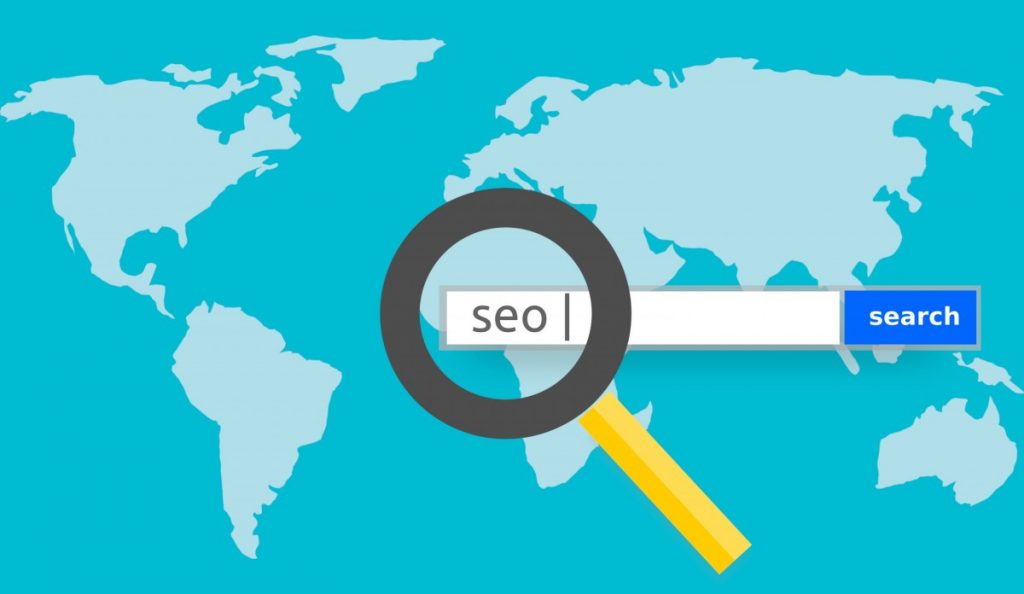 Ensuring the SEO on your dental website is accurate and complete is an ongoing task. Your web design team will have completed this SEO task when your website was first created; however, this is not something can be done once and left. It's defiantly NOT "set it and forget it." As your website continues to grow and plug-ins are updated you will need to monitor your site to ensure the main on-page SEO elements are still accurate.
You should run a routine audit on your site every three to six months using one of several tools available SEMrush's free account will allow you to run an audit on your website, however, you are limited to 100 pages. This audit will tell you how your site is performing, spot duplicate content, broken links, missing tags and much more.
Update # 4: Staffing Changes
Your dental website design should include pages that introduce the dentist and dental team as this helps to make your dental practice feel more accessible and familiar. Introducing the doctor and staff prior to visiting the dental office will help patients know who to expect when they go for a visit. Some patients may comment that, "I already felt I knew you before I even arrived." As this is an important piece of your dental web design, you must ensure these pages remain up to date and accurate so that your website does not appear out of date or inaccurate which will cause patients to lose confidence in the practice.
Update #5: Is your Sitemap Up to Date?
As your website grows so should your sitemap. If your website is not on WordPress, you may need to manually update your sitemap.xml file periodically throughout the year. To generate a sitemap, you can use the free services at XML-Sitemaps.com. It is important to keep your sitemap up to date as a Google (and other search engines) use it to find the important pages of your website.
To stay ahead of the competition in 2021, your dental marketing team should, at a minimum, focus on these website updates. Keeping the information accurate and fresh will signal to Google to continue indexing your website while also building trust with new and existing patients.
To review, the five essential updates are: 1. Ensure all contact information is up to date. 2. Keep the Meet the Doctor & Meet the Team pages up to date. 3. Monitor your website to ensure all features function properly. 4. Stay on top of your On-Page SEO. 5. And as your site grows, regularly update your sitemap.xml file.

New Patients Inc, a dental marketing company, is here to help! Contact us at (855-950-5335) or visit us at www.NewPatientsInc.com!
---