5 Digital Marketing Strategies for Long Term Benefits Post-Pandemic
---
Digital marketing has been critical in keeping businesses running during the pandemic. Not only is Digital marketing crucial to business operations, but it is also essential for marketing in both pre and post-pandemic periods.
Covid 19 has badly impacted businesses worldwide irrespective of size and type. Many small businesses shut down their operations either temporarily or permanently after suffering the economic effects of the pandemic.
Studies show that companies that mastered the art of adaptability survived the pandemic. The ability to adapt is paramount when it comes to surviving and thriving post pandemic.
Crisis management is important and the article discusses how digital marketing strategies will be even more useful post-pandemic and how they would help the business thrive after the pandemic.
Covid-19 and Digital Marketing
At the beginning of 2020, with the sudden onset of Covid 19, not only social life but the operations around the whole world came to a pause. This compelled most of the businesses, irrespective of their kind and size, to become digital.
Before that, a limited number of businesses were working digitally, but the global pandemic transformed the situation entirely. Social distancing was made mandatory as governments seeked to control the spread of the virus, and hence, almost all services and businesses became digital.
Unsurprisingly, digital marketing was redefined during this period of immense digitization. As people became more immersed in the digital world, the opportunities for internet marketing multiplied.
With this growing role of digital marketing, this is the right time for you to equip yourself with the right skills. Digital Marketing Course will walk you through the fundamentals of internet marketing.
5 Digital Marketing Strategies for survival after Covid-19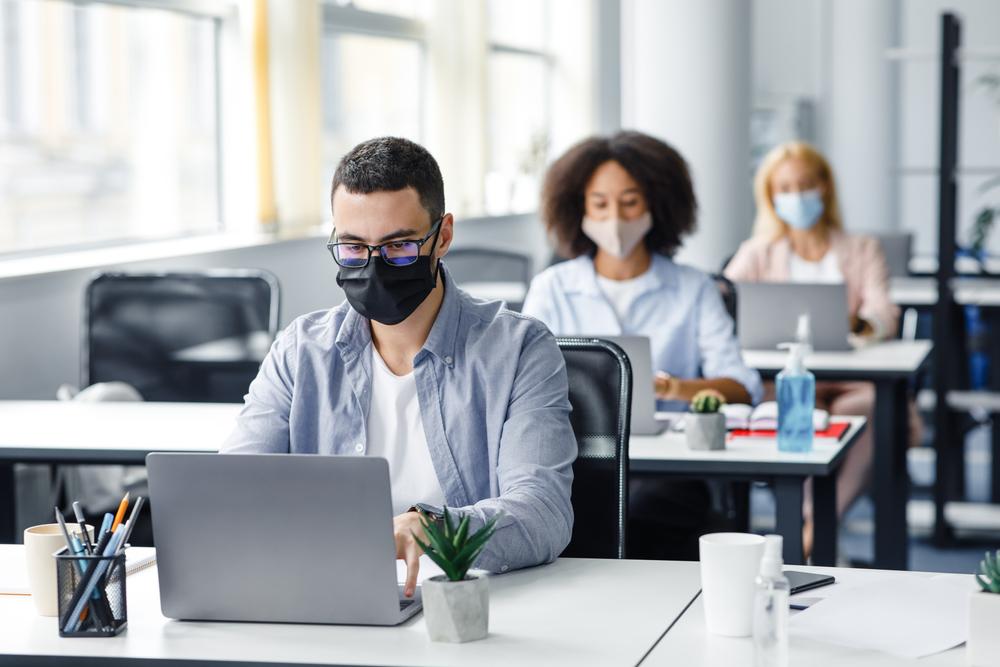 Below are the 5 real-time digital marketing strategies that provide benefits to the business for a longer time. Let's discuss them one by one:
Establish Your Online Presence
For survival in today's competitive era, it is important to shift your business online. Online businesses have survived even during the global pandemic. Research shows that small online businesses earn more than traditional ones because, in online business, most of the expenses are cut down.
Additionally, with an online presence, a business can reach a larger audience both on a national and global level. A study conducted by Statista states that by 20121, online shopping would increase up to 2.14 billion. This means that the presence of your online business is now crucial for its survival.
Therefore, it makes sense to establish a strong online presence for your business to ride the rising wave of online commerce. The following are a must for a robust online presence:
A fast-loading, responsive website and blog
Social media presence
Presence on online forums, such as Quora and Aelyria
Entries in Online Directories
Reach Your Target Audience And Know Them Better
Any business needs to understand its customers in a better way to satisfy their needs and earn their loyalty. It should know what its target clients want. A business's potential audience can be their loyal customers if they sell them the products or services in a way that satisfies their needs.
Digital marketing is a tool that lets a business know its customers more closely. It allows businesses to differentiate their customers not only according to their needs but also according to their age, income level, behavior, and even by communication.
Additionally, through digital analytical tools, you can keep an eye on the activities of its rivals in the market. Figure out what are the forefront digital marketing strategies and how your business can compete accordingly.
Paid Online Advertising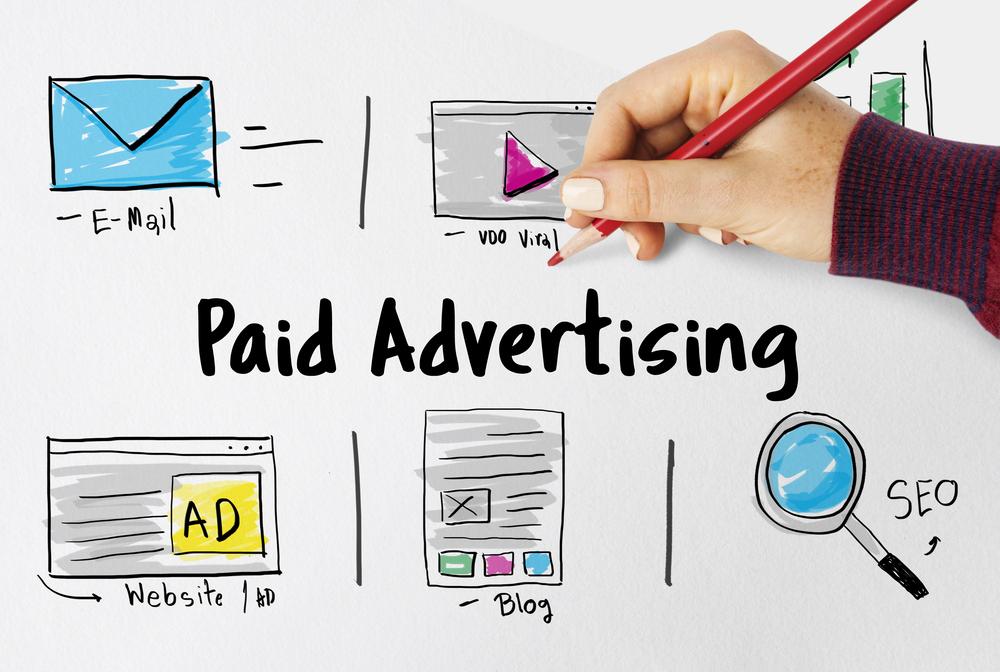 Paid advertising is an important digital marketing strategy. Paid advertisements can increase the chance of bringing in more leads. More leads ultimately result in more sales and more revenue.
The best thing about a digital marketing paid advertisement is that it allows businesses to showcase their products and services online in the form of visual and content advertisements. These ads are visible to both new and already present customers.
Now that you have understood the importance of digital paid advertisements for the survival of your business, you should also realize the importance of a creative ad strategy.
You must develop a creative paid advertisement strategy that outlines your goals and ensures that you reach out to the maximum audience in less time. A creative ad even reaches those who are not the regular clients of a business.
The types of paid online ads that you can use are:
Pay-Per-Click or PPC ads
Website ads, specifically banner ads
Influencer ads
Social Media ads
Focus On Your Communication Strategy
For the success of any business, communication with the clients is important. If a business follows just a single mode of communication with its clients, it won't work.
Consumer behavior changes with time. Thus the demands or preferences of consumers change as well. This compels the online business to change its communication strategies too. It is important to shift the communications strategies with time for business survival.
For instance, if a business was first sending its catalog to its clients via email, now it should also consider other ways like social media tools. A business should consider other communication techniques as well so that it does not miss out on even a single chance of letting its customers know about its business.
For example, Muslim Pro is an Islamic website that communicates with its consumers through various digital mediums, including social media, email marketing, direct messaging, chatbots, etc. Whatever your chosen medium of communication, you should always keep in the following when communicating with your audience:
Your message should be cohesive and unified across all channels
You must offer value to the consumer
You must personalize your online communication
You must be original
You must use a tone and style of communication that is consistent with your brand's personality
Announce Offers and Promotions
People love promotions and free things. A business can attract a large audience with promotions and offers. It also keeps the customers loyal to a business for a longer period.
A business can choose many modes for communicating its recent products, services, special discounts, 50 percent sale through various means, including social media platforms, websites, SMS, or mobile marketing.
It can also regulate podcast episodes, webinar sessions and share YouTube videos discussing various offers.
Final Thoughts
This is a competitive era, and most of the businesses today have transformed into online businesses for their survival. Digital marketing strategies are important even during the post-pandemic term.
There is no doubt that businesses today are taking the utmost advantage of digital marketing strategies to bring in more clients and revenue. With the above-mentioned strategies, you could do that too!
---