4 Ways To Improve Customer Experience On Your Website
---
When you start a digital marketing campaign, your website becomes your virtual front desk. People come to your website to know more about your business, brand, or products. Some site visitors might already be ready to purchase something from you.
That said, how people experience your website can have significant effects on your digital marketing efforts. If it's hard to find your store, products, or company's contact information, it will frustrate your site visitors. Likewise, websites that are buggy, impossible to navigate, and slow to load can be detrimental to any business—like an ineffective front desk.
Customers and prospects shouldn't be having a terrible time with your website. This post will talk about the different ways to improve the overall customer experience on your website and how they can be achieved.
1. Your Blogs Should Not Be Overly-Promotional
If you're writing blogs to rank in the SERPs or as a content marketing strategy, you need to make valuable content. Therefore, blogs and articles should provide users with actionable tips that address their current needs.
Unfortunately, while this is a common strategy, many SEO newbies will include too many links and CTAs, to a point where the post sounds like a sales pitch.
When people find tutorials and how-tos, they expect something that can genuinely help them. Anything that blatantly pushes a product every other sentence can feel like the author is trying to sell something rather than help the reader. This makes blogs sound heavily biased and makes it harder for people to trust you.
The goal of writing actionable tips and helpful information is to attract people through valuable content. If the information you provide genuinely helps them out, they'll start to trust you and come back to your website for more information.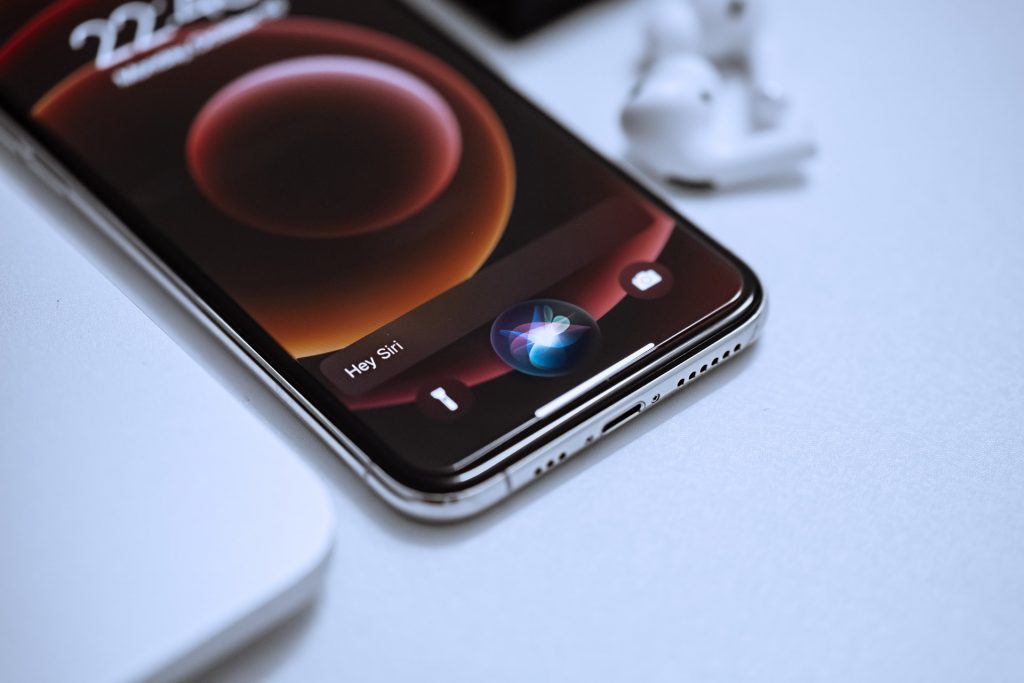 2. Build An FAQ Page
Every product or service comes with a set of frequently asked questions. The questions can be about product usage, benefits, purchasing guidelines, shipping, return policies, and so on.
People might want to know how to use your products, who they're for, and what else they can be used for. Likewise, they might want to know your shipping guidelines, returns, and general customer care concerns.
FAQ pages answer basic questions so that users don't have to send you emails to ask about them. Additionally, FAQ formats do well with SEO and voice search, making it a viable page to optimize and rank in the SERPs.
Here are some more tips on writing an FAQ page:
Preemptively post common questions on your FAQ page. You can base this off the usual questions your competitors get asked. Then, add more as people contact you for other concerns.
Use Keywords. FAQ pages also show up in the SERPs. As said, they're great for Voice Search because the keywords are often in the form of questions, which is how voice-controlled virtual assistants like Siri and Google Assistant input searches via Google.
3. Use Contact Forms
Make contacting you as easy as possible. Customers and prospects appreciate it when you respond to their questions and concerns. You might have already seen these contact forms on the "Contact Us" pages on most websites.
When people have doubts and hesitations about a product, they'll ask you questions by emailing you. In some cases, finding more about a product or service can be a crucial deciding factor in whether a person buys it or not.
Likewise, when people don't know how to use a product or receive a defective one in the mail, they want the seller to address it immediately. If you can't manage any issues with the product in private, you might end up with a few less-than-stellar reviews on your public review listings.
A contact form allows you to organize the channels for customer concerns and queries. If you're addressing customer concerns in several places like emails and multiple social media platforms, you might end up missing a few. You can direct all concerns to your contact forms, where you can choose where to receive and manage them.
Here are some additional tips to make the most of your contact forms:
Ask users to identify their reason for contacting you. Some contact forms will have a drop-down button that lets the sender choose what they're emailing about. For example, you can include "Customer Support", "Advertising", "Delivery Tracking", and "Guest Posting" as options.
Indicate Your Response Time. Ideally, you want to reply to emails as soon as you receive them. However, if you are a small business, you might not be able to do so. If so, you can indicate a set response or turn-around period.

You can also indicate different response times for different types of emails. For example, you can promise prompt response for Customer Concerns but indicate a 2-3 day turn-around time for guest posts, advertising, and partnership pitches.
4. Use A Live Chat Feature
Live Chats can be great for the speedy fulfillment of customer inquiries. Managed by either an agent or a chatbot, live chats are cost and time-effective. In addition, they're active 24/7, which means basic customer concerns can be attended to immediately.
While this requires more effort and expense on your part, it comes with many benefits to you and your customers. Your customers get served all day and immediately, while you get to deal with fewer emails. Basic questions about pricing, store hours, purchasing guidelines, and other easy questions can be handled by your agent or chatbot while you get to address more pressing concerns like refunds, defects, and product returns.
Bottom-line
When it comes to eCommerce and digital marketing, your website is your calling card. You want your website to look good, work smoothly, and be helpful to prospects and customers alike.
The more helpful your website is to customers, the more likely they are to purchase from you. In contrast, if people have a terrible time finding important information on your website, it will be reflected in the reviews and overall customer experience. Additionally, the smoother their experience with your website, the more likely they are to return.
Author's Bio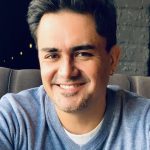 JC Serrano is the founder of 1000Attorneys.com, one of the very few private enterprises certified to process lawyer referrals by the California State Bar. His marketing strategies have continuously evolved since 2005, incorporating ever-changing SEO strategies into lawyerleadmachine.com.
---