10 Hilarious Tweets That Totally Describe Your Not-so-effective Social Media Campaign
---
Think your social media campaign is creative or witty enough? So why isn't it trending yet? If humour is the route you would like to take for your marketing strategy, learn from these social media campaign examples on what constitutes unsuccessful brand humour.
Vita Coco
The coconut water company Vita Coco has one of the worst social media campaigns you'll see on Twitter. Vita Coco engaged its so-called "haters" head-on. In one instance, writer Tony Posnanski said in a tweet that he would rather drink their social media person's – err – bodily fluids than their product. As a response, Vita Coco posted what's supposed to be their social media person holding a jar of her excreted fluids.
While it may be hilarious for some to see a company step up to the plate-like that and burn a hater, many will see it going over the line of professionalism. Such stunts could actually hurt the brand. In one instance, a reply to the tweet said that the colour of the fluids isn't as clear as it should be for someone who should be hydrated from the coconut water. If this was taken as seriously by many, it could hurt their branding and sales. Luckily, they dodged the bullet here… for now.
So how should they have handled such a tweet from a prominent person? To be fair, their social media manager did handle it professionally by apologizing. After which they asked Posnanski to try their product. But then that's when things went down the drain. They could've posted a more professional response to his tweet, instead.
Wendy's
Another savagely funny Twitter page is Wendy's. This page is ruthless, especially towards its competitor McDonald's. They've posted funny tweets directly attacking McDonald's for their use of frozen beef and ice cream machines.
While roasting their chief competitor may seem like a brilliant social media campaign, this kind of strategy has its drawbacks. The witty tweets aren't really helping Wendy's. According to CNN, Wendy's saw the same-store sales growth of just 3.2 per cent in the fourth quarter of 2015. McDonald's, on the other hand, is enjoying a huge 5.7 same-store sales growth in the same period to go along with free exposure from its rivals.
What's the lesson here? If you want to be one of the funniest brands on social media this 2019, make sure it's helping the profit of your business and not your competitor's.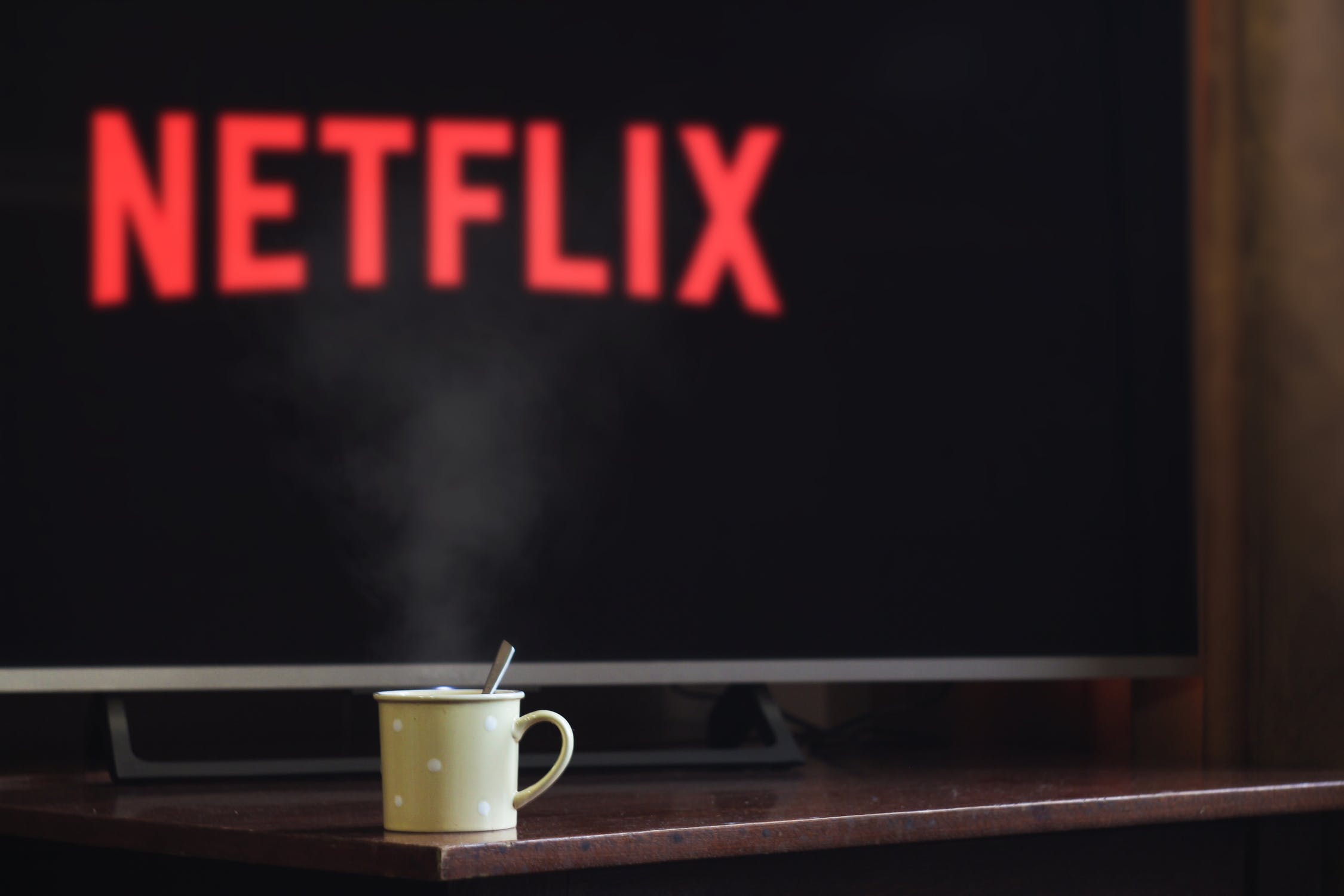 Netflix
Online streaming platform Netflix is one of the brands that come up with one of the wittiest social media campaign ideas through their Twitter posts.  Most of their tweets and memes would be based on mainstream movies and show that many would relate to. There are times, however, that Netflix goes a bit too far. Some of their supposedly witty tweets require a bit of explanation, alienating casual viewers.
Old Spice
Old Spice is known for its funny commercials during the National Football League (NFL) Super Bowl. This time, the deodorant brand tried its hand at being hilarious on Twitter in an attempt to roast Taco Bell. Old spice asked the food chain why its fire sauce isn't made out of real fire and considers it as false advertising
Unfortunately, Taco Bell was quick on the uptake and turned the tables around saying that their deodorant formula is made out of old spice. If you want to have a successful social media campaign in 2019, at least target your competitor or have the "ammo" to fight back.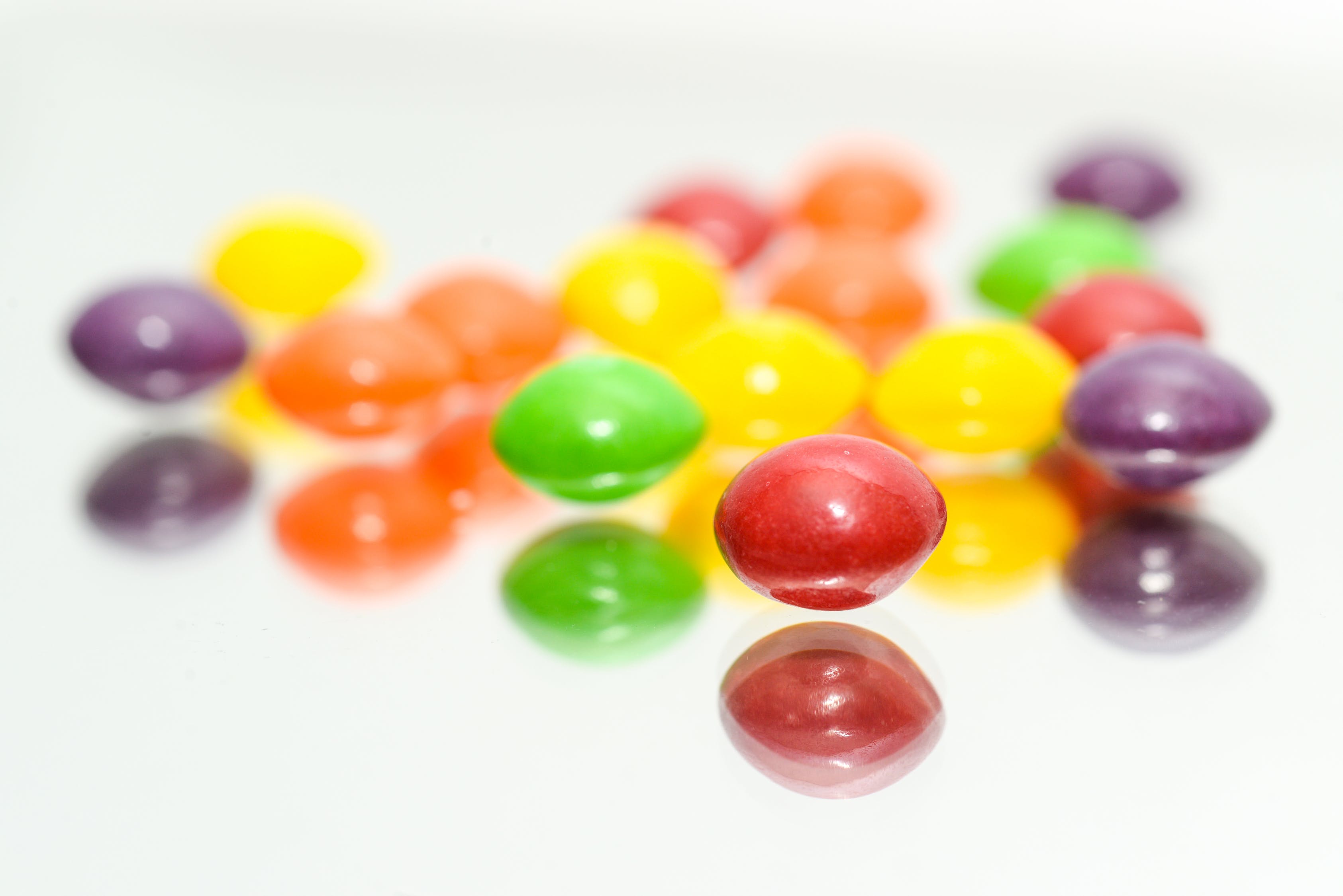 Skittles
The social media campaign of Skittles is as fun-loving as the colours of its candies. Engagement is high, but their tweets aren't really enticing its audience to buy their product. Sure, they do hit the mark at being witty, at times, but at the end of the day shouldn't it result in a sale? If you scroll down their feed, it would seem that they're stuck in the brand awareness phase.
Innocent
Known for their smoothies, Innocent's Twitter page is pulling all the stops to be funny and to trend. In fact, they would tweet about almost anything that happens under the sun just to get their engagement going, so much so that the tweets are becoming irrelevant to their product. The engagement is high, but if you're a first-time visitor, you might be left wondering why the funny tweets have no connection to their product. Best way to go about this is to always incorporate your product in the tweets you post.
Charmin
How can you market toilet paper on Twitter? The toilet paper brand Charmin has been using the hashtag #TweetFromTheSeat to generate success through user-generated content. As for the brand's tweets, the humor they try to inject can get a little bit dull. Can you blame them, though? They're trying to market a toilet paper, for crying out loud!
MoonPie
The marshmallow sandwich brand MoonPie produces the funniest tweets. They're practically hitching on anything that has something to do with the moon. It's like a hard case of building their brand, which they no longer need to do as often. Funny as their tweets may be, it would be better to see them create original content or make use of creative user-generated content for their social media campaign.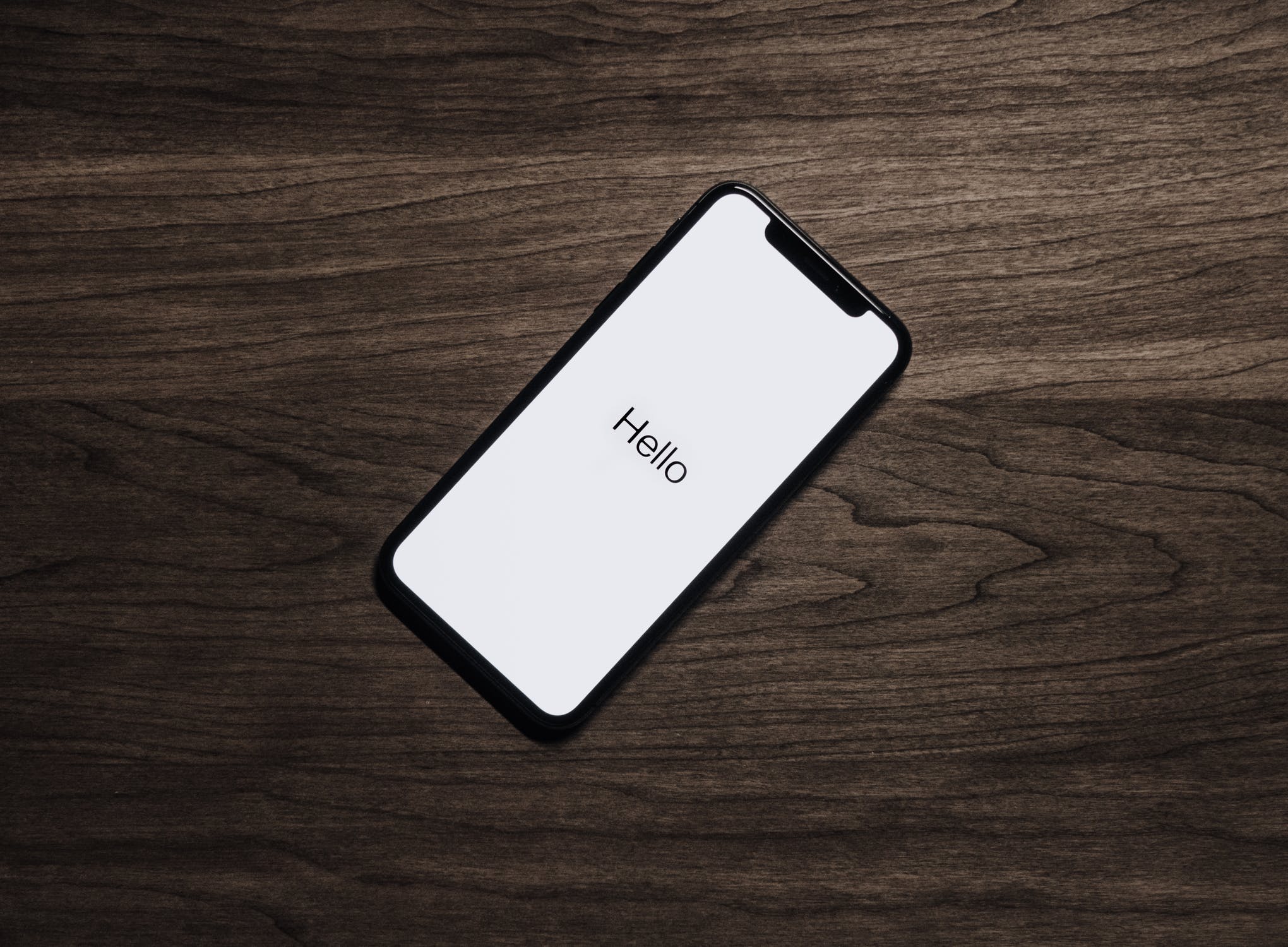 Tesco Mobile
As a telecommunications provider, Tesco Mobile receives quite a number of complaints on social media from annoyed customers. Tesco Mobile took the opportunity to use humor to diffuse things by injecting humour when replying to its angry customers.
While humour may seem like a good plan for getting customers back on their side, but if they can't solve their issues, things can still turn south for the company. It's better to practise apathy when dealing with customers who aren't satisfied with your service and pair it with great customer service, and you'll have them coming back to you in better spirits in no time.
Helper
Helper is a hamburger brand with a quirky mascot which they use in almost every tweet of theirs. It's a nice way to put a face or a hand to a brand for the audience to see and follow. But in all those tweets, you wouldn't really get that they are a hamburger brand. If you browse their feed, it's like 9 out of 10 tweets are not showing their product, which makes it hard for new customers to know what their product actually is.
5 tips to promote your brand on Twitter
Retweet other users' tweets

– As you start building your brand, you would want to retweet other users' tweets that are relevant to your brand. It's free user-generated content that you can use. In addition, retweeting is a powerful way of engaging with your audience because it shows that their content matters to you and, in a way, you validate them.

Keep your tweets short –

Twitter has a limited character count. Don't use it to the fullest. According to

Business2Community

, the sweet spot is somewhere around 80 to 110 characters including hashtags and user tags. Use social media tools for business, like Bit.ly, to shorten links or Keywordtool.io to search for hashtags.

Respond when someone tweets you –

Notice that the brands mentioned above are active when it comes to replying to their audience. Doing so increases the chance that users will reply again and engage your posts in the future.

Don't be afraid to use social media tracking tools –

Data are an important aspect of social media. This will help you know if your strategy is working or not. Good thing, Twitter has its own dashboard to help you out.

Stay ahead of the game – The greatest tweets from companies come from reacting creatively to an event. Use social media marketing tools available this 2019 such as Social Mention, Hootsuite, or Google Trends; so you can use potential topics for your content.
Final thoughts
When planning an effective social media campaign, it is imperative to use social media evaluation tools and check the social media metrics of the past campaigns you've done. This will give you a clear picture of what needs to be improved and where to take advantage of things. Keep in mind that while humour and being witty are important, make sure that your posts are relevant to your product, don't promote your competitor, and help you gain profit.
Author Bio
Roger Gallager is a Marketing and Sales specialist and a Communicationist. I have written a wide range of articles about money circulation, marketing strategist, business world, real estate, home and community improvement, mobile technology.
---