11 Digital Marketing Tools & Resources You Should Use in 2021 [Updated]
---
Are you a digital marketer? An entrepreneur looking for ways to grow online? Or maybe you're just looking for new digital marketing tools that can help you scale up your biz in 2019? 
No matter what your reason might be or what type of business you have (offline or online) you are constantly looking out for new marketing strategies and tools that can help grow your business. 
Look no further, keep on reading to find out some amazing tools. Some might already be familiar to you, but I'm certain that you will find new ones too. 
Google Trends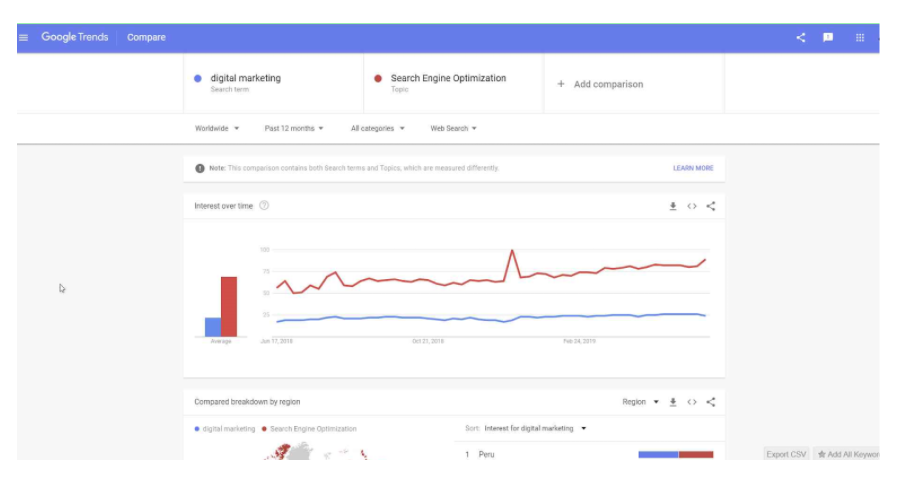 This is one of my favourite tools to use whenever I am creating new articles for my blog or clients. On Google Trends you can easily find out what is trending or more importantly what other people are searching on Google.
It's very simple to use – add your keyword, choose a location, a timeframe and hit search. You could also compare multiple keywords. This is a great way to decide what you want to write about. 
Google Analytics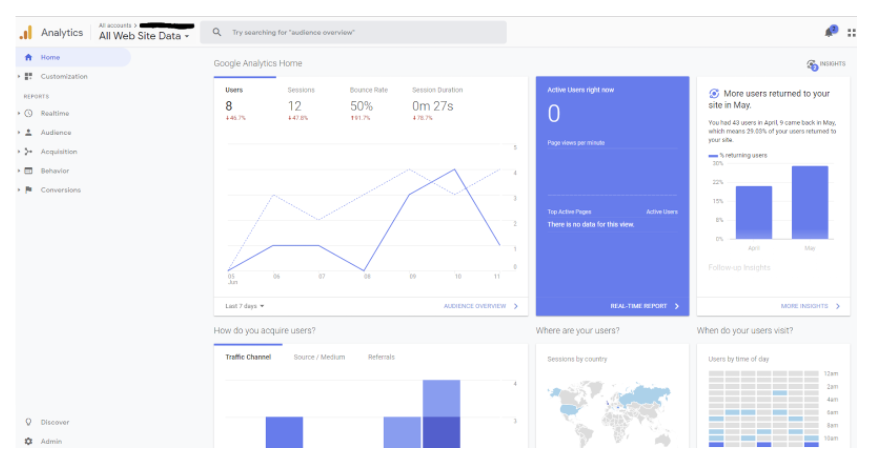 Google Analytics is one of the most popular tools and used by any digital marketer, bloggers or any other online entrepreneurs. It gives you valuable information about your website, blog or e-commerce site. Meaning that you can easily track any traffic that goes to your website, learn about demographics, what devices are people using and many other useful data. 
I say useful because having this type of information about your readers is crucial when looking to build a successful marketing strategy aimed to grow your online business. 
NameBoy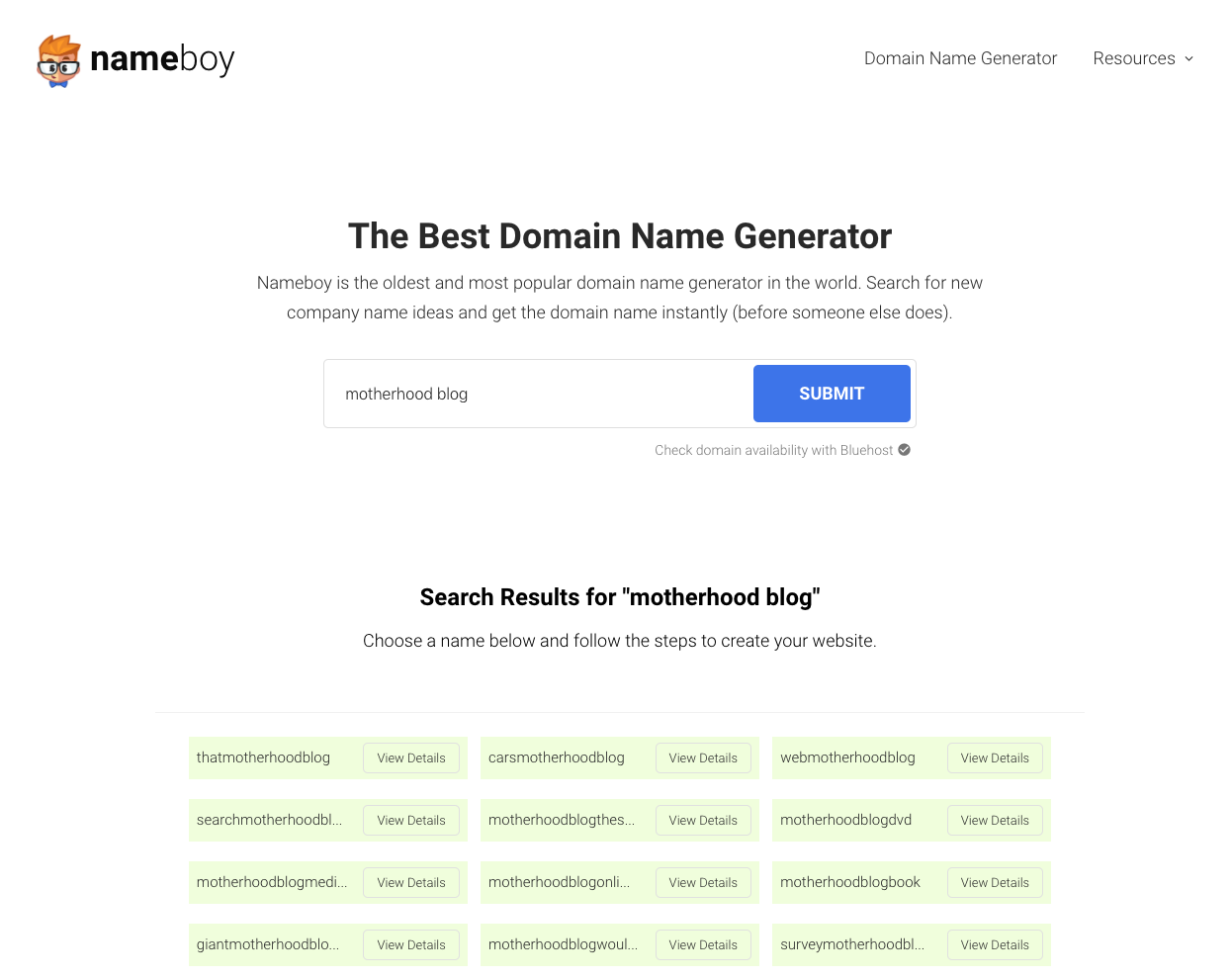 Are you considering to start a new website or maybe change your domain name? Name Boy is a great resource when it comes to generating a domain or a business name.
Coming up with name ideas can be very hard. I can say that from personal experience. So this tool comes in handy.
I like that they also provide tutorials about building a website (for complete newbies). So if this is you, rest assured you can easily follow them. 
So, to find out your domain name, all you need to do is write a couple of words and then hit submit. In a matter of seconds, you'll be bombarded with tons of ideas to choose from. 
Flipsnack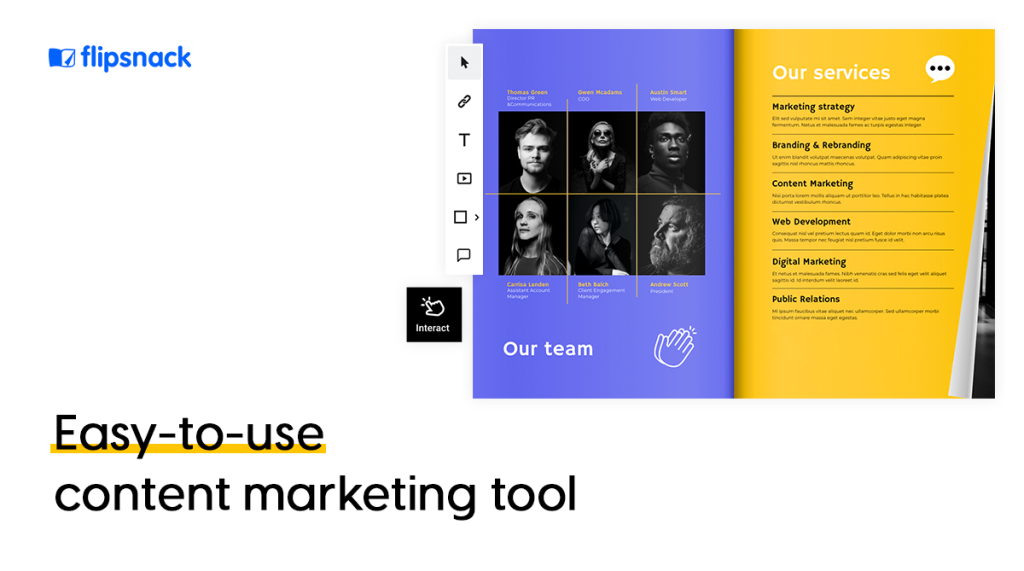 Flipsnack is an easy-to-use cloud-based publishing tool that allows users to create or customize their own marketing content materials. 
Within a few clicks, users can design and download their own flipbooks, catalogs, magazines, photo albums, and many more. 
Anyone who can sketch an idea on a napkin can also create an eye-catching flipbook because Flipsnack's intuitive interface comes to the rescue for those who are not particularly tech-savvy with a large variety of templates ready to fit every taste. 
All the preexisting templates are fully customizable so users can easily add videos, audio, photo-slideshows, GIFs, and many more interactive features which can help them create impressive flipbooks. 
So if you're looking for a content creation tool, in terms of creativity and efficiency, Flipsnack would be the right choice for you.
Buzzsumo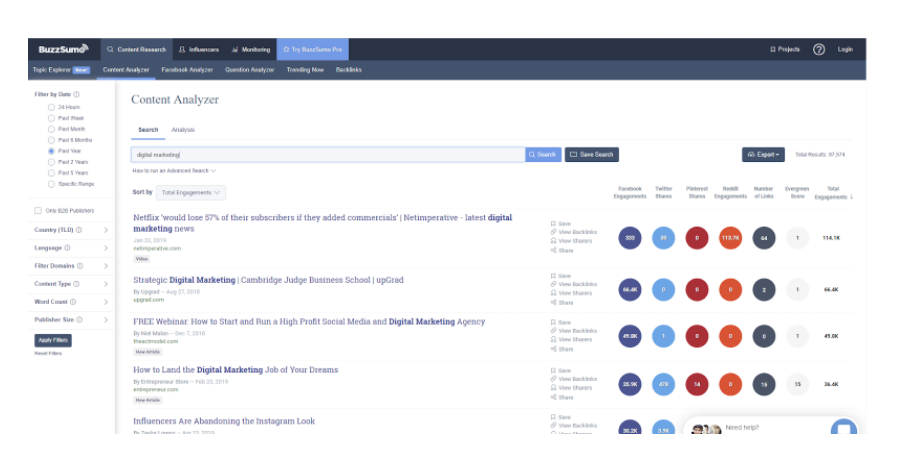 Looking for a way to find out what your competitors are up to? Then Buzzsumo is the perfect tool for you. It comes with a lot of features (both premium and free) that can help you analyze content online and find out valuable information about your competitors.
You can research for content, find influencers or monitor your brand and topics. 
At the moment I am using it just for content research and I love it. All I do is write my keyword in the search bar and A LOT of information will come up. 
I can see the title, backlinks, engagement of different social media platforms and how many times a particular link was shared. 
You could stop here if you want, but I sometimes click through the article to see what the headlines are, what the layout is and the length of the article. 
That's because I want to make it better so that my articles would rank on Google. Therefore, your article should be better than what it's already there. 
ConvertKit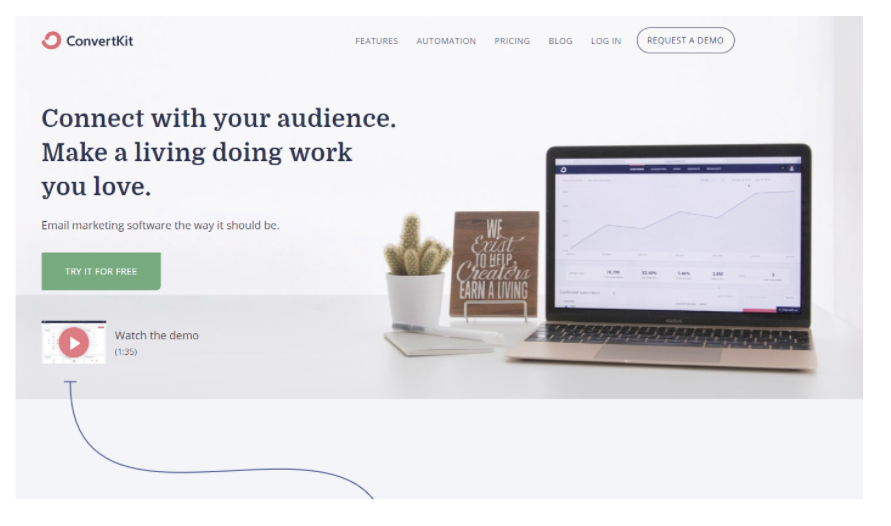 Interested in email marketing and how to grow your email list for your blog or business? Then you should absolutely check out ConvertKit. It's created by a blogger for other bloggers. 
You can easily create forms or landing pages under 5 minutes with the existing templates. Are you tired of manually assigning tags to your subscribers? With ConvertKit you can do it on auto-pilot by creating automation. Once they are set up you don't have to worry about them anymore. 
Keep in touch with your email list by sending out weekly broadcasts. 
Essentially is everything you need compiling into a single tool. 
Task Drive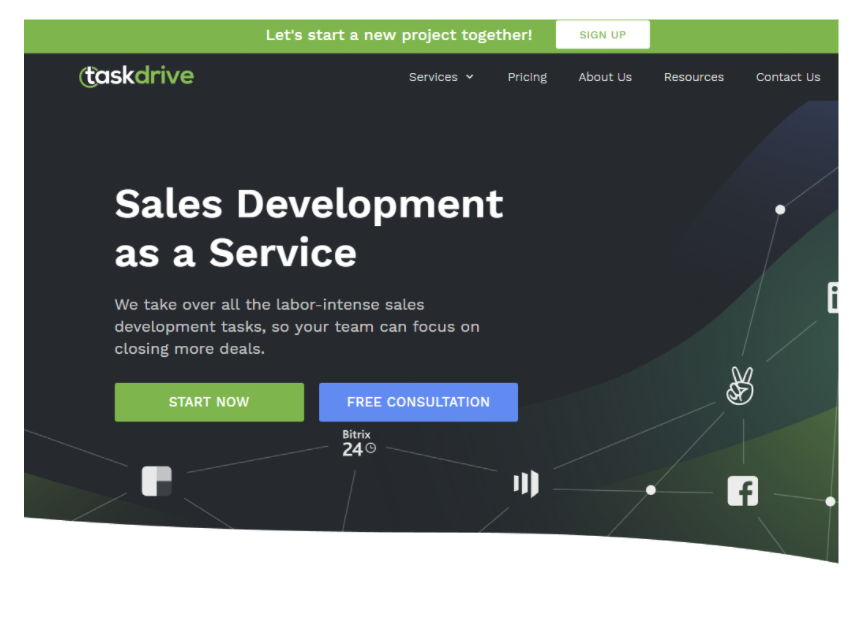 Speaking of leads and list building Task Drive is an awesome service provider that can help your business. 
How?
They will take away some of your work so you can focus on what's more important for your business. 
Here's a list of things they help your business with:
Research for potential customers

Monitor your brand and/or competitor

Retargeting 

App or website scraping

Organize and/or clean your CRM

Connect with your

customers via LinkedIn Groups

Engage and monitor your FB audience

And lots more
And if you are still not convinced, they offer a free consultation session where you can find out how they can help you further. 
6Q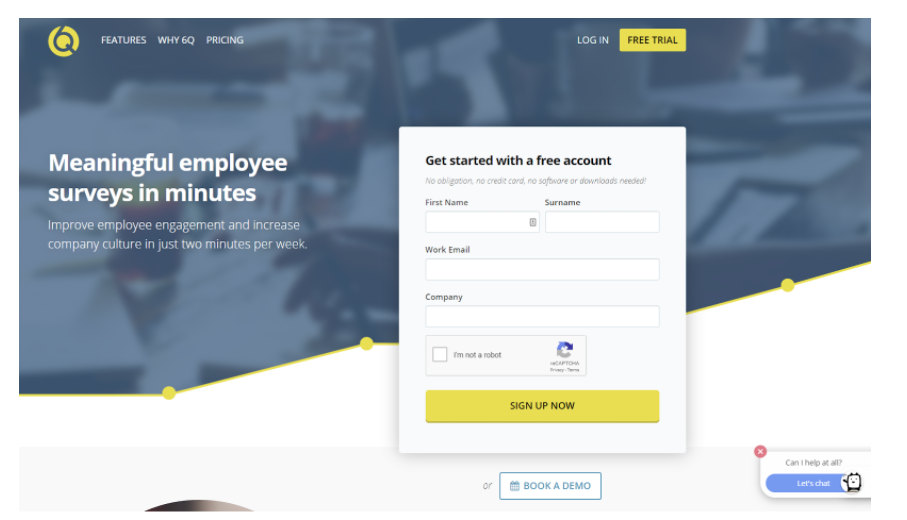 6q.io is great if you already own a company or maybe a team of people whom you work with. They help you improve the engagement between employer and employees through surveys and workplace trends that will help you boost employee engagement. 
These are great if you are looking for new ways to create a positive work environment in the office. 
Leaders ask their team members to answer to 6 quick questions per week in under 2 minutes. The surveys can also be anonymous if you want too. 
The 6q team will collate all the results for you and offer you a report in 24 hours. 
See the benefits of this service:
Improved engagement from your employees 

Quickly discover issues and come up with solutions fast

Create a positive environment where there are mutual respect and good communication

Better teamwork and morale within your teams
Niche Site Projects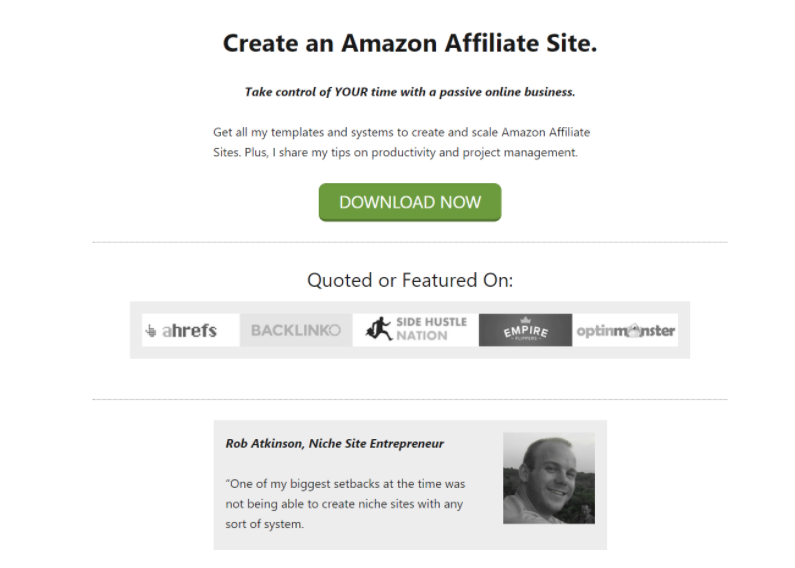 I think we all want a way to earn passive income, am I right? 
Well… Niche Site Projects is a great source for that. You may be wondering: "OK, great! But how do I do that?!" 
Luckily here you can find an awesome blog full of resources that can help you build your own Amazon Affiliate site. Moreover, he's giving away an amazing freebie for just for you. 
Within his free gift, he will teach you how to create an Amazon Affiliate site and how to improve conversion rates.
Therefore, you will get:
Templates

Resources 

Tips on productivity  and project management

You will also get access to his Keyword Golden Ratio Calculator (used for keyword searching)
Canva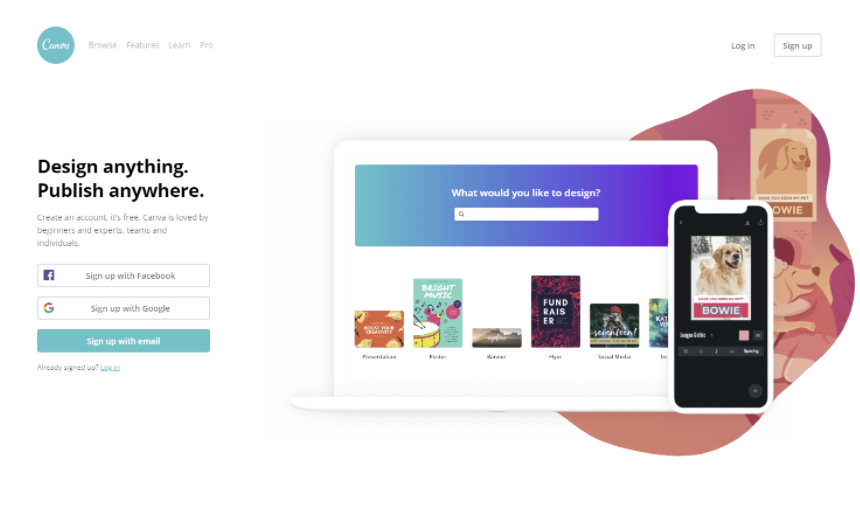 Canva is every blogger's favourite tool! I am sure you already heard about it. Everyone is talking about this tool. You get a lot of things with the free account, but you get even more with the paid version. 
I use it to create all my graphics and printables for my readers and I absolutely love it. I find it very easy to use and the fact that you can make literally ANYTHING you want with it makes it even more awesome. 
You don't need graphic design skills with this tool. I highly recommend to try it out! If you're not using it already.
Objection Co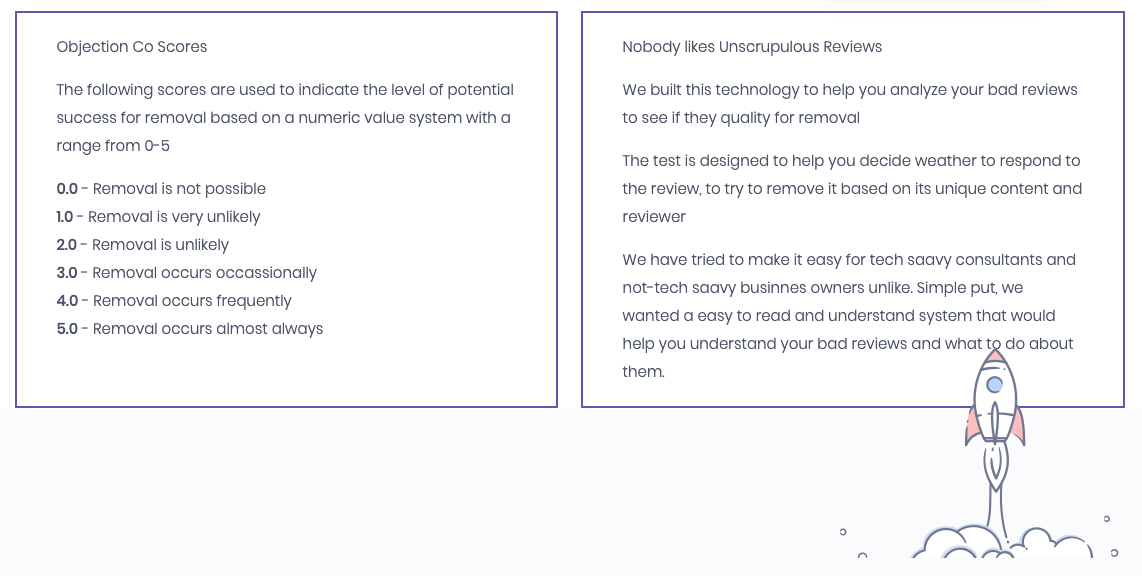 Objection Co is a Review Fraud Identification and Protection Software company that uses AI to identify and dispute illegitimate reviews online. The software collects evidence of foul play and prepares PDF's that can be submitted to administrators at Yelp, TripAdvisor, Google, and Amazon to dispute illegitimate reviews. It can help you determine who wrote the review and if the review was posted on a real or fake profile. The software also has a reference guide, to the terms of service and content guidelines for major review websites and acts as a review policy enforcement service.
Slack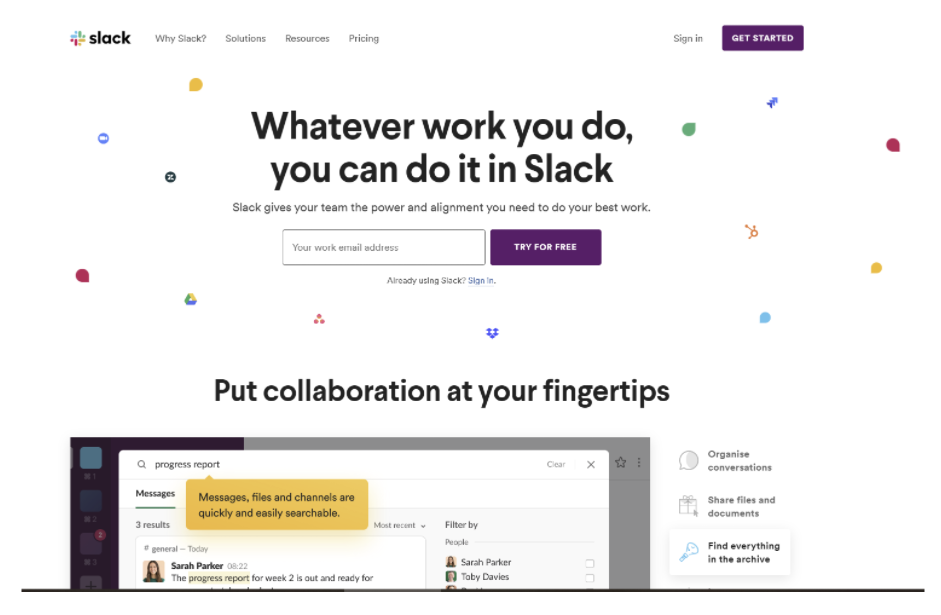 Slack is a great communication tool specially created for people who work within a team. You can also create multiple teams who can then communicate with each other when needed. Especially useful if you have a bigger business. 
You could also use it for projects or clients. 
With Slack, you can easily send a message to your team member, send video or voice messages and share files. 
All these into one tool! Personally, I think it's nice to have multiple tools into one.
So, there you have it, 10 great SaaS tools to supercharge your marketing.
If that's whetted your appetite for more leads, upping your visibility, doing more for less and outsmarting the competition then there's even more marketing software out there.
Surges is a curated directory of hundreds of SaaS tools with interviews with the inspiring people behind them. You can use it to discover the best tools for your business, pick up some great offers and hear some words of wisdom from fellow founders.
Every recommendation is made by agency owner Stuart Goulden of Like No Other, who uses the same SaaS tools to power his clients' marketing.
---