Overcoming Cybersecurity Threats within the Digital Marketing Sector
---
Cybercrime and the Modern Marketer
Cybercrimes collect over €3 billion in losses every year. Historically, IT departments have accepted the responsibility for much of that damage, but IT-based operations have now leaked into every dark corner of the modern business. Today, even marketers and branding managers must carry the cybercrime load. The 2018 Data Protection Act has placed information security responsibilities firmly in the hands of entrepreneurs, so no company department is left unaffected. If you're storing data, you're responsible for protecting it. If you're using outbound campaigns, phishing protections are a core part of your offering. If you're accepting credit card payments, it's up to you to track and monitor your network resources. Marketers must perform on several fronts to prevent:
Malware infections from downloadable files and links
Browser hijackings
DDoS attacks on your website
Malware on WordPress websites.
The Selfish Benefits of Strong Cyber-Security
Protections against cybercrime go beyond your customer base's protection. They'll keep your website safe, prevent cross-site scripting, and help you to avoid DDoS attacks. The latter carries an average cost of $120 000 for small and medium-sized businesses, so security failures could be devastating to your revenue. Your phishing protections also protect your brand's integrity and reputation. A preventative failure will grow into a PR crisis in the long term, and it's difficult to hold onto your brand value during a catastrophe of those proportions. Your website must be built to prevent hacking infiltrations and SQL attacks.
Email Protection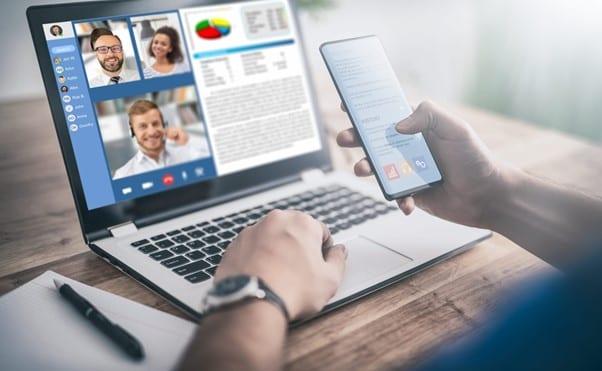 Ninety percent of all data breaches originate from phishing attacks. These scams often include ransomware that prevents you from accessing your own data. Outbound campaigns are still one of the most effective channels in the marketing business. They'll improve your traffic, increase your conversions, and raise your return on investment. Email marketing is, nonetheless, a significant security threat. Phishing attacks carry huge financial losses, but they can also damage your brand indirectly. This form of fraudulence can be insured against, but the destruction of your brand identity is difficult to repair. Any business that uses email marketing should thus have a phishing mitigation strategy. Most solutions focus on the phishing email itself by blocking malicious messages to your employees. That leaves your customers out in the cold, so businesses must identify spoof sites as they emerge. Embedded snippets of tracking code are a useful way to spot attacks before they become catastrophic.
Data Breaches
The Equifax data breach cost the company $4 million in market value. Stolen data is usually used to impersonate victims during credit card sprees, bank loans, and so forth. Data can also be sold on the dark web, multiplying losses exponentially. In most cases, once the money has been spent, the criminal is difficult to track down. Marketing teams must thus use preventative mechanisms to address the threat before the crime occurs. Given the sheer volume of data marketers must hold an end-to-end solution is critical. One poorly handled email address is all it takes, so data must be gathered and stored according to the terms outlined by the General Data Protection Regulation. Important practices include:
Avoiding the temptation to collect more data than you need. It's tempting to use your client lists to do market research, but if you can't protect them, it's best to make your email lists as worthless as possible to hackers. This has the indirect benefit of improving consumer confidence, so consider it a part of your marketing strategy.
Continuously doing data audits. Now and then, return to your data collection policies to make sure your questions are still relevant.
Limiting access. Your data isn't relevant to your entire marketing team, so create a closed system that protects against a brute force attack.
Using login points and passwords to reduce the risk of hacking. A single login point with strong password requirements can be bolstered by an encrypted password manager.
Preventing your staff from using one password for team-wide access. This creates a massive and unnecessary vulnerability.
Ending the use of data silos. They don't give you good analytics and can increase your risk. Silo usage is often paired with haphazard, unsecured storage. Rather develop a data management strategy that incorporates every stage of data collection and usage. This should include a strong data tracking strategy.
Making sure all your software tools are secure. Every time you add new software, make sure it complies with your security standards. SOC 2 and ISO 27001 are ideal.
Avoiding Malware
Malware is infectious. It will quickly reach your customers once it's found an entry point via your staff, so your marketing team needs a solid education on how to avoid it. Your training should include phishing avoidance, download awareness, and spam filters.
ITAD Disposition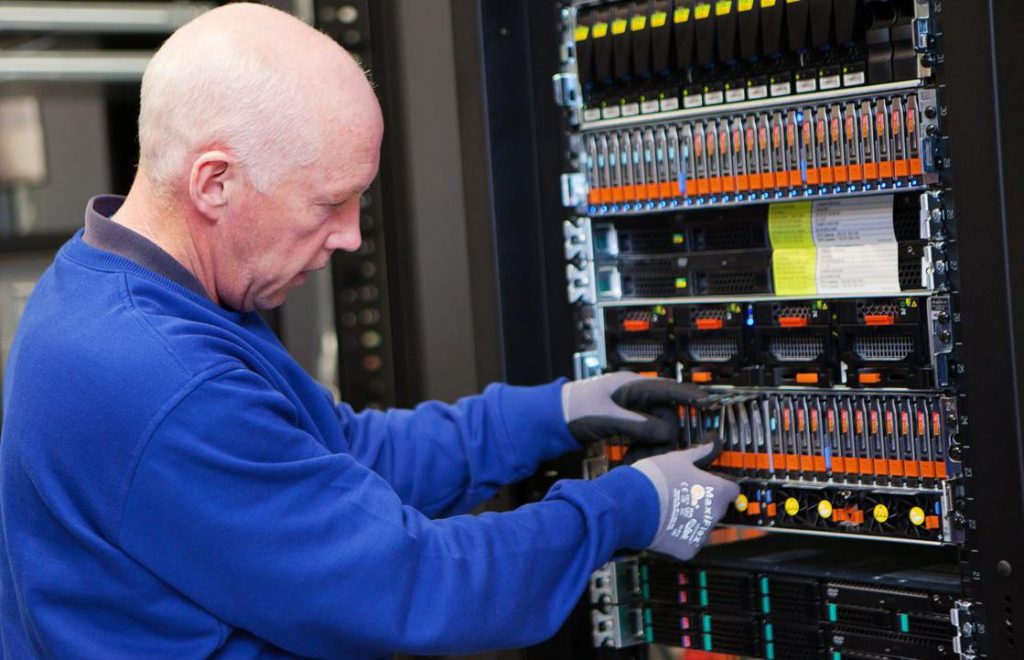 Even the smallest businesses need to perform regular audits that cover both their physical and digital inventory. This should cover everything from your network to your equipment redundancies. IT asset disposition companies are specialists in this niche, helping you to identify redundancies that will ultimately become massive vulnerabilities. Marketers handle a huge data load, so your entire team should be taught the importance of data destruction. When your staff members are aware of the risks of redundancies, they can build that knowledge into their daily data usage.

Your customers count on you to keep their information safe. Today's consumers are highly educated when it comes to data storage risks. If they spot vulnerabilities and threats, your brand identity will reshape itself in their minds. You simply cannot build a competent brand with an incompetent data storage strategy, but it's no longer sufficient to use the information correctly. You must store and dispose of it safely as well.

As a marketer, you're tasked with the role of building trust with your users. Loyalty is the greatest goal of branding. Without it, no inbound marketing campaign can succeed. IT and data security are cornerstones of this relationship, so your technical team's security choices have a direct impact on your campaign success. Marketers can build a more powerful brand identity if they work in tandem with their IT partners.
Author Bio: Milica Vojnic is a Digital Marketing Executive at Wisetek, who are global leaders in IT Asset Disposition, Data Destruction, & IT Reuse.
---