How to Improve Your Local SEO
---
Smaller businesses that operate on a regional rather than national level need local SEO. In contrast to national SEO, local SEO focuses on ranking on search engine result pages in a specific location. This strategy entails targeting local customers and leads with your brand, products, and services.
Local SEO optimization will increase your website traffic, leads, and conversions because it is more relevant to your local customers. Hence, if you plan carefully, you can compete better against national brands that have unlimited resources to spend. In contrast to brands that concentrate on broader keywords and rely heavily on brand recognition instead of value propositions, smaller businesses are likely to have an advantage by focusing on local-SEO procedures.
Another estimate in a 2020 ReviewTrackers' study estimates the number of local search traffic at 46%. If your business isn't doing local SEO, they could be losing out on a substantial amount of traffic.
The following are 10 ways you can make your local SEO success.
1. Create a Google My Business Account
You will likely rank higher on Google Maps and gain greater visibility in local results if you optimize your listing (aka your Business Profile) for these functions. But you need a Google My Business account associated with that profile in order to access your Business Profile to optimize it. All of your Business Profile information will appear in Google My Business local searches, the Google Search Knowledge Panel, and Google Maps, once you provide it in your Google My Business dashboard.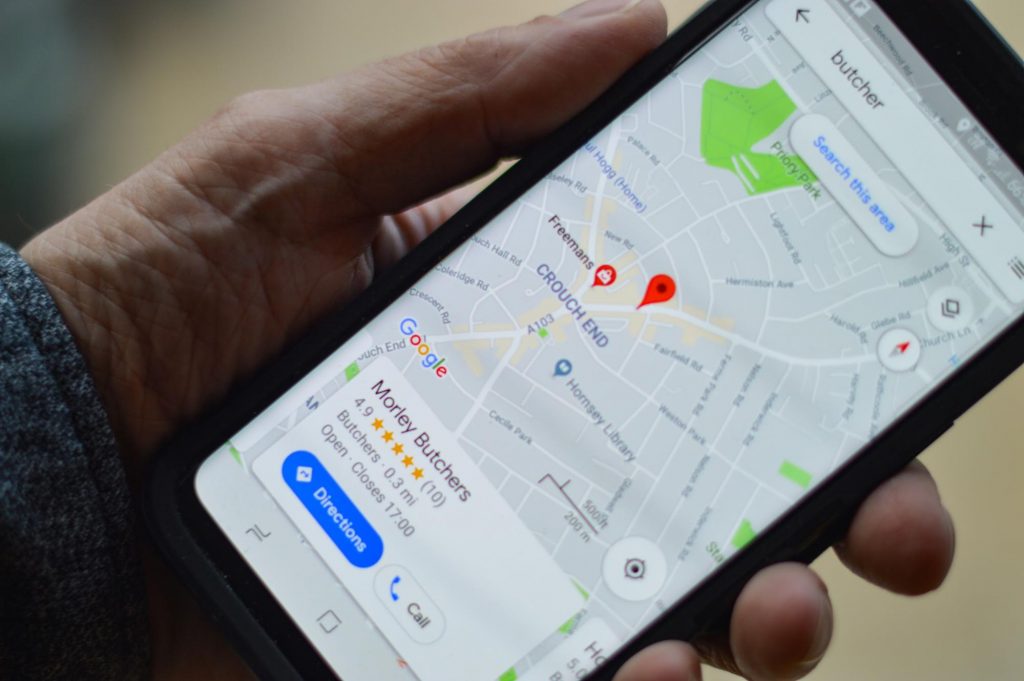 To optimize your Business Profile on Google, ensure that you:
Create a Google My Business account and verify ownership of the business
Provide accurate and up-to-date information
Include your logo, hours of operation, acceptable payment methods, the product or service you sell, and plenty of images
Encourage your customers to review your business online
Respond sincerely to customer reviews
Publish posts (announcing products, events, and special offers) to your Business Profile using the Google My Business dashboard.
2. Regularly receive reviews from happy customers
Google My Business optimization is not just about increasing your Google My Business visibility; positive reviews also encourage more local customers to purchase from you. 85% of customers believe online reviews as much as personal recommendations, according to BrightLocal's 2020 Local Consumer Review Survey.
Here are some tips to encourage customers to leave reviews:
After a sale, request a personal review from the customer.
Ask customers for reviews after each purchase via a post-purchase email or text (but only after conducting a survey internally to make sure it's not a dissatisfied customer)
Thank reviewers and address concerns in not-so-favorable reviews by responding to existing reviews in a professional way.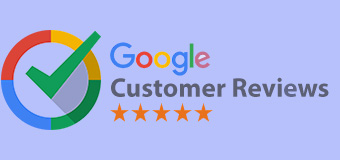 3. Consider optimizing for voice search
It's crucial in local SEO that we optimize for the way people speak into their devices, rather than the way they type their searches. Because voice search is set to boom in the coming years, SEO agencies need to position their devices in the right way.
When conducting voice searches, your customers are more likely to use long-tail keywords compared to regular searches. Since people tend to speak more conversationally, you'll also need to adjust the content's SEO accordingly. In addition to the four question starters (who, what, when, where, why, and how), you'll also want to consider more unusual questions.
Users often perform voice searches when they need a particular piece of information, so it's a good idea to consider user intent when optimizing for voice. They expect Alexa to provide a quick and useful answer if they're baking and need how many tablespoons to convert to cups. The hours of your business should be readily available if making a voice search.
4. Build Content Based on Local News Stories or Events
To get local consumers' attention, it is important to speak directly to issues the customers care about.
Some strategies include:
Posting blog entries about local news, activities, or events
Your business can help out a local charity or cause by making videos about them.
If you serve different parts of a region, establishing location-specific webpages with high-quality local content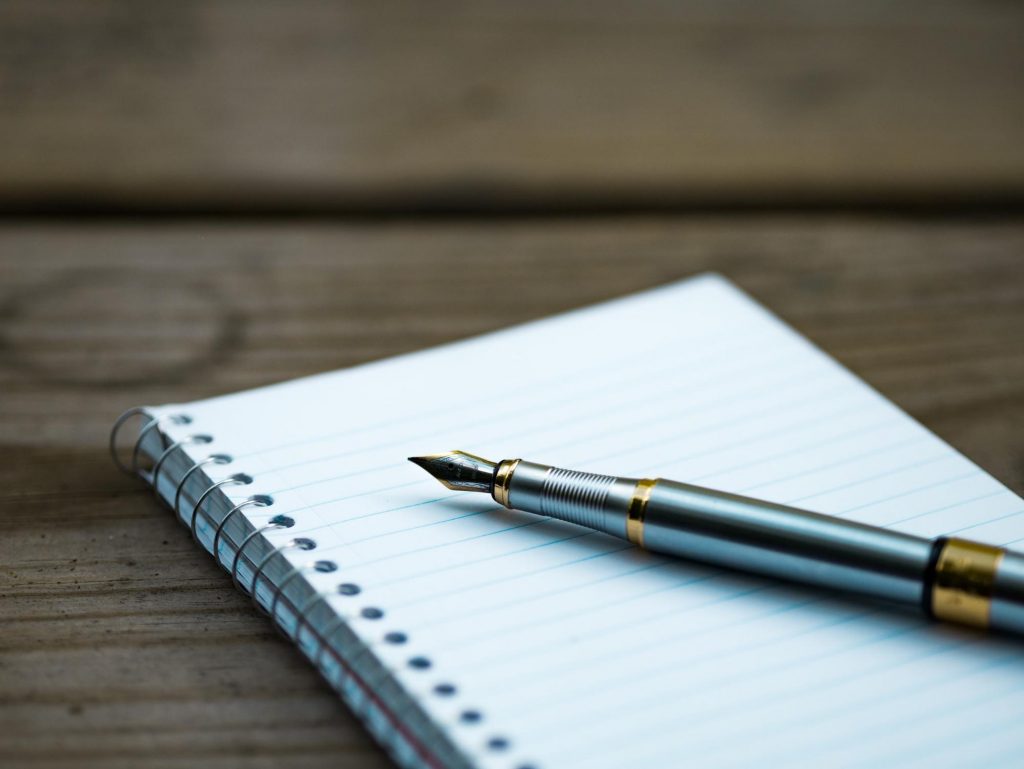 As an example, suppose you own a real estate business in your neighborhood. There are lots of ways for you to get hyperlocal content on your website based on local market changes or local news. This strategy could also help you get ranked for each location.
5. Make Your Website Mobile Friendly
Based on Stone Temple's 2018 study of 2017's mobile vs. desktop trends, mobile usage is rapidly growing. Mobile visits to websites grew from 57% in 2016 to 63% in 2017, and the overall visits to websites from desktop shrunk from 43% in 2016 to just 37% in 2017.
Acquisio research from 2017 also indicates that traffic from local searches can be particularly profitable, with a staggering 75% of in-store, offline visits being caused by mobile searches indicating local intent.
Optimizing your site for mobile makes sense if you're planning on competing in local SEO (and really, if you're planning to rank well overall).
Here are some tips to achieve this: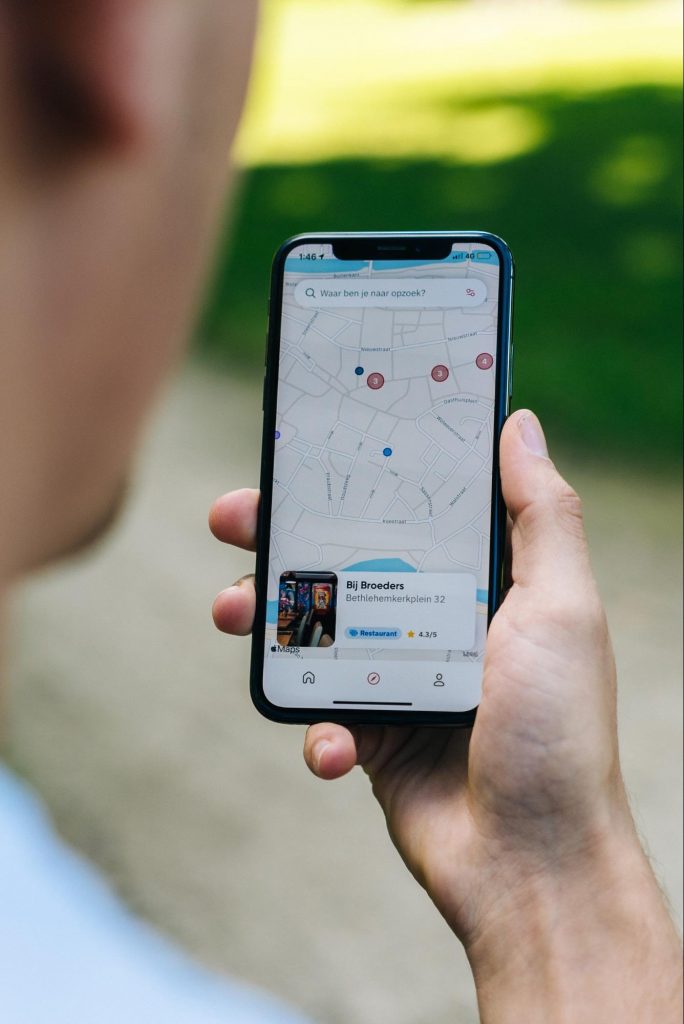 Ensure your website loads quickly (no more than three seconds)
Use bigger fonts that are easy to read
Use images and copy sparingly, conveying only the information you need (no room for filler on a mobile screen!)
Ensure intuitive UI for great UX
6. List Your Business in Online Business Directories
A few examples of online business directories include Yelp, Foursquare, MapQuest, and YellowPages.
There are many more.
Your business name, address, and phone number will help visibility as well as your local SEO if you get them into these directories.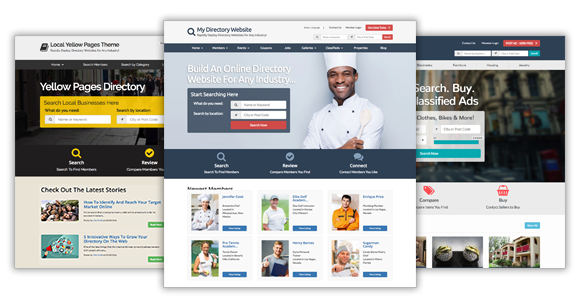 Your company listing should include the following basics:
Accurate business name, address, and phone number consistent across all directories
A backlink to your website
A thorough description of your business
7. Make Dedicated Web Pages for Each Product/Service You Offer
Having everything all on one page may be tempting, but do not do so. Don't forget to showcase each product or service individually.
It's hard to get local SEO juice if you lump everything into one page since search engines will not see you as an authority on one specific topic. Rankings will be affected by this.
Use location-based copy if you're a business without a wide range of products or services but have various locations. For instance, "dental marketing" becomes "New York dental marketing" or "Buffalo dental marketing."
Author Bio:
Sajid Hussain is a senior content specialist at TechNerds with proven digital marketing experience under his belt. He harbors a passion for writing on a diverse range of topics related to futuristic technologies, innovation, and digital marketing to educate and inspire his readers.
---