How to Build Strong Personal Branding on LinkedIn?
---
LinkedIn is an excellent social network for professionals and companies. You may also know that it can be your best ally in generating customers.
Yes, but how? Let's make the first pillar clear right away: your LinkedIn CANNOT be static. People often use their LinkedIn profile as if it were a painting, a beautiful painting, which they hang on the wall, and at some point, they forget about its existence.
On the other hand, Your LinkedIn profile must become like a showcase of a beautiful store, which attracts customers and makes them want to come in and buy. A showcase that is often renewed without ever losing the essence of the brand, which showcases the news, which "talks" about everything the customer can find inside.
In short, it is about building relationships, just like it happens in normal life. With some differences, they are part of the rules of the game in the digital world. One of these is the moment someone arrives on your LinkedIn profile, and you have 5 to 7 seconds to grab their attention to your page. You only have that handful of seconds, and so it's vital that your personal branding on LinkedIn is as powerful, clear, attractive, and confident as your handshake and smile would be.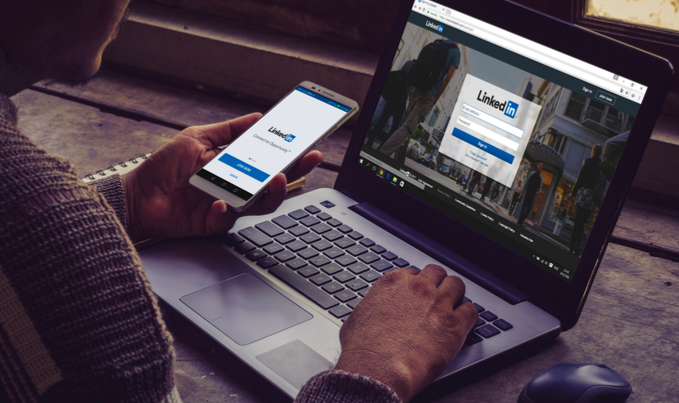 What does personal branding mean?
Before going into the third point of this article, we will clarify the concept of personal branding. Jeff Bezos, king of e-commerce and richest man on the planet, defines personal branding as: "your brand is what other people say about you when you're not in the room".
It is about presenting yourself, your peculiarities, and your distinctive traits so that others can perceive your worth and what you can do for them. It's about communicating all of this quickly and clearly so that people (especially potential customers) can choose you. And there is NO better social network than LinkedIn to do it, especially on a professional level.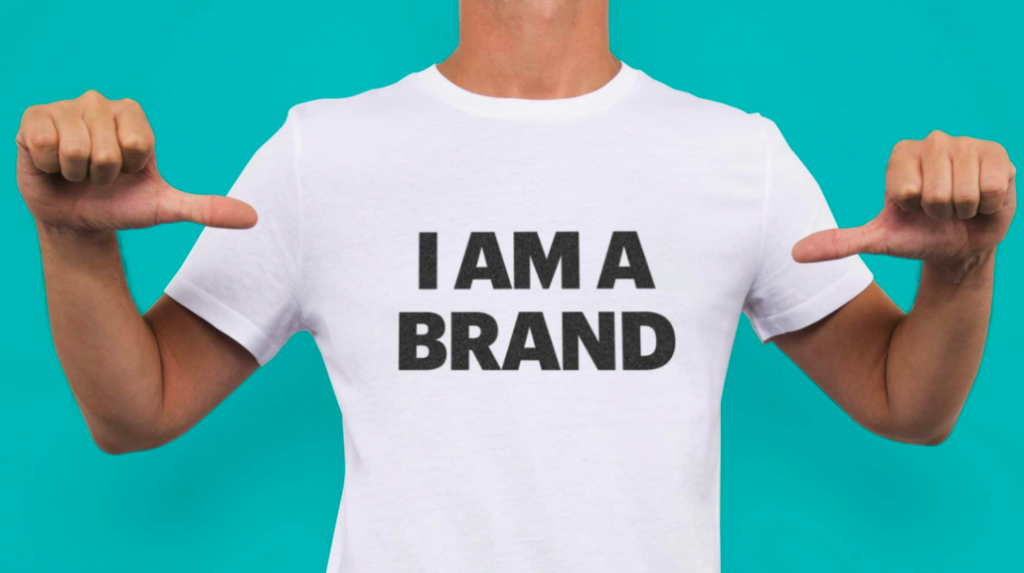 How to grow your personal brand on LinkedIn in 7 steps
Now, let's get to the heart of the third point of this article: "What are the best practices for a LinkedIn profile that best reflects your personal brand?"
Having established that LinkedIn is fundamental to your personal branding, we share 7 points that will help you build a solid identity on this platform, an authoritative and active profile that stands out from the competition.
Let's start from top to bottom, analyzing each element in the order of "appearance" when scrolling a LinkedIn profile.
1.The URL associated with your profile: It is not the first thing that stands out to a careful eye, but it is certainly important because it appears in the address bar of browsers. When you create your profile, LinkedIn assigns you a default one, with various letters and numbers that deciphering an Egyptian hieroglyph is easier. You can personalize it with your name and surname in order to make it recognizable and SEO-friendly (or "friend" of search engines). An extra weapon to be tracked and identified immediately, even on Google, since LinkedIn search results are usually the first to appear in SERPs if you search for someone by their name and surname.
2.The cover image of your LinkedIn profile: It's another weapon at your disposal, and it must be impactful! It is possibly consistent with your work and that it says something more than what you will write in your bio. Something capable of recalling your professionalism and magnetizing potential customers and collaborators. In short, if you are a lawyer, do not put a photo of the galaxy unless you defend the rights of astronauts. If you don't know how to create the cover image and what measures it should follow, Canva comes to your rescue with lots of eye-catching templates.
3.Your profile photo: The goal is to convey the first emotional input to those who view your profile on LinkedIn, such as something that immediately generates confidence, a positive reaction in the viewer. It must invite visitors to contact you, to consider you to offer you a job, or at least to continue scrolling the profile in search of other useful information. It is better with no black and white photos (with rare exceptions), no pixelated photos, no photos in the company of the aunt, no photos of the first communion. You know how it is, right? There is no second chance to make a great first impression! Here, having a professional profile photo has a vital impact on your personal branding.
4.The header (or summary): The header is the qualification that appears directly under your name. It's the first thing anyone who views your profile notices. What's more, the words you use work as "keywords ". That is, they will allow you to be found by those who search for that particular term in the LinkedIn search bar. It is better to think carefully about the keywords that identify your job and your skills, and make it easy to use this field for those looking for a profile that matches you.
5.Your Bio: You should manage it with great care and summarize your history as a professional to avoid self-celebration. You can report the details about your specialist training, enter the most significant work experiences you have had, indicate the activities you have carried out and the skills you have gained. You can also enter the most important professional goals you have achieved by remembering to tell only the truth, the whole truth and nothing but the truth. Besides, summarize the hard skills and soft skills that make you a serious and credible professional. To avoid boring those who will read you, you need to always remember to use Google's best SEO tools (LinkedIn works in a very similar way on the SEO side).
6.Be active and "interactive": You need to show yourself available to share value with other users of the social network, and always offer relevant ideas and content as well as quality. On LinkedIn, you can write articles, create infographics, carousels and even share recorded videos. But whatever form you choose, don't skimp on quality. Personal branding is a long process, and LinkedIn's algorithm rewards those who often create relevant content. Stay informed and inform yourself about the latest trends in the sector and the knowledge that has enriched you and can do the same with those who follow you. You can recommend links, comment on posts shared by others, show enthusiasm if it's interesting news. In one word: interact!
7.Ask for a reference (and return the favor): if you have enjoyed positive experiences with your former co-workers or with your clients and the relationship with them has remained good over time, you have the great opportunity to ask them for a "report "Or reference. A sort of review that will increase the perceived value of the profile because it countersigns the professionalism and skills you have declared to have. Do not miss this opportunity because it could be fundamental for your Personal Branding on LinkedIn.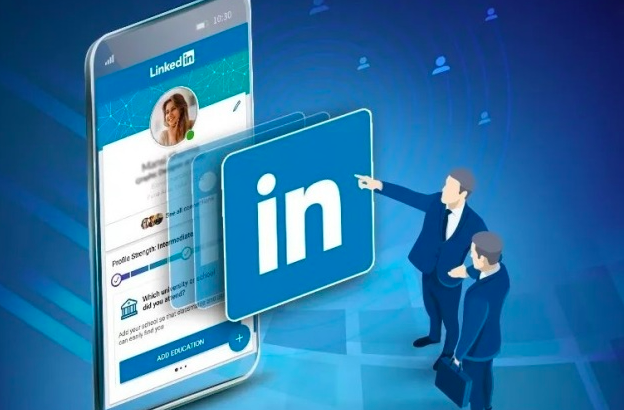 We have already said but want to repeat it again: LinkedIn is the platform for entrepreneurs and professionals, for those looking for new business opportunities, career development, or resources to introduce to the company, and those who want to be ready for new potential customers.
Developing good personal branding on LinkedIn will help you more than you already know. Presenting yourself and being credible as an expert in your field will open endless doors.
---