Five Ways to Use Email Marketing to Maximize Ecommerce Sales
---
With companies competing at the global level today, e-commerce businesses must bring their A-game to the table. While many people choose to build an e-commerce business from scratch, others prefer to purchase one of many e-commerce businesses for sale. Given the popularity of the latter option, the competition is as fierce as ever.
One of the most popular marketing channels for e-commerce businesses is email marketing. Email marketing is an effective way to expand your target audience and market your products and services to as many customers as possible.
With active email accounts increasing to 5.6 billion in 2019, email marketing is no longer an option – it's a necessity. It's an excellent way to boost sales for your online store; with the right amount of effort in the right areas, it could scale your e-commerce business to new heights.
Contrary to what most marketers think, the right email marketing strategy doesn't entail sending random emails. It involves finding email addresses, building an email list, and sending carefully curated emails. 
When you start an online store, your main aim is to drive sales as much as possible. So, how exactly can you build an effective email marketing strategy to increase e-commerce sales?
Here are five ways to do that:
Integrate SEO
Your various marketing channels work in cohesion with each other; hence, it's essential to realize the impact one channel has on the other. You can effectively use your email marketing campaigns to boost your ranking on the search engine results page (SERP). 
Search engine optimization (SEO) plays a massive role in driving qualified leads to your e-commerce website. You can integrate SEO to your emails in several ways by converting high-performing emails to website content, encouraging social shares, and creating newsletters archive on your website.
Offer Something In Return
Your email marketing strategy is only going to be useful if you manage to build an extensive email list. If your e-commerce business has been active for a while, you probably already have an email list comprising your buyers. 
If your email list isn't large enough, you can find your prospects' email addresses by creating a popup that appears whenever someone visits your website. This popup should encourage visitors to subscribe to your emails and, in return, you can offer a discount. Depending on your niche, you can also offer something exclusive, such as free recipes for a cooking website or a free eBook.
Exciting customers by making them feel they've gotten something without paying is an excellent way to build interest in your business. This is an effective way to expand your email list, which ensures your customers will stay updated in the long-run through your emails.
Send Abandoned Cart Emails
Many times, customers add items to their cart and fail to complete the checkout process. Whether it's because they got busy or reconsidered their purchase decisions, cart abandonment is a common issue all e-commerce businesses face.
Sending abandoned cart emails to new and repeat customers is an excellent way to recover lost sales and encourage customers to go through with the purchase. With a gentle reminder sent a day after customers abandon their carts, you can give your customers the push they need to go through with the sale. 
If no action is taken after the first email, you can send followup emails after a couple of days and even provide customers with a promotional code or discount.
Create Holiday-themed Campaigns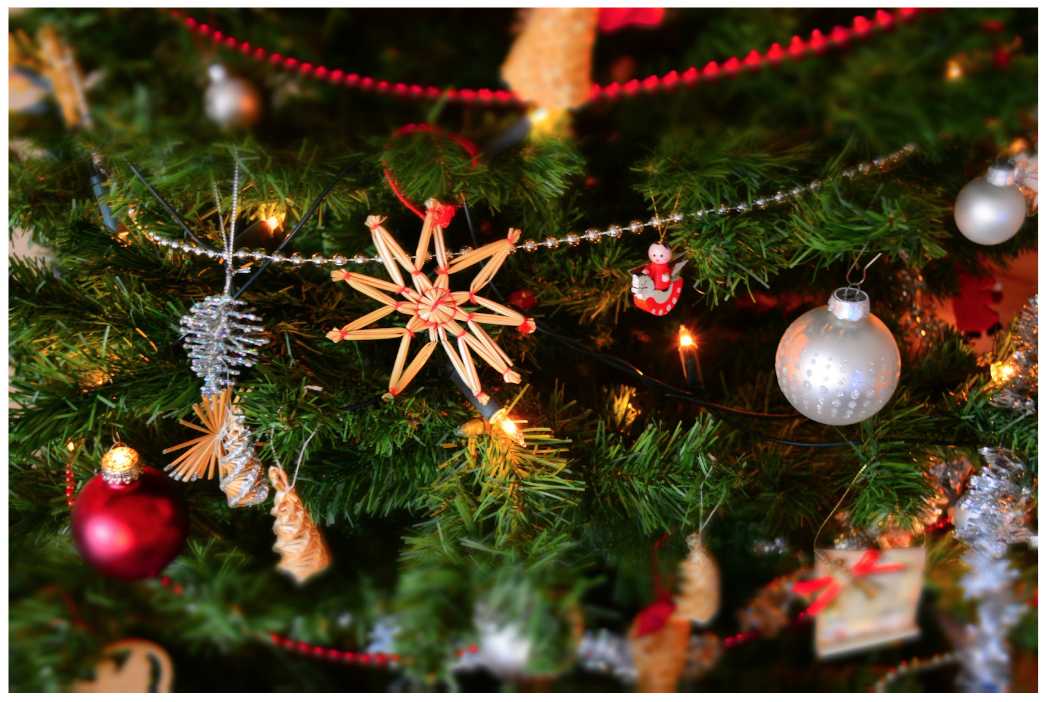 Experienced marketers know that seasonal events, such as Valentine's Day, Christmas, Halloween, and Easter, provide plenty of marketing opportunities to e-commerce businesses.
Creating holiday-themed email campaigns and offering exclusive promotions during such seasons is an excellent way to keep customers engaged all year round. A bonus of such campaigns is the timeline they come with. Create a sense of urgency by offering deals only till the holiday, so customers are encouraged to avail of those offers quickly. 
On average, 24 percent of holiday-themed sales occur through email, which goes to show how important, and beneficial, a holiday-themed email marketing campaign could be for your business.
Build Customer Loyalty 
Successful businesses don't build email lists; they build relationships. Building customer loyalty is an integral part of an effective marketing strategy, and emails can help you do that.
There are multiple ways you can build relationships with old and new customers, both. One of the best ways to do this is by remembering customers on their birthdays and offering them a special discount during their birth month. Not only does this encourage customers to make a purchase, but it shows them they matter, too.
Additionally, you can also send customers "We've missed you" emails if they've been inactive for a while and haven't made any purchases recently. Such emails should ideally have a conversational tone and offer customers an exclusive discount code to reignite their interest in your e-commerce business.
Segment Your Email List
One of the most common reasons emails from brands end up in the junk or spam folder is because they're too frequent. The best way to ensure you're not overdoing the emails by sending them to people who they're relevant to.
Based on your audience's past behaviours, such as their previous purchases and their interests, you should segment your email list and tailor the emails accordingly. By sending your audience emails they can make use of, you can improve your emails' open rates and ensure your efforts aren't going to waste.
Email marketing is a useful tool that can be used to drive sales. While it has been around for many years, its potential to boost your business has dramatically increased. With the right tactics and an integrated approach, you'll be able to make the most of your email marketing strategy.
Can any other email marketing strategies be used to drive sales? Sound off in the comments below!
---