Top 10 Digital Marketing E-Books You Must Read in 2022
---
'Successful people are well read!'
This is even more relevant for businesses especially with changing trends that occur in the Digital Marketing field. The Internet can get you a plethora of content, but expertise comes with books.
Many of us would wonder why books? – who reads books in a digital era? However, the truth is that only books give you an in-depth knowledge and the analytical mind to do the same things differently. Whether it is a hard bound classical book or an e-book it is imperative to keep sharpening our knowledge.
There are many books available that are worth your money and time. To make things simpler we have handpicked ten must read books for all Digital Marketers. These top 10 Digital Marketing books are not only friendly for beginners, but also acts as a guide in learning the nuances of Digital Marketing.
Based on readers' reviews and content, here are the top 10 Digital Marketing Books one must read.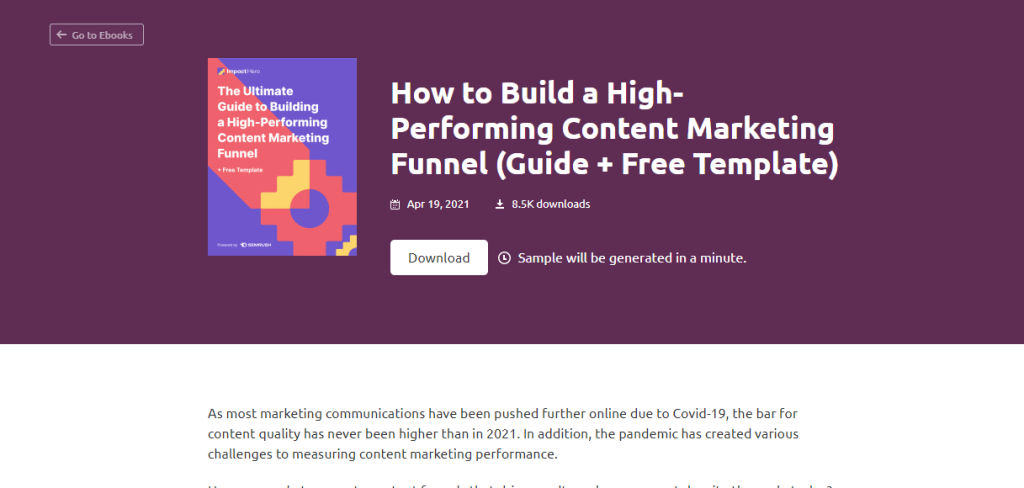 The main objective of content marketing is converting leads into customers. This book gives an insight to engagement despite innumerable road blocks. The book makes you understand the marketing funnel and also elaborates on its importance.
There has been a paradigm shift in marketing strategy post pandemic. This book shows the way out and quantifies the best work into BOFU, MOFU and TOFU stages. It guides its readers to evaluate metrics to check the success rate at every stage.
Key Features of the Book.
It gives you a free template to track your content marketing funnel.
Expert advice from industry leaders and marketers
Awareness and lessons from over 350 studies in marketing
Data analysis from more than one million articles.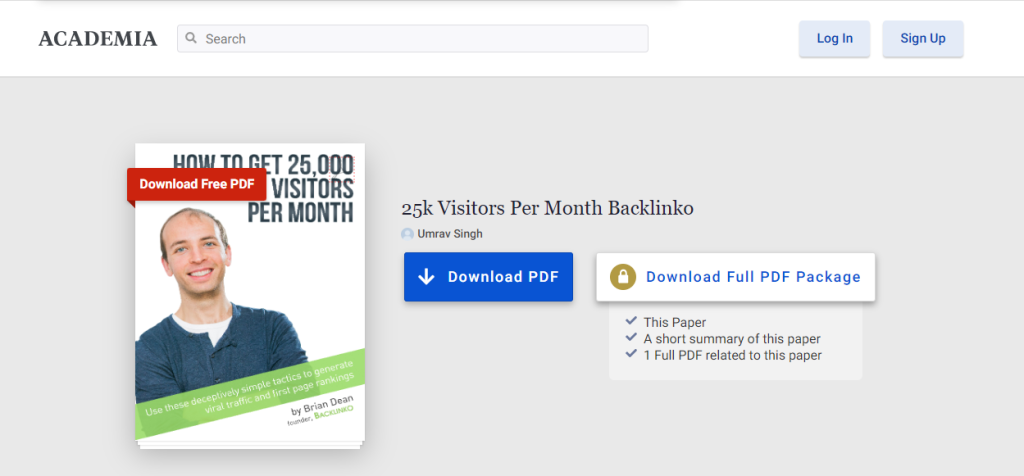 Is publishing high quality content enough to get traffic at your site? Great content is always what your target audience think is great. This book breaks all the myths we've been taught till now.
It also breaks the monotony of classical SEO techniques. This book tells us that search traffic is directly proportional to high-conversing and low-competition keywords. It also exposes google keyword planner and teaches about means and ways to hack underground keywords.
Key Features of the Book.
It highlights the importance of google ranking factor.
Importance des images vis-à-vis videos.
Teaches techniques of publishing viral content.
You get a free ebook to download.
A very simplistic yet effective methodology to link building at scale, this ebook is a great read for anybody to learn Link building with a thorough perspective. Link building is definitely an exhaustive exercise which requires proper understanding, perspective & an authentic approach to Offpage SEO and this book covers just help the reader achieve that with respect Life Cycle Stage of a Website. It not only gives its readers expert advice but also helps them structure their link building needs and build authority, trust and relevance for their website content, on the course.
The writer, Amit Kumar, is a seasoned SEO and has been instrumental in content strategy & service portfolio design for his brand RankJacker SEO.
The book is a must read for SEO Agencies, Consultant and DIY entrepreneurs to take their link building from horns, but they also offer help with their expertise to build high authority backlink packages completely hands-off.
Key Features of the Book.
Gives its readers the much-needed understanding of basic off page SEO premises.
Best in league for Digital Marketing agencies.
Helps readers to plan link building down to the choice of anchors and content orientation.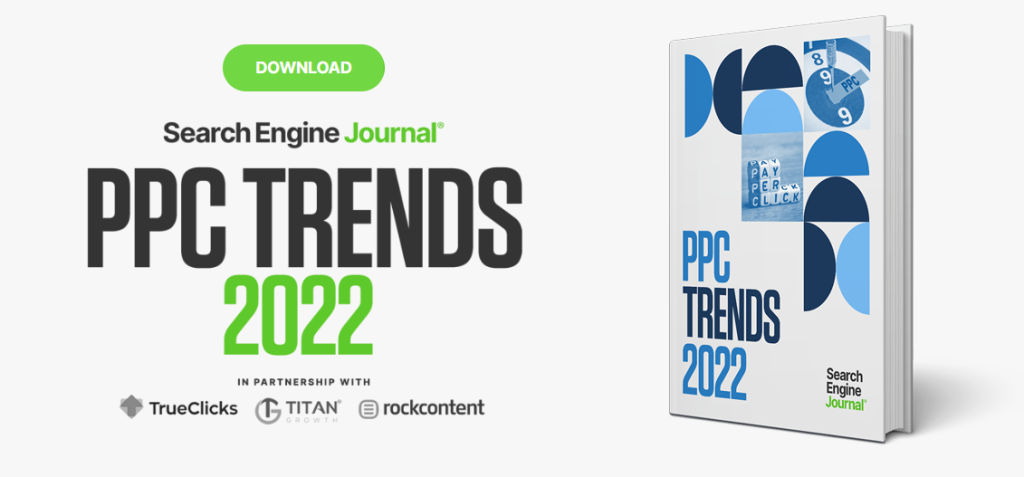 This book highlights the PPC trends that will be critical in 2022. From automation to responsive search ads, you will discover the key focus area to deliver the right digital marketing strategy.
In this book you also get an insight on audience targeting segmentation, diversification and small business education. In uncertain times this will be your handy guide to closely monitor anomalies. It teaches you to have a flexible approach and optimize the use of automation.
Key Features of the Book.
It highlights the importance of fundamentals – back to basics.
Importance of cookies and first party data.
Awareness of test response search ads.
Onboarding with converse tracking with integration.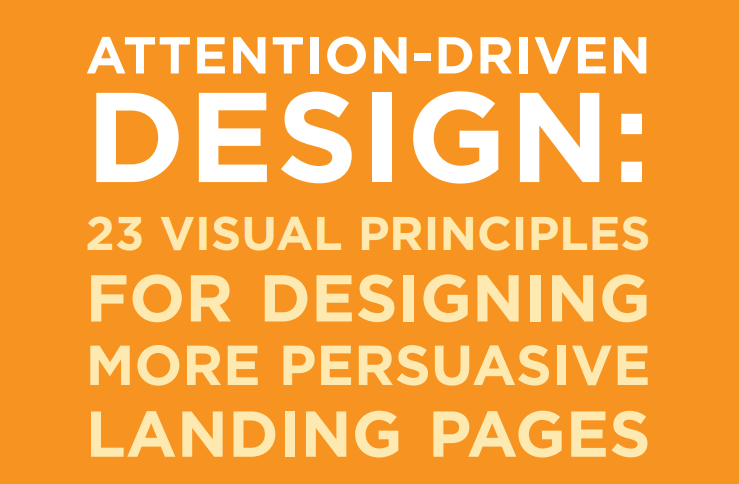 Attention driven design is the remedy to counter distraction. In this book internationally reputed author and speaker Oli Gardner shares secrets of achieving visual simplicity.
The book acts as a guiding beacon for digital marketers to show them the way to perfection. It counters simple principles of proximity, whitespace, anomaly, nestling, highlighting etc. to counter irrelevant things and interruptions.
Key Features of the Book.
Teaches about conversion-centered design.
Describes how interaction designs and psychology are interlinked.
Teaches techniques of creating attention perfect pages.
Step by step guide to conserve mental energy while designing.

This book is perfect if you are intending to boost your traffic and upgrade your online sales. It helps you build an efficient digital marketing strategy for successful e-commerce growth. It also proves efficient for measuring growth and performance evaluation.
The book can be finished in just over an hour of reading. It is apt for good keyword research and uplifting SERP results. The data has been collected after analyzing 8000 e-commerce sites. Interestingly it also provides its readers with case studies from success stories.
Key Features of the Book.
Teaches about 17 SEO techniques to increase speed.
Describes how to increase mobile SERP ranking.
Teaches techniques of effective link building strategies.
User trends of e-commerce industry.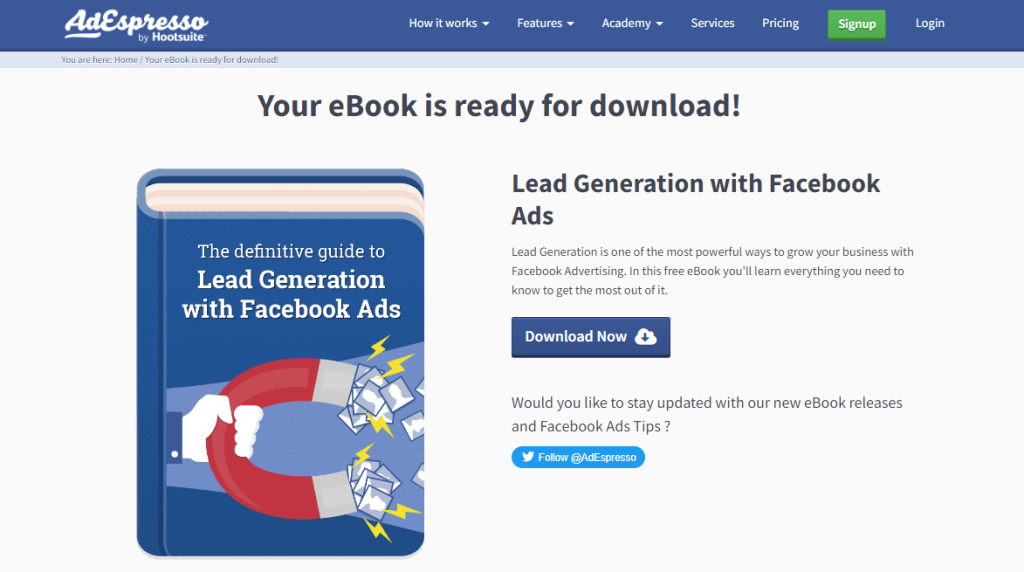 This book is a must read for digital marketing agencies, small businesses and e-commerce platforms. It teaches about lead generation and optimizing Facebook ads to increase sales.
The book explains about Facebook lead ads and provides valuable tips for using this platform. It not only provides a larger target audience but also optimizes lead conversion. Moreover, the book is significant in cutting down cost by teaching techniques to target ads based on location and demographic mapping.
Key Features of the Book.
Teaches various types of lead generation and techniques to nurture them.
Describes how to drive traffic to your lead magnet.
Provides a comprehensive tool for creating landing pages.
Provides a useful checklist to help build businesses with the lead generation process.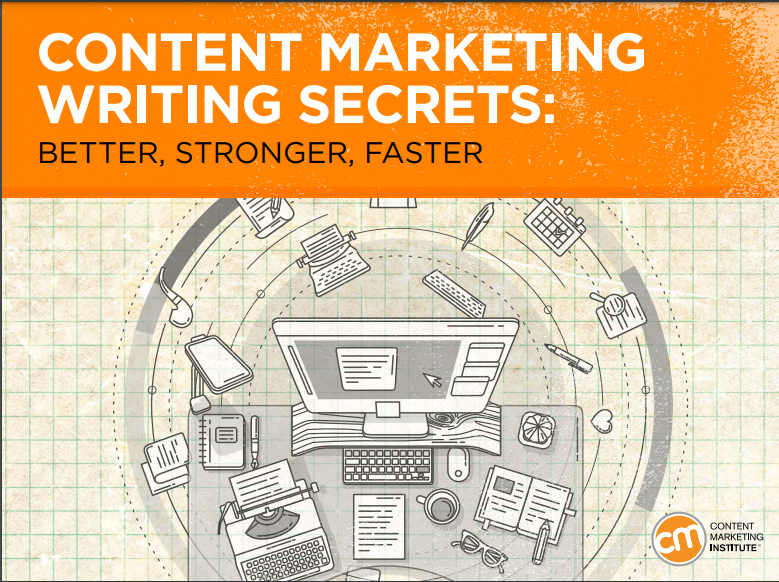 After reading this particular book, all the content writing secrets will be revealed. There is no magic formula or technological tool that can guarantee creative ideas. Yes, creativity is the backbone for great content writing. This book will sharpen your writing skills to keep your audience engaged.
The book is also helpful in teaching optimal use of tools to enhance writing speed. The book helps in structuring your content for easy reading and advocates smart word choices. Not only will it mirror the audience 's language but it will also ask a few questions to sharpen your creativity.
Key Features of the Book.
Teaches various techniques of communicating with readers.
Describes how to minimize distraction and organize research.
Provides a comprehensive tool for refining work and building a structure.
Gives various methods for clarity and writing faster.
Social media is one of the best platforms to enhance your creativity. This book dwells on the power of social media and the nuances of content creation for popular platforms. It takes you step by step from generation of ideas to the finale of publication.
Not only do the books teach content creation, but it also shows the ways to measure the effectiveness of social media content. Right from the importance of the right time to publish the content to creating a social media content plan, this book speaks about all relevant aspects. The best part is not a generic overview but it touches on every platform's relevance and how and which content is best suited for different platforms like twitter, Facebook or Instagram.
Key Features of the Book.
Teaches various techniques to find which platform and formats will work for your business.
Embeds teaching with experts' interviews.
Provides a comprehensive tool free of charge.
Gives various methods for generation of ideas and publication.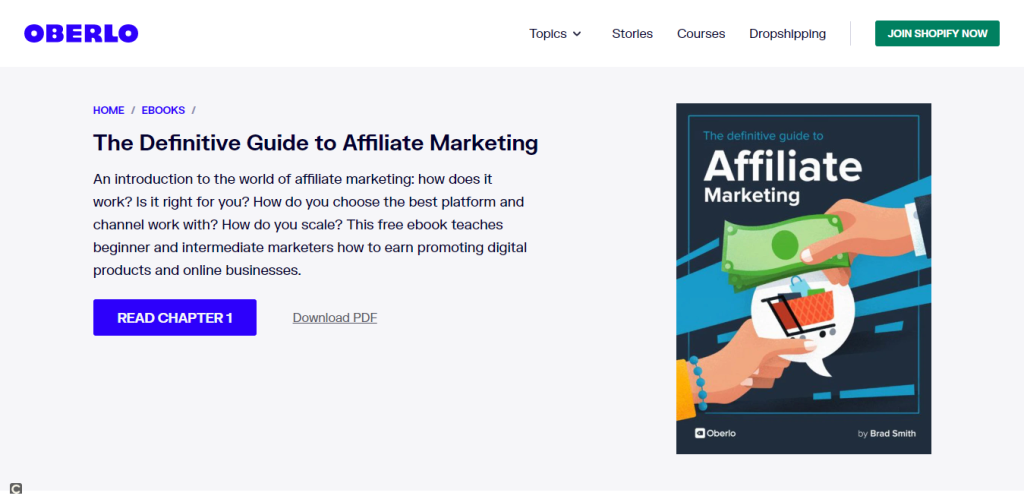 Over the past decade Affiliate Marketing has come up in a big way. Moreover, it is expected to grow even bigger in times to come. This book introduces you to the world of affiliate marketing. It not only evaluates if it is the right platform for your business, but it also gives you means to measure your success chances.
The book covers affiliate marketing in six different chapters. It begins with making you understand what exactly affiliate marketing is and goes on to teach techniques how to become a successful affiliate marketer. The book also proves its point with examples of successful affiliate marketing examples.
Key Features of the Book.
Gives an insight about Affiliate marketing.
Embeds teaching with examples of successful strategies.
Provides a comprehensive affiliate marketing method.
Gives the way ahead after becoming an established affiliate marketer.
Conclusion
Digital Marketing is an extensive subject and the more you are into the game the more you will be able to deal with complex problems. Surely there is no substitute for experience but to begin with your journey these top 10 digital marketing books will set the ball rolling for you.
Do let us know about some more books that you think are a perfect fit for digital marketers. Also share your views about these top 10 digital marketing books in the comments section.
---