5 Types of Content Proven to Maximize Conversions and Audience Engagement
---
If your business model hinges on conversion rates, boosting vanity metrics like "page views" shouldn't be your top priority.
Yes, there is a link between the number of conversions and the number of times your page is viewed, but not the rate of conversion.
To boost this critical metric, your content needs to engage your target audience. Your content needs to create leads, nurture them, and subtly urge them towards becoming a customer.
When you develop your content strategy, give serious thought to the purpose of your content. Align content topics with what you want to achieve.
Here are five content types proven to boost audience engagement and conversion.
1. Explainer Videos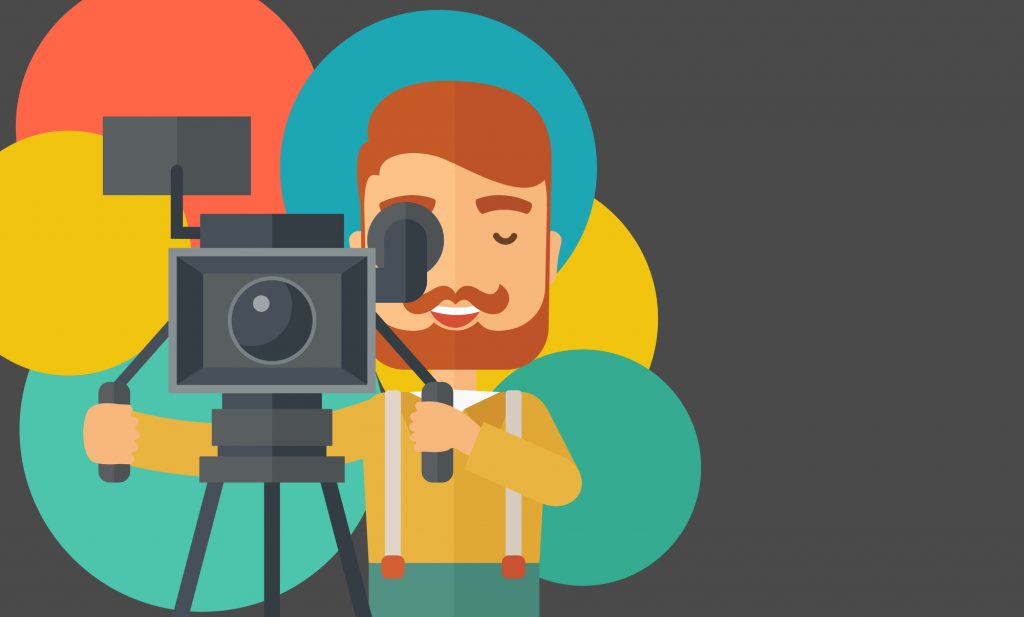 Source: depositphotos.com
Short product explainer videos are exceptionally effective at boosting sales figures.
Digital products in the B2B space are becoming increasingly complex. Consequently, conversion often depends on leads actually grasping what the product is capable of.
Sure, you can expect your prospective customers to trawl through page after page of written content and the odd screenshot of the product in action, hoping that it drives the message home.
Or you can produce a 40-90 second video that is virtually guaranteed to keep the audience engaged for longer and, as a result, be more effective at conversion.
Brands are increasingly leaning towards the latter approach. They're entrusting this vital part of their sales strategy to video content, often with excellent results.
Design Milk does an amazing job of positioning the digital design tool, Pencil, with a beautifully produced and highly informative explainer video.
2. Product Reviews
Towards the latter part of many people's buyer's journey is the "decision" phase.
At this point, shoppers no longer need any convincing that a specific type of product is what they need to improve their lives.
At this stage in their shopping process, all they're looking for is some guidance in terms of choosing the exact product they need. They've likely decided that they need this thing, but they need some expert guidance in choosing the exact model.
This is where product reviews enter into the picture. Many brands write comprehensive product comparison articles in which they publish in-depth reviews of a selection of products on the market, their own included.
Ideally, these reviews are unflinching in their honesty, even when discussing the drawbacks of their own products and where their competitors outperform their own.
Best Mattress Brand offers us a terrific example of this content format in their brutally honest review of the best mattresses available in 2021.
Each of the article's products is lovingly reviewed, given excellent visual attention, and treated with the utmost respect. This generates plenty of credibility for the reviews.
4. Case Studies and Customer Stories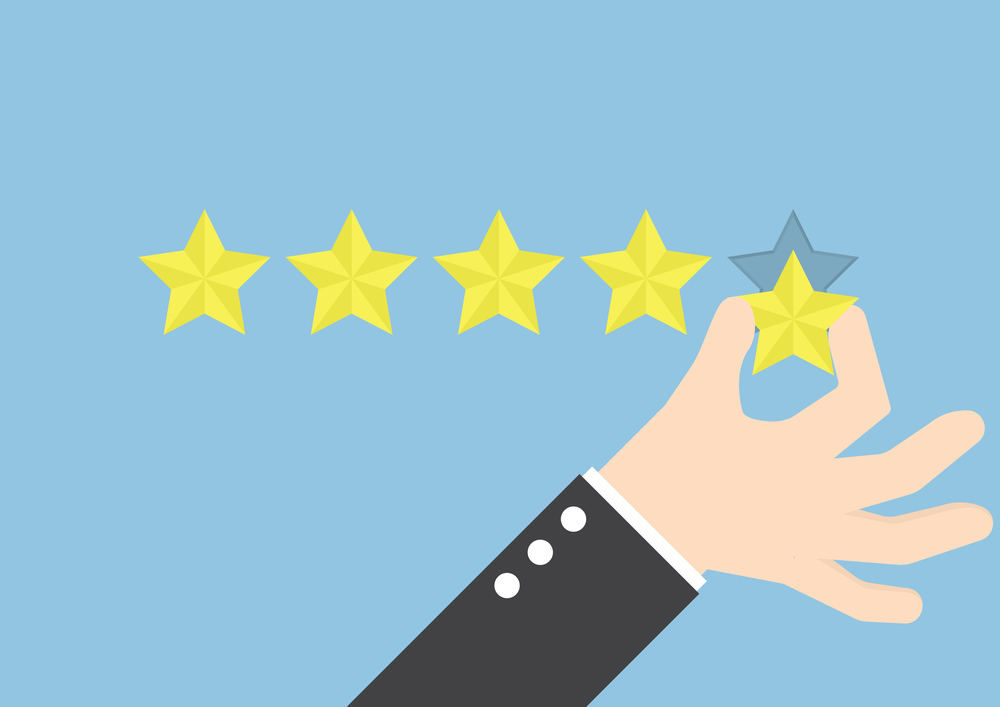 Source: depositphotos.com
Case studies have a reputation for being somewhat "dry" or inaccessible. Marketers can use the so-called customer story to soften their sterile, academic tone with a slightly more accessible forma.
This content format does an amazing job of (semi-) candidly telling the story of a particular customer engagement. Then, the story is published as a nurture-focused content piece.
Warm leads want to see more than claims about how you can reduce their churn, improve the quality of communication in their organization, or reduce employee turnover.
A super-effective way to back these claims up is to prove how you did this for specific, named customers.
Here are the key points of great customer stories:
They have a semi-candid but professional tone.
They're data-driven.
They give a face to both your organization and your customer.
Hubspot and Photoslurp both do amazing jobs at presenting in-depth case studies of customer engagements.
In both cases, the content maintains a great balance between candor and professionalism. Engagement outcomes are presented not only in meaningful quotes from the customers themselves but also presented in the form of metrics.
5. How-To Guides
Generating credibility and goodwill for your brand is a critical part of lead nurturing.
Ideally, your content should position you as an authority on a topic related to your product. And giving leads free access to this insight will go a long way towards generating positive feelings towards your brand.
Publishing highly detailed how-to guides are an incredibly effective way of killing both of these birds with one article.
The key here is to not hold back on the details. Don't be scared of publishing an article that exceeds your usual word count by a massive margin. How-to guides, by design, are meant to deliver exceptional value. There's no point in writing one if you're going to be scratching the surface of the topic.
Be generous with your expertise. Don't worry about giving away trade secrets. Your audience will love you for this.
One of my all-time favorite examples of an expert not holding back when publishing some seriously valuable insight into the finer points of their niche is Quicksprout's mammoth treatise on growth hacking.
Some Final Thoughts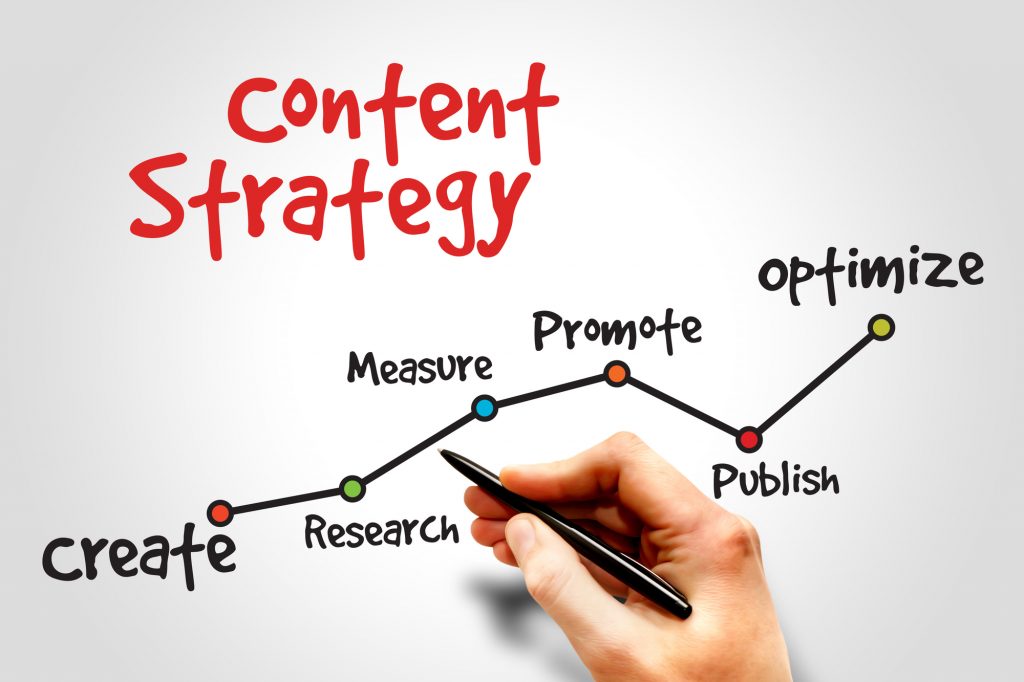 Source: depositphotos.com
Many marketers don't look past traffic metrics when gauging the effectiveness of their digital marketing campaigns, thinking: "The more people that hit my landing pages, the more people I'll convert into customers."
In a sense, this is true. But you'll see massively improved results by adding "increased engagement" and "improved conversion rate" to your campaign objectives.
Publishing the right type of content is vital if you want to see a boost in these two metrics. If your content is geared solely towards bringing in traffic, you are very unlikely to see significant improvements in engagement and conversion.
So, expect more from your content. Get ambitious.
Deliver content that will seize your audience's attention, boost your credibility, and, ultimately, deliver the sales results you deserve.
---