01.
Digital Marketing Strategy
We will help you develop a clear digital marketing strategy for your organization to have the correct control in your digital channels. We will help you determine the relationship you can have with your customers and intermediaries that will maximise your revenue and shareholder value through clearly identified issues and goals to grow your online presence.
02.
Content Creation Management
We will design an adaptable management process that will deliver digital content to the right channels on time, to ensure that you are always ahead of your competition. We don't simply write articles to bloat a blog or fill a Facebook page. We look at who are the influencers to best carry crafted messages to the different demographics your business needs to grow.
03.
Web Design
We build webs for success, your success. From simple corporate projects to sophisticated online marketing ideas, all of our webs have in common functionality, flexibility, scalability, and above all a clear commercial perspective. We work with you to form a solid online image, a direct reflection of your organization designed to match your clients' profiles.
04.
Technical SEO
Our team will guide you through changes that are necessary to optimize your web presence in order to increase your return on revenue and attract the maximum number of targeted visitors to your web. We do this through audits and a pragmatic approach working with your programmers to develop a web that matches the evolving competitive digital environment.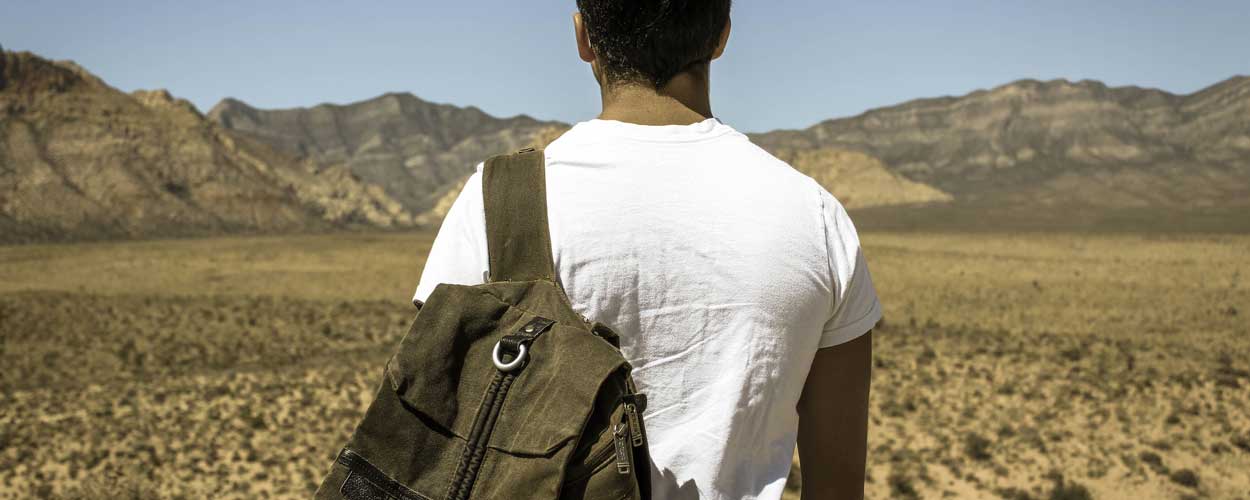 The Approach
Our approach is all about implementation in the real world, step back, don't just react and get results quickly.
We will build the business model with you, uncover the low hanging fruit to get quick results, analyse the data and design a plan that can be truly implemented to maximise your organisation's digital revenue stream.
How We Work
01.
Define Objectives
The objectives for each project are often different based upon the requirements of the organization. Broadly speaking that can be on of or a mixture of customer service oriented goals or revenue goals. Together they form the Digital Marketing Strategy.
02.
Find the Quick Wins
Through analysis of the current situation we identify a series of quick wins that will give rapid returns while designing the fuller implementation plan based on each of the gaps between the current reality and the objectives identified in the strategy.
03.
Implement and Monitor
Through collaborative project management, we implement each of the areas that are required to achieve the objectives. We constantly monitor activity and results building in continual improvement based upon a transfer of knowledge.