If you are a startup, you can use some precise marketing tools to grow your startup and keep up. Arming yourself with a passion for cutting-edge products and tools to make your trip a success is vital. The best tools are those that help product marketing, reduce costs, save time and avoid legal and cybersecurity problems.
Here are the best marketing tools for 2020 that you should use to get excellent guaranteed results.
SEMRUSH (ALL-IN-ONE DIGITAL MARKETING TOOL)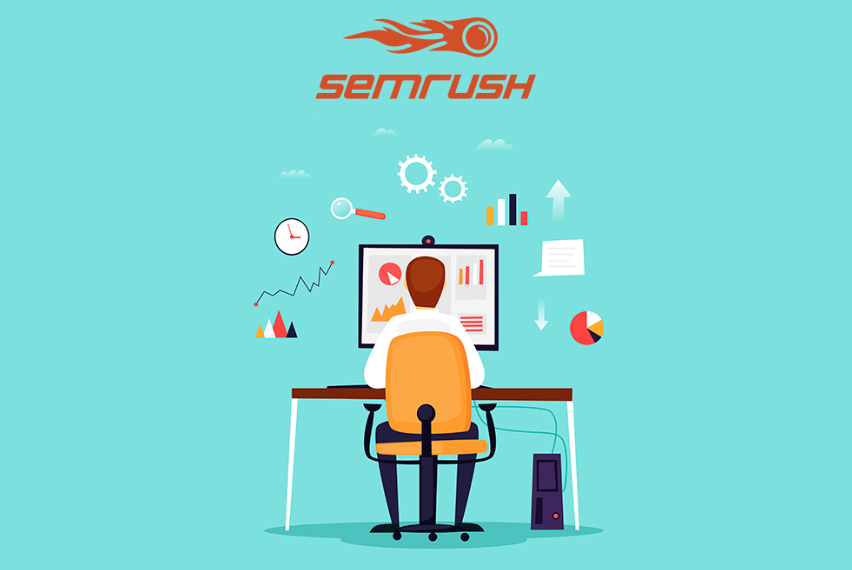 The most reliable digital marketing tool is improving by 2020. It is a great all-in-one SEO platform. The SEMRush platform works to recognize different trends that appear in your corner, classifying a variety of keywords, inspecting your SEO on the page, reviewing rankings and backlinks.
The latest feature of the SEMRush AI Writing Assistance engine will play a vital role in SEO and content marketing strategies and help run successful campaigns in 2020.
Below are the five ways in which bloggers can make use of SEMRush:
Understanding current success
Understand your competitors better
Find new opportunities for keywords
Find better advertising opportunities
Track current and existing classifications
SEMRush is changing the reputation of SEO and making it more accessible to everyone. The truth is that thousands of bloggers and sellers worldwide are using SEMRush every day, which should make you realize how reliable this tool is.
MAILCHIMP (TO SEND MASS EMAILS)

MailChimp is one of the biggest names in email marketing software. It is a marketing automation software created to help you reach customers quickly and productively. It is free for companies or anyone with a mailing list of 2,000 subscribers. MailChimp is a stable email marketing platform for almost any company, large or small.
If you want to keep your audience informed about specific news and updates, then Mailchimp should be your reference software.
It has all the basics when it comes to reporting, with a beautiful design. The reports cover information such as opening rates, click-through rates and also data from other people in your company.
OPTINMONSTER (CAPTURE E-MAILS)
If you have a website made with WordPress and want to capture leads or convert visits effectively, you definitely need to use OptinMonster. Furthermore, it fits nicely with Mailchimp – get the emails through OptinMonster and use them with MailChimp
OptinMonster is a conversion kit for lead optimization, using more than 700,000 sites, and that you can also easily implement in WordPress through the OptinMonster plugin.
Actually the operation in simpler than you can imagine: you just have to create a campaign that shows a grabber where the visitor enters his email or click to take him to a sales page.
OptinMonster offers you all the facilities to achieve your goal. You just have to follow these:
Part of one of the 75 pre-configured templates or use a blank canvas and create a design to your liking.
Set the way it will appear: popup, floating bar, full-screen overlay, etc.
Use the segmentation engine to customize campaigns based on visitor behavior
Do A / B tests and adjust it in real-time.
MEDIUM (EFFECTIVE BLOG PLATFORM)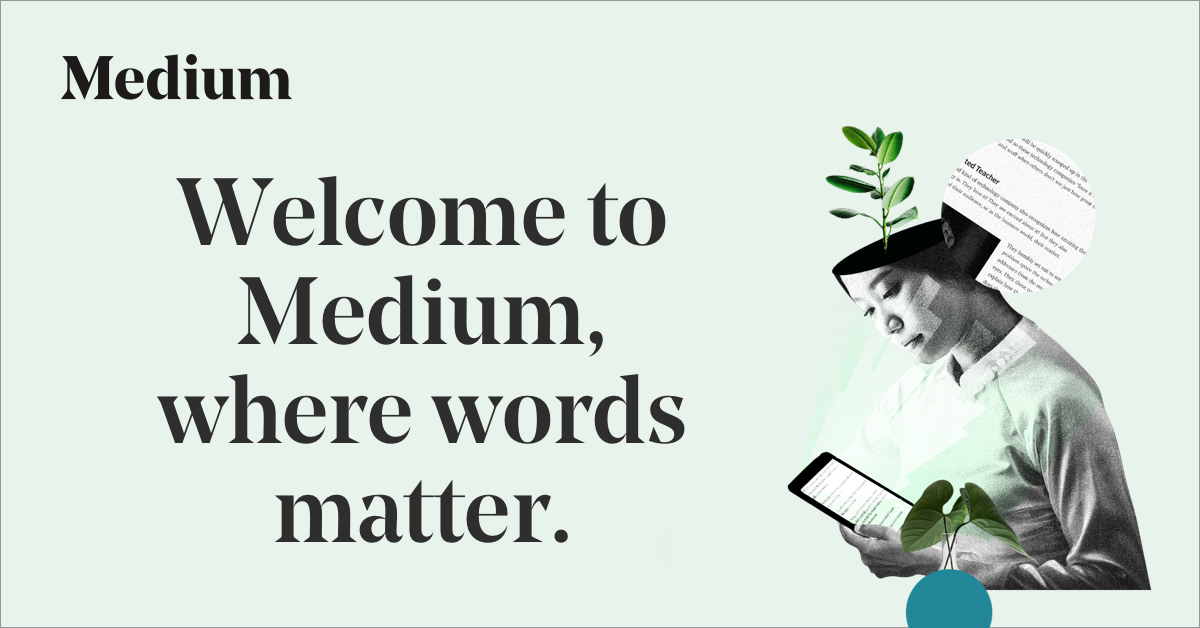 Medium is one of the most robust blogging platforms that exist. It is the best popular blog platform in which most readers are looking to read standard blog style entries at this time.
Medium is simple to use, without the need for configuration and without the need for coding experience. It helps you reach the existing online community of people with similar interests. People are now changing from WordPress to Medium due to its high safe traffic.
CANVA (ALTERNATIVE GRAPHIC DESIGNER) AND DIGITAL MARKETING BY 2020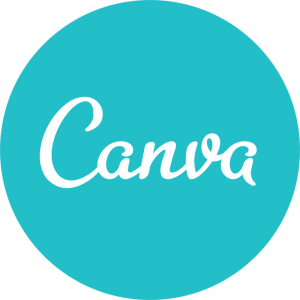 Canva is a freemium online graphics tool that is very easy to use and offers a lot of templates that can help you. It was launched five years ago; More than 10 million people have used Canva to simplify graphic design.
It helps users who are not experts in graphic design by creating visuals quickly and easily. It has a drag-and-drop interface that allows even a beginner to get started quickly. Canva helps you save time and marketing budget in graphic designers.
NINJAOUTREACH (MARKETING SOFTWARE FOR INFLUENCERS AND BLOGGERS)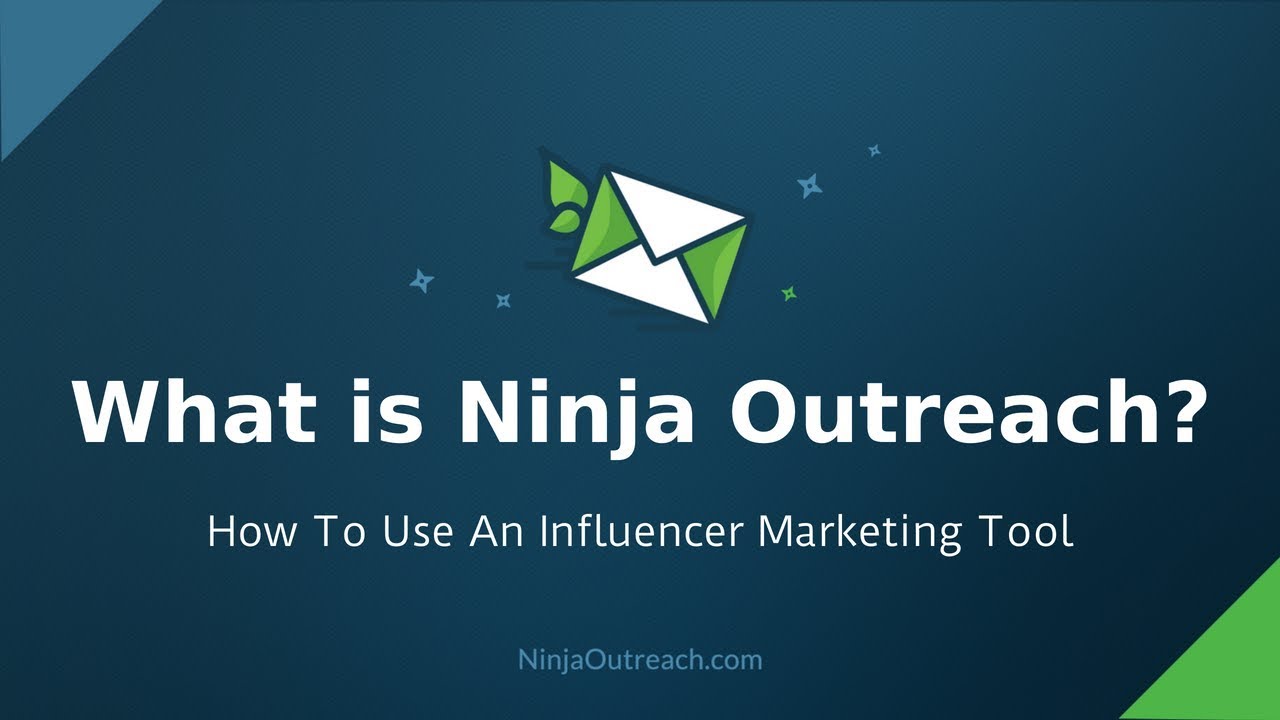 Influence marketing will be a priority in 2020 as a growth hack for digital marketers. NinjaOutreach is essentially a sniper-based outreach tool that helps you build healthy and natural public relations.
It is one of the smartest outreach platforms for bloggers, influencer marketing and analytics that streamlines your influence marketing and the process of generating contacts with automatic reach and tracking.
NinjaOutreach also offers a browser extension that allows you to view information about a website while browsing your day today.
Placeit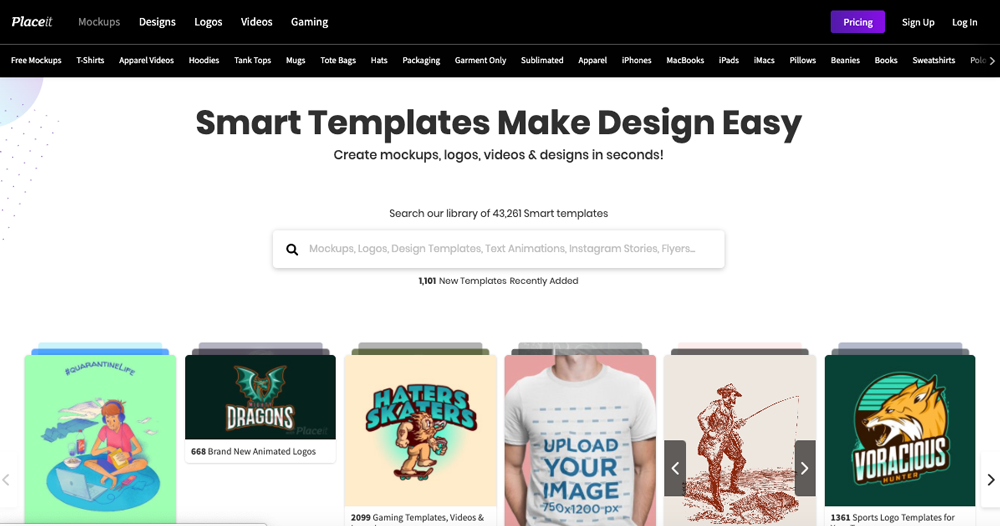 Placeit has the largest design template library online. Every day they upload new designs to their website made by professional designers. You can make amazing branding images with their free and easy to use templates available. This is a powerful tool for business owners, streamers, marketing teams, or any non-designer that wishes to create branding templates. With Placeit you can create in minutes your logo, social media images, slideshow videos, and even showcase your product with a mockup with different backgrounds and devices.
Xtensio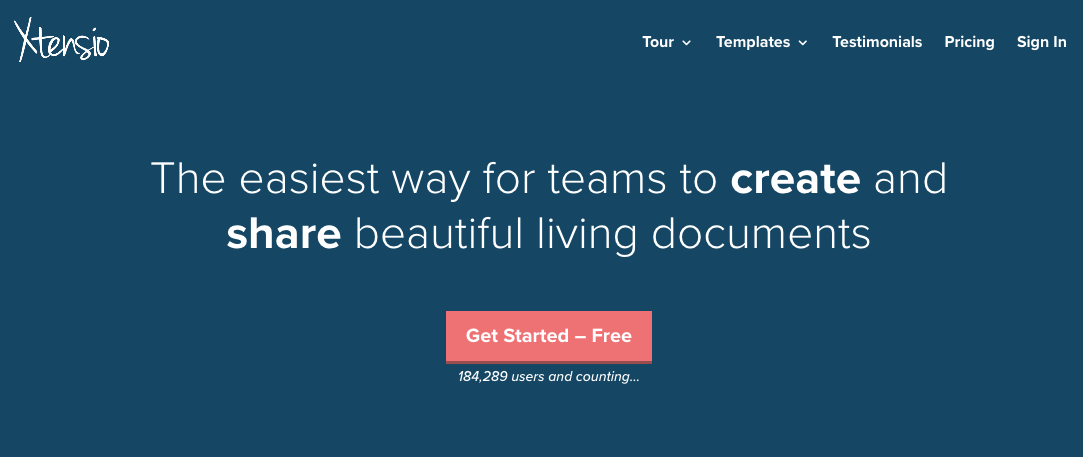 If you are looking for a platform to create, share, and manage everything with ease, Xtensio is for you! With a plethora of amazing features and templates, you can use this to share, manage, and create live documents and other business-related stuff. It's easy to use interface lets you streamline everything easily. Whether you are looking for an interactive toolbox for your startup or an agency looking for deliverables, get Xtensio, and work with ease. It's more like an all-in-one strategy and communications platform.
Features:
Lets you create and share live documents
Easy-to-use interface
Suitable for Startups, SMEs, Agencies, Enterprises
Flexible to use
Lets you collaborate with teams easily
DIGITAL MARKETING SUMMARY FOR 2020
In fact, none of the millions of available startup tools "would" make your business successful. However, if you have an excellent business plan and are enthusiastic about reaching your goals, then these marketing tools can help you succeed in your goals. Therefore, try them with your startup to move on!