Most Important SEO Ranking Factors You Need to Know
---
SEO stands for Search Engine Optimization and it is an essential and useful way to rank your website. No matter what sort of website you are running, you do need SEO to keep it in the ranks of the search engines and keep traffic on your website. Specifically, SEO plays a key role in the growth of online businesses. When you are running an online business, SEO helps it target a large number of consumers all around the globe. The major purpose of SEO is to rank your online business on the first page of the Google search results or other search engines. Certain SEO ranking factors help achieve this feat. You need to be aware of all these ranking factors if you aim to increase the Google rank of your website. Here are those ranking factors explained:
Content
The most important SEO ranking factor is content. Good quality content is a prominent factor that will drive traffic to your website and ultimately improve your ranking on Google or other search engines. According to AAM Consultants, the leading SEO Company, content play the most important role for SEO success. It is almost a factor that determines the success of your business. You need unique and quality content on your website. Also, you can add a blog on your website and write as many blogs as you can. The informative content and blogs can drive a lot of traffic on your website. 
Once the traffic is increased on your site, you are destined to get to the top rankings on Google. Don't just add content blindly, make sure the content is unique, interesting and catchy so that the user desires to read it. So, this makes content the most significant SEO ranking factor!
Backlinks
The second most important SEO ranking factor is backlinks. More number of quality backlinks means more chances of getting your website ranked quickly. The content you have added can't rank unless you add backlinks. Whether on-page content or off-page articles, make sure to add backlinks. 
Competitor Analysis
You must be careful about your competitors; try to keep an eye on them. Know what your competitors are doing. Enlist your top competitors and see what strategies they have adopted that led to the success of their online business. For instance, check what sort of content they are adding and read their blogs. Visit their websites daily to stay updated with their marketing and SEO strategies. 
Keyword Research 
Keyword research is yet another significant SEO ranking factor you must know. It refers to enlisting the keywords you must target for your business. Use the right keywords that are relevant to your business. Also, use the keywords that are driving more traffic i-e more people are searching for those keywords.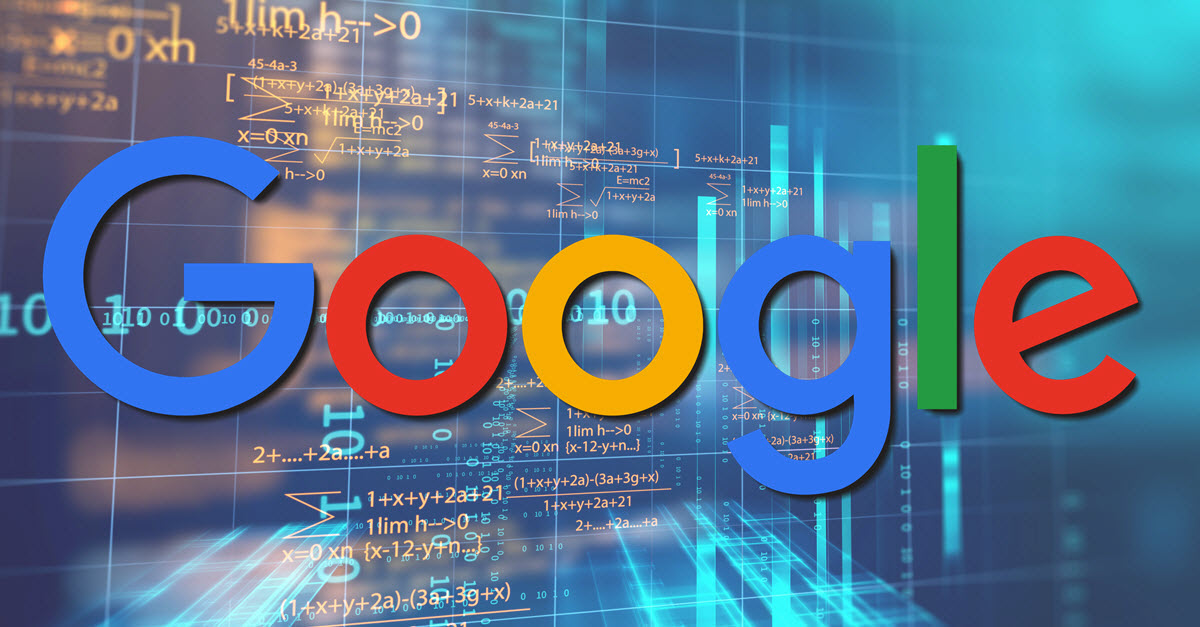 Meta Title and Meta Description
Your Meta titles and meta descriptions are shown on Google, and hence, these must be attractive and interesting. The users first see your meta title and meta description before they click on them and get to your website. Therefore, add catchy meta titles and descriptions. This will increase your CTR i-e click-through rate, which is a key factor to increase traffic on your website.  
Page Speed
A good page speed offers a good website experience to the user. Hence, page optimization is a crucial factor. Make sure your website speed is good enough to keep the user on your site for a long time. Otherwise, poor page speed can make for bad user experience, and he may leave your site soon. 
Mobile Friendliness
Your website should be optimized for mobile devices as well. Make sure your website is mobile-friendly. When a user opens your site on his mobile or any other device, the site must appear nice and clear to him. He must not struggle reading the text or content on his device. So, optimize it for mobile phones and other devices too!
Image Optimization
Add quality and good images on your website. More images will increase the magnificence of your site. Image optimization is a crucial ranking factor as well. Make sure the images you are adding on your site have the right size. Also, don't forget to add Alt Text for your images. 
Social Signals
Work on social media pages and do daily posts. Social signals can improve your ranking pretty quickly and get good traffic on your website. Social media users are in great numbers. They may click on your post and get to your website, hence increasing traffic. This will also give social signals to Google, so keep your social media pages updated with attractive posts daily. 
Secure Website (HTTPS)
Encrypt your website to keep it secure. Encryption is another key factor that keeps your site secure from hackers. When a user adds his details such as card number, the encrypted text appears to the hackers and hence they can't see the exact details. This makes your website extremely secure and upon the Google ranks. 
Sitemap
Finally, don't forget to add a sitemap of your site. This is a factor that will improve indexation and keep the search engine updated about the pages on your site. Your pages would be saved and then shown on Google. It also leads to better user experience. The user can identify the pages on your site and get to his desired page. Hence, add a sitemap necessarily. 
Conclusion 
Hence, these are some of the important SEO ranking factors you need to know. If you are running an online business, make sure to follow the instructions above and fulfil all the requirements to keep your website ranked above. You can't ignore any of these factors; though priorities are there. First of all, add some quality content on your website followed by backlinks. Similarly, consider all the factors above and check if you are good enough to meet the standards to be at the top of the Google rankings. However, once you work on all these ranking factors, you are well on your way to rank your website at the top of Google and other search engines! 
---