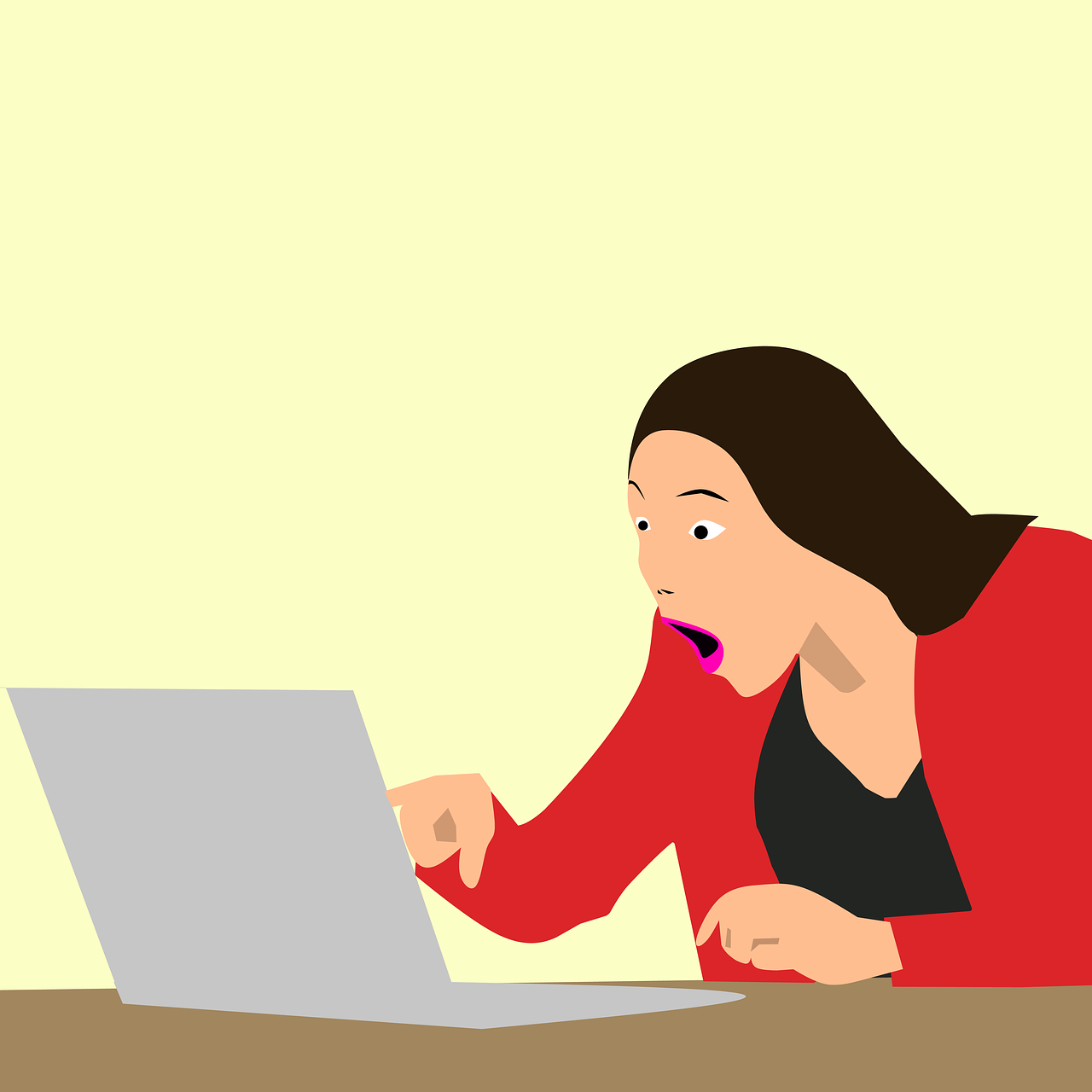 Tip 2: Offer content that's valuable to your audience.
Well, take a moment to go look at your inbox and then come back to me. Clearly, it needs saying. And part of that may entail taking risks.
Is it possible to make a poster out of this and send it to every company? It's crazy how companies want to sell you something everytime they communicate with you.
Even after making the sale it's all about making the next one.
It seems like the companies know that their product or service is not good enough to make the customer come back themselves.
Why not build a better product or at least be honest about the flaws?
Original article published here